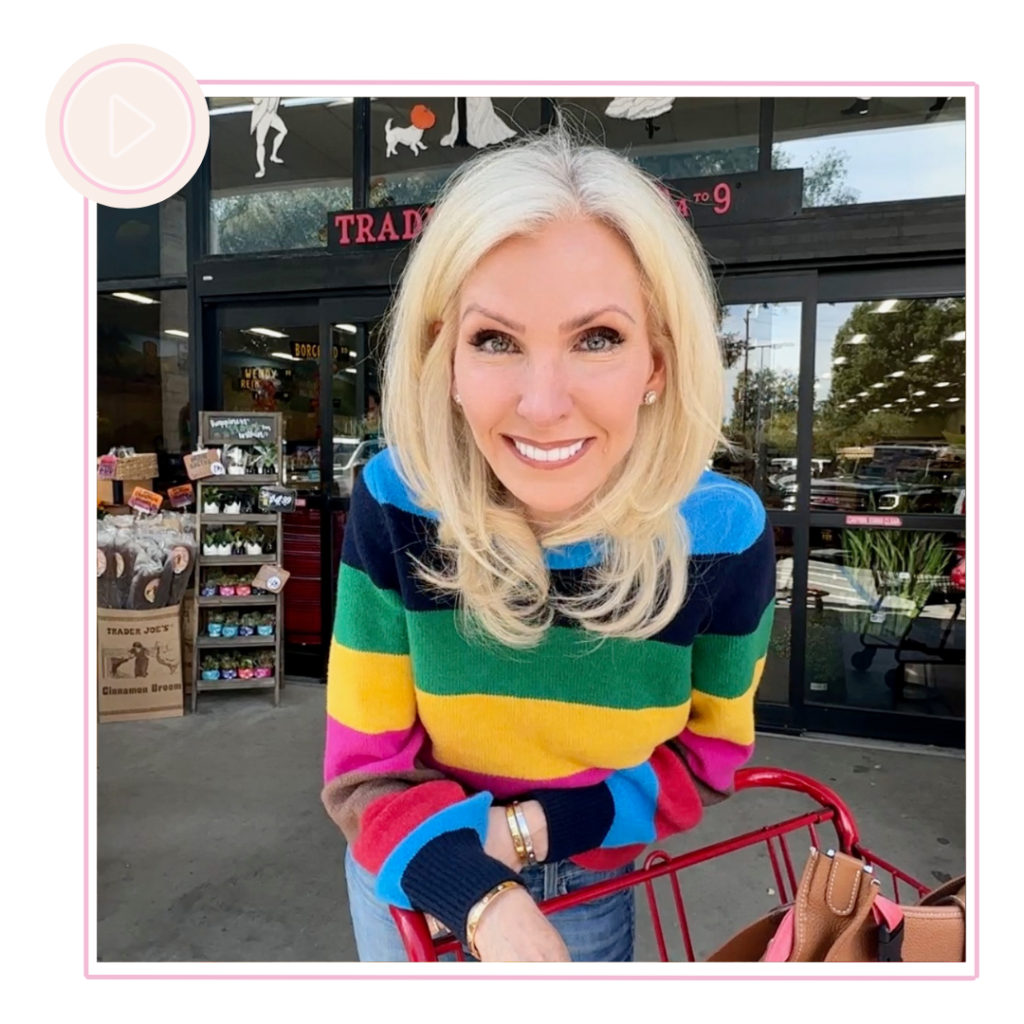 🛒❤️ TRADER JOE'S: STICKER SHOCK💰😳
Are you a Trader Joe's fan? I LOVE this grocery store! One of my favorite things is how they remove the dreaded "conundrum of choice" by only stocking a few good options. On the flip side, that lack of choice and convenience can also be pretty pricey. I was shocked when I learned the markup on some of my kitchen staples! Here are some things I'll be buying at a conventional grocery store…and the ones I'm still grabbing at TJ's 🤗
Let's start with their cheese. The markup on their sliced cheese is crazy! 115% higher than Target. Stick to the specialty section here.
Organic milk is also a hefty jump. 25-75% more than Walmart. However, their nut milk is a grab!
TJ's chicken is 75% higher than Vons. But their chicken broth is a buy!
Be careful with the produce as their freshness and ripeness isn't always consistent. However, the bananas are a go!
While the almond butter is a pass at 80% more, the organic peanut butter is a buy!
Have you noticed any sticker shock at Trader Joe's? Comment and LMK which item. My 🫢 moment was the almond butter!
---
💗 FOLLOW ME
Instagram | TikTok | Youtube | Pinterest
LORAfied life hacks, recipes and more!