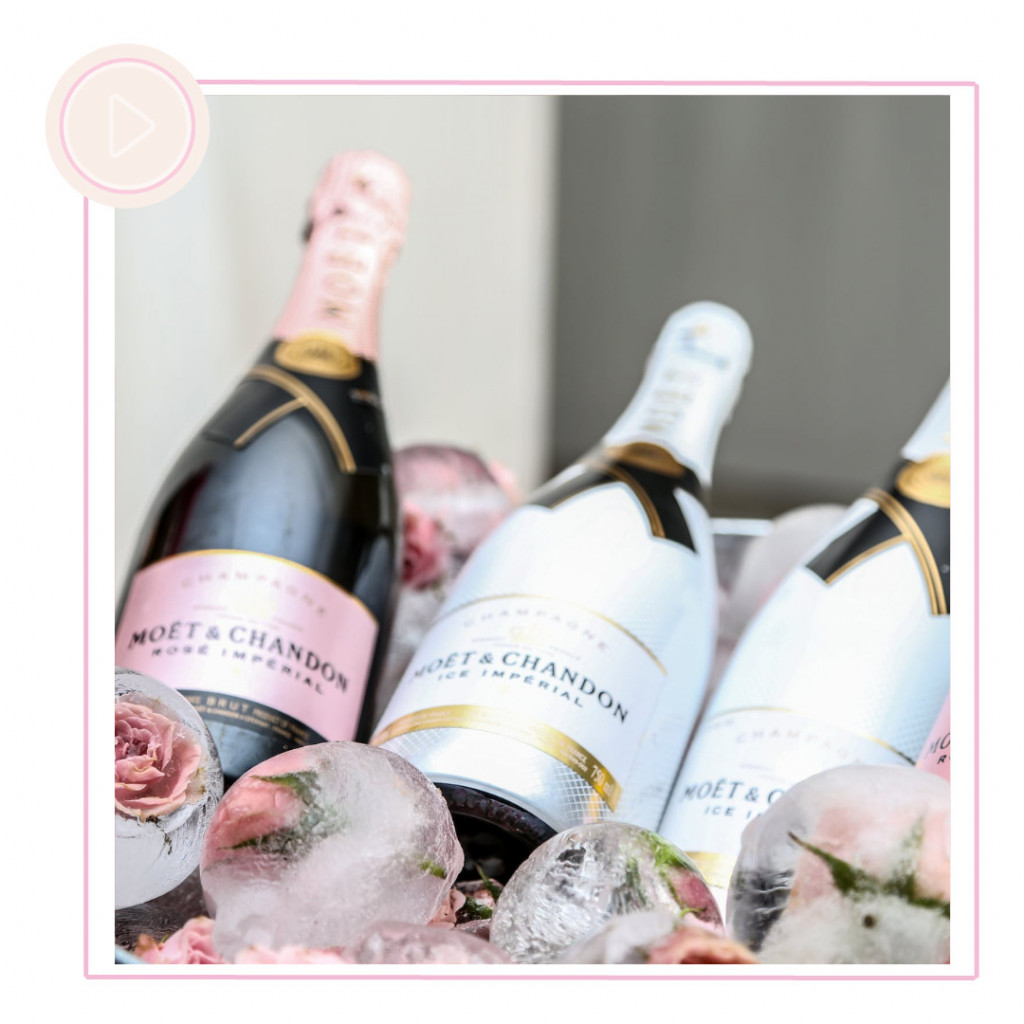 Don't let that bubbly go bad! Whether it's sparkling wine or sparkling apple juice, here's the best way to pour it, save it and add some glitz to your celebration at the same time!🥂🍾✨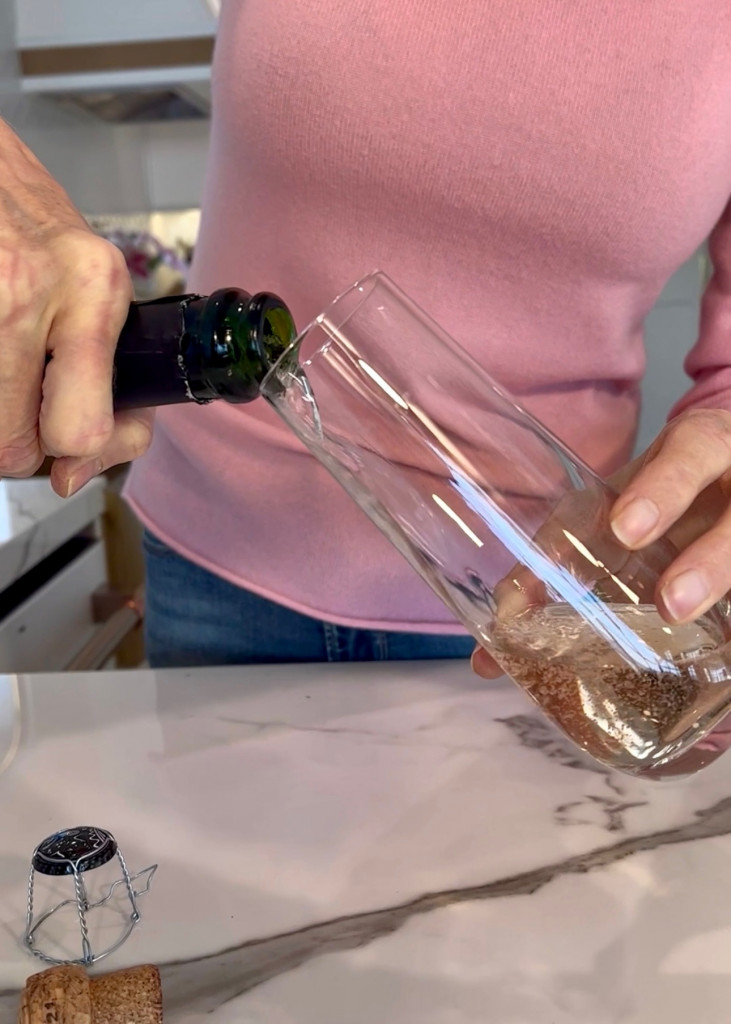 No matter what you are pouring, make sure to pour it at an angel (kind of like you are pouring a beer). It is going to help with the taste, the aroma, and those bubbles.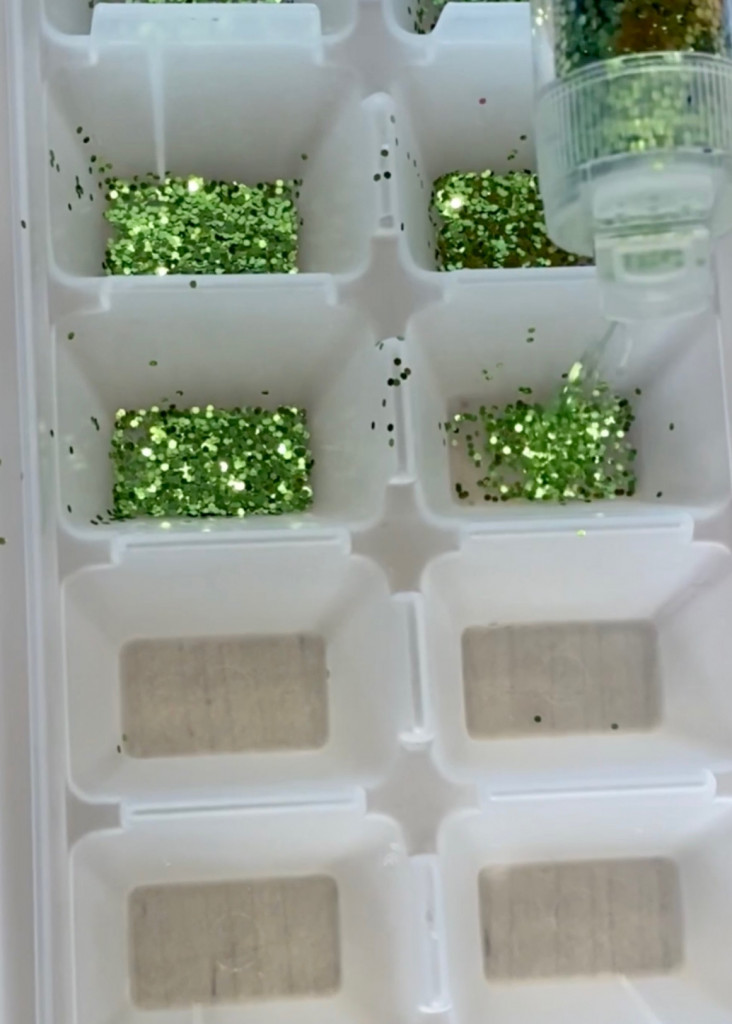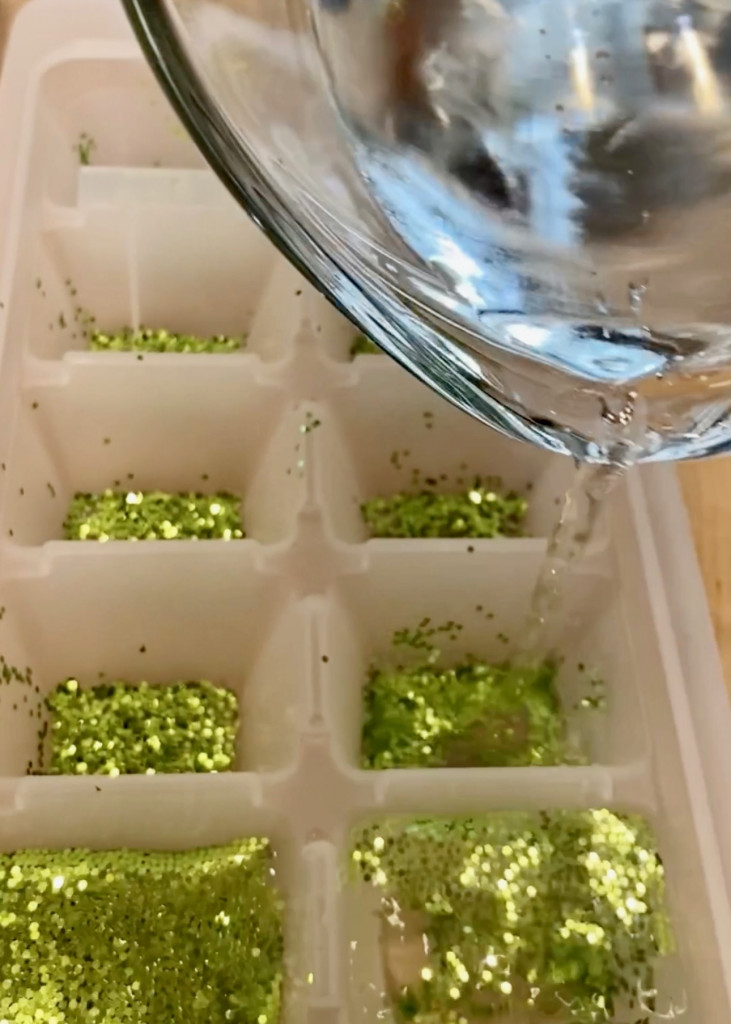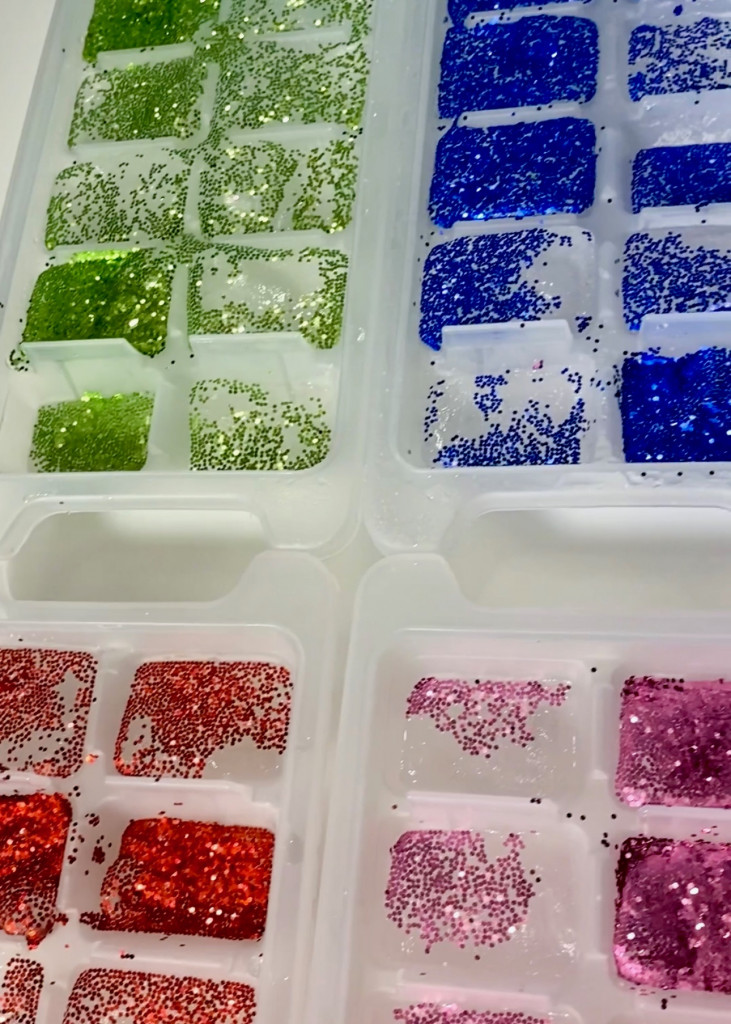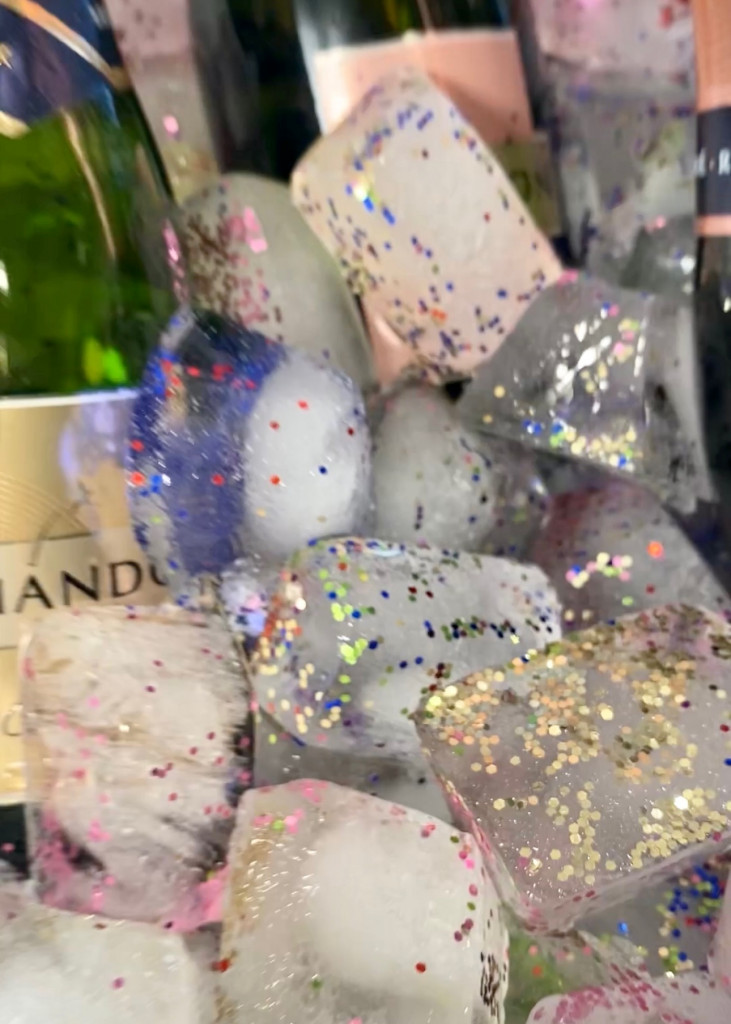 Next, ice is the most effective way to keep your champagne bottle nice and cold… why not make it look pretty?! Grab some ice cube trays and some glitter. Edible glitter here works too, but it is pricey! If you aren't going to eat the ice cubes, I would stick to regular glitter!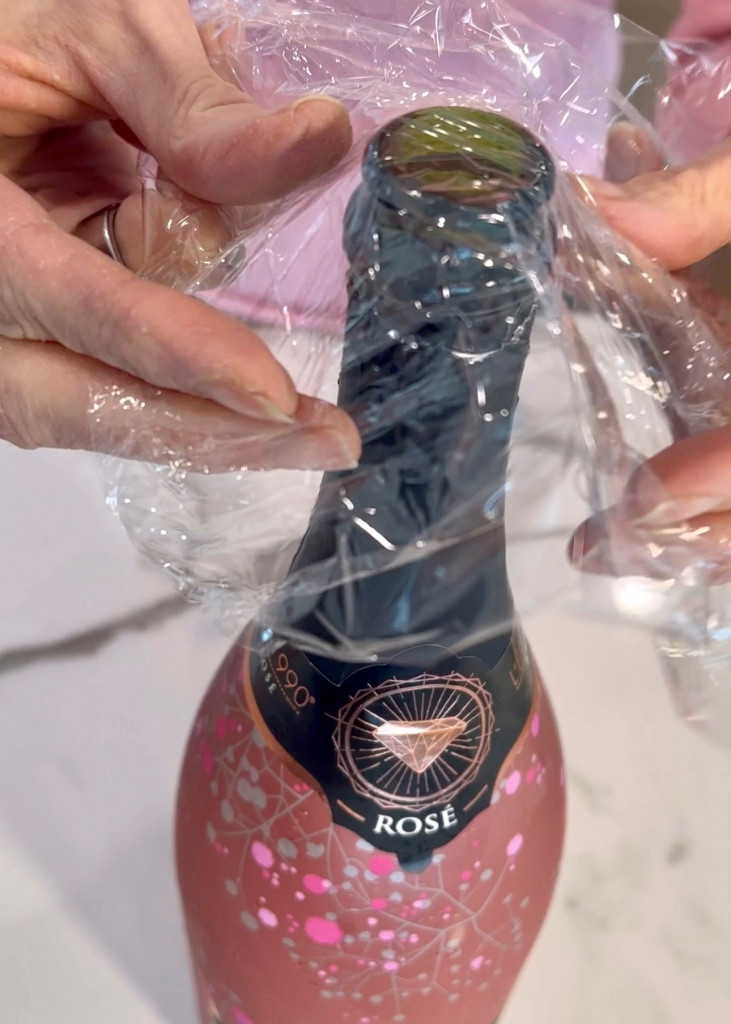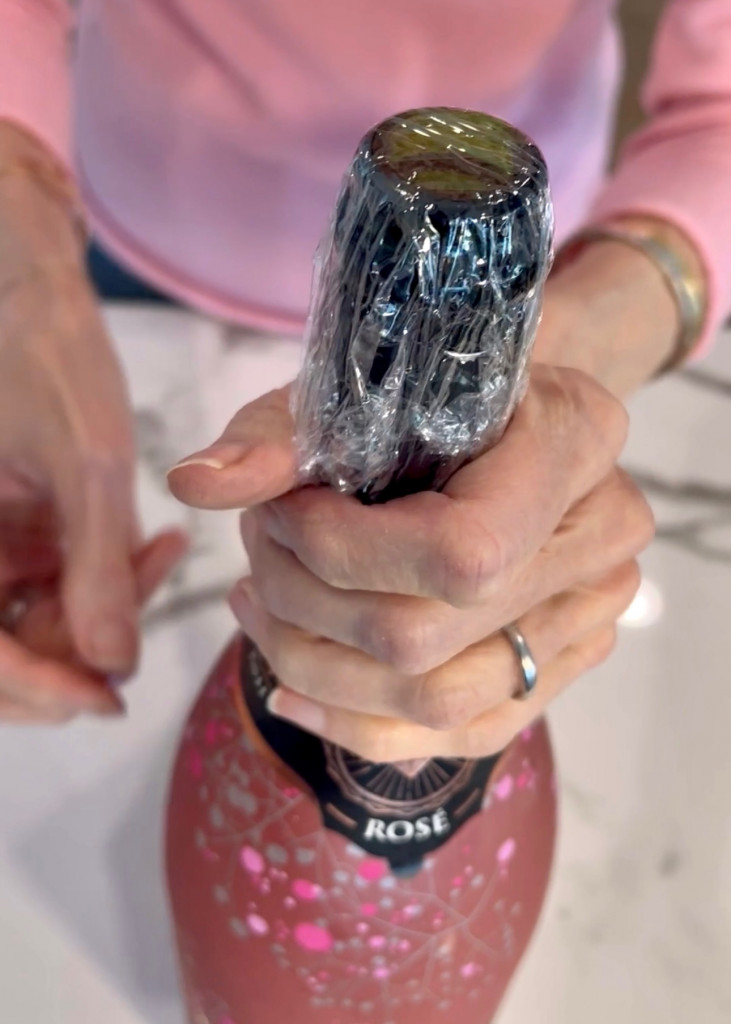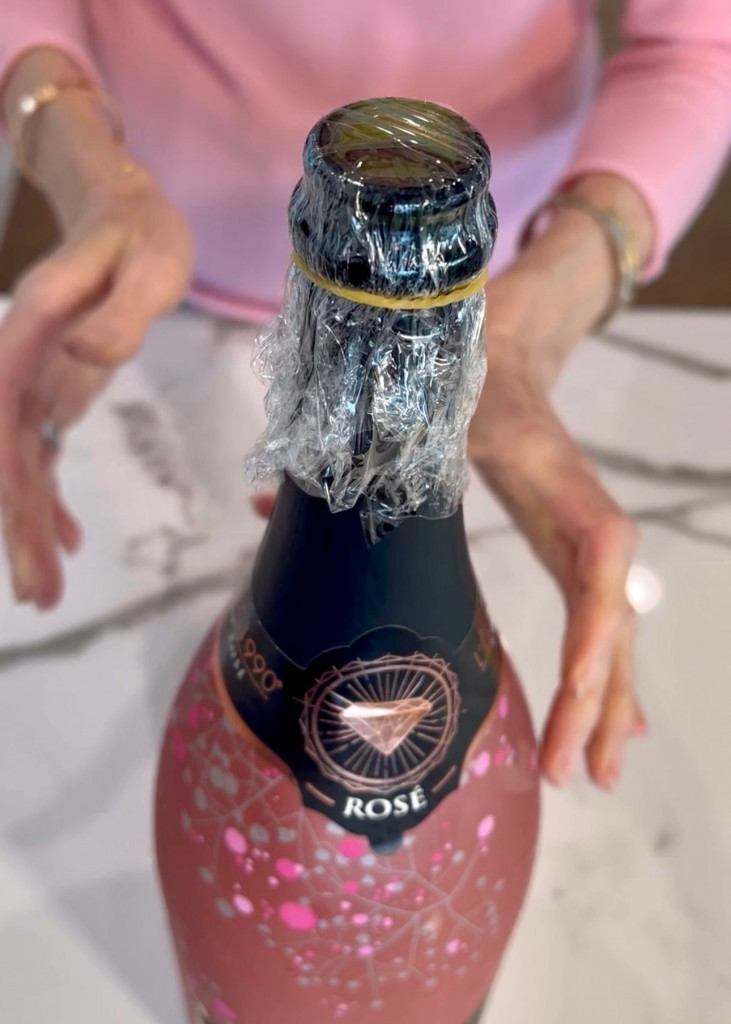 Finally you don't need to have a fancy stopper when it comes to keeping leftover champagne fresh! Plastic wrap with a rubber band is the perfect and frugal way to keep your bubbly fresh.
How have you been storing your leftover bubbly? I love the ease of the plastic wrap and it's one less trinket in the drawer. Scooter is a big gadget fan, so he prefers that stopper thingy 😉 Comment and lmk which one you prefer!
---
💗 FOLLOW ME
Instagram | TikTok | Youtube | Pinterest
LORAfied life hacks, recipes and more!