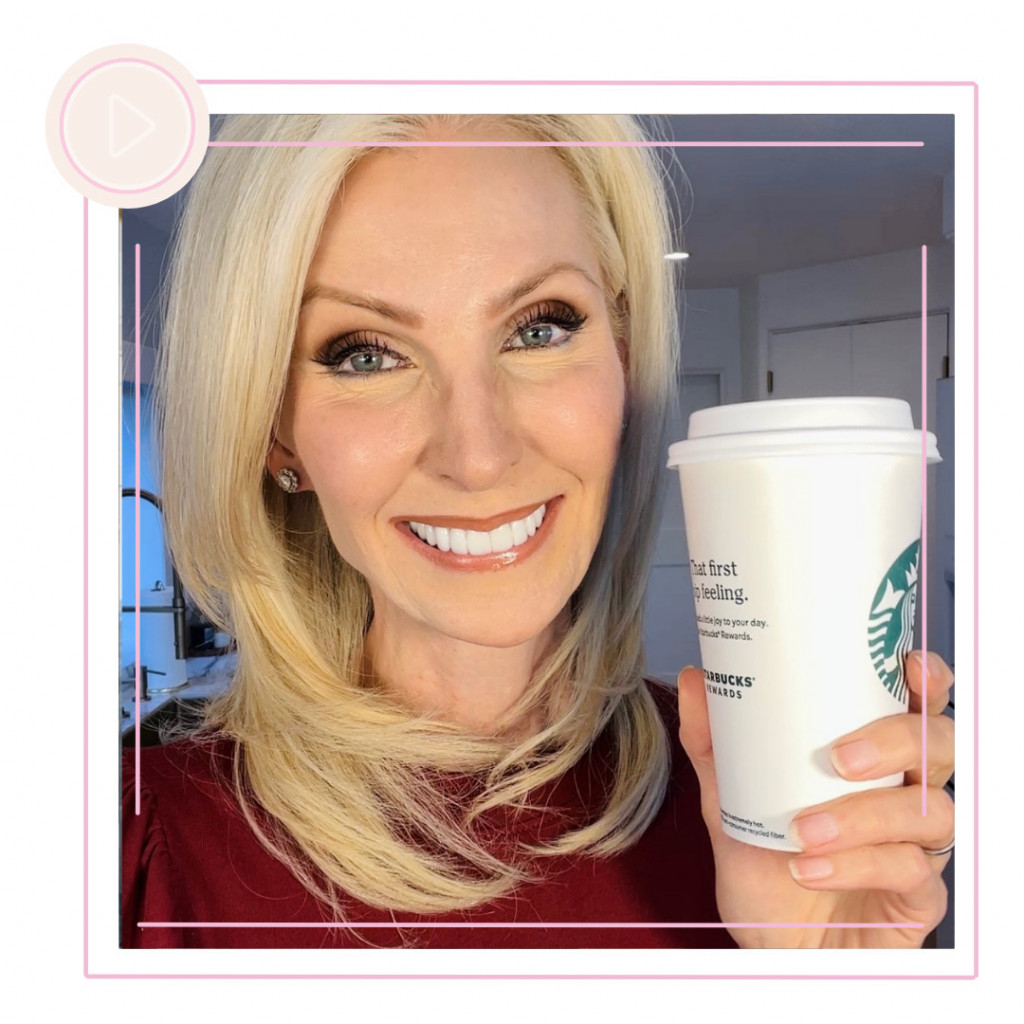 Today I'm sharing my 5 ingredient copycat Starbucks pumpkin spice latte hack! Works hot or iced and is preservative-free!
LORAfied Pumpkin Spice Latte Hack
PSL Sauce:
1/2 cup sugar
1/2 cup water
2/3 cup pumpkin puree
1 can sweetened condensed milk
1/2 teaspoon pumpkin pie spice
1/4 teaspoon salt
Heat sugar and water in pot until dissolved.
Whisk in remaining ingredients, combining until smooth.
Secret Whipped Topping
¼ cup heavy cream
1 tablespoon vanilla syrup
Whisk or use frothing wand until foamy.
*Layer in this order*
3 tablespoons pumpkin sauce
1 cup hot milk of choice
2 espresso shots or 1/2 cup of really strong coffee
Sprinkling of Pumpkin Spice
Whipped cream topping
Don't forget to store your PSL Sauce in the refrigerator. This sauce is also great on ice cream & pancakes!
---
Check out more of LORAfied life hacks HERE!