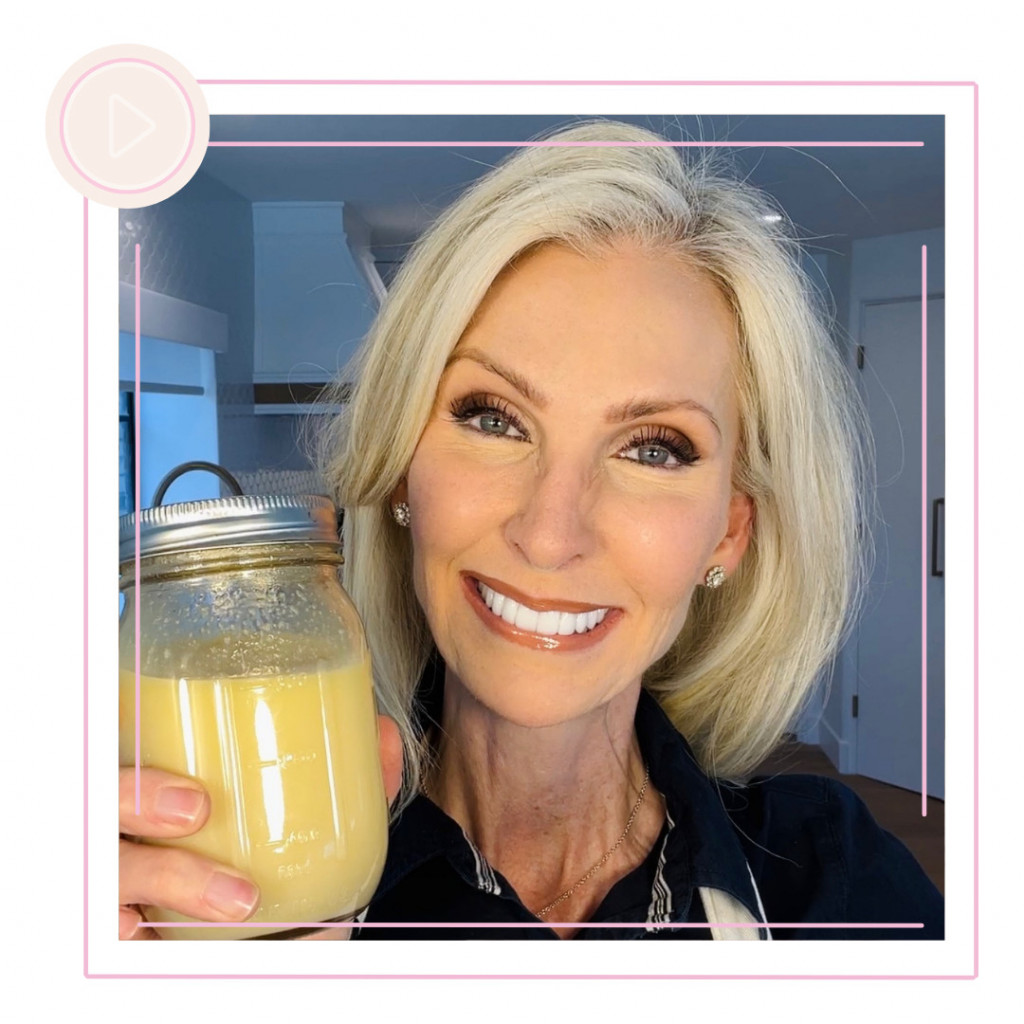 Don't you hate when a recipe calls for sweetened condensed milk and you don't have it? Using only 4 ingredients, anyone can make it at home. This is one of my favorite money saving kitchen hacks!
DIY Baking Staple: Sweetened Condensed Milk
Ingredients:
2 cups milk (can even use DF nut milk like coconut)
3/4 cup sugar
1/2 stick butter (1/4 cup) I use salted
1 tsp vanilla extract
Directions:
Heat milk and sugar together, stirring until sugar is dissolved.
Simmer on low, checking and stirring every few minutes until reduced by half.
(This part takes about 30 minutes, set a timer and make sure not to burn)
Add butter and vanilla, stir until melted and combined.
Store in refrigerator. Told you this was an easy one!
---
Check out more of LORAfied life hacks HERE!