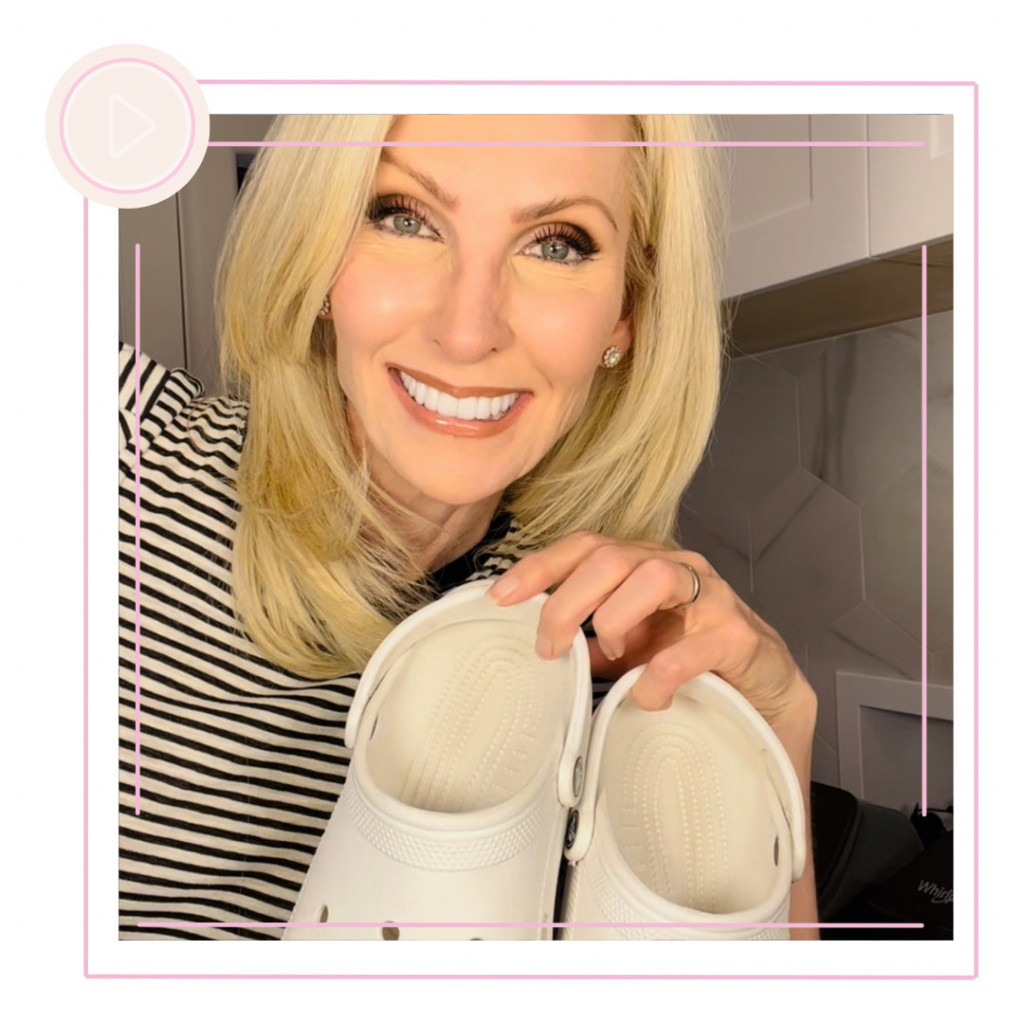 If you're looking for the best shoe hack for cleaning dirty crocs, this is it! I'm sharing a quick and easy way to make them look brand new!
LORAfied Cleaning Hack: Dirty Crocs 🐊
First, remove the jibbitz. Then, stick the crocs in a sink of soapy cold water and give them a good scrub. We're going to make a stain removing paste next! Recipe below.
Stain Removing Croc Paste:
1/2 cup baking soda
1/2 cup white vinegar
1 cup water
Mix together.
Then, grab a toothbrush or scrubbing sponge and focus on those stubborn stains. When you're finished, leave them to air dry but just not in the sun!
---
Check out more of LORAfied life hacks HERE!