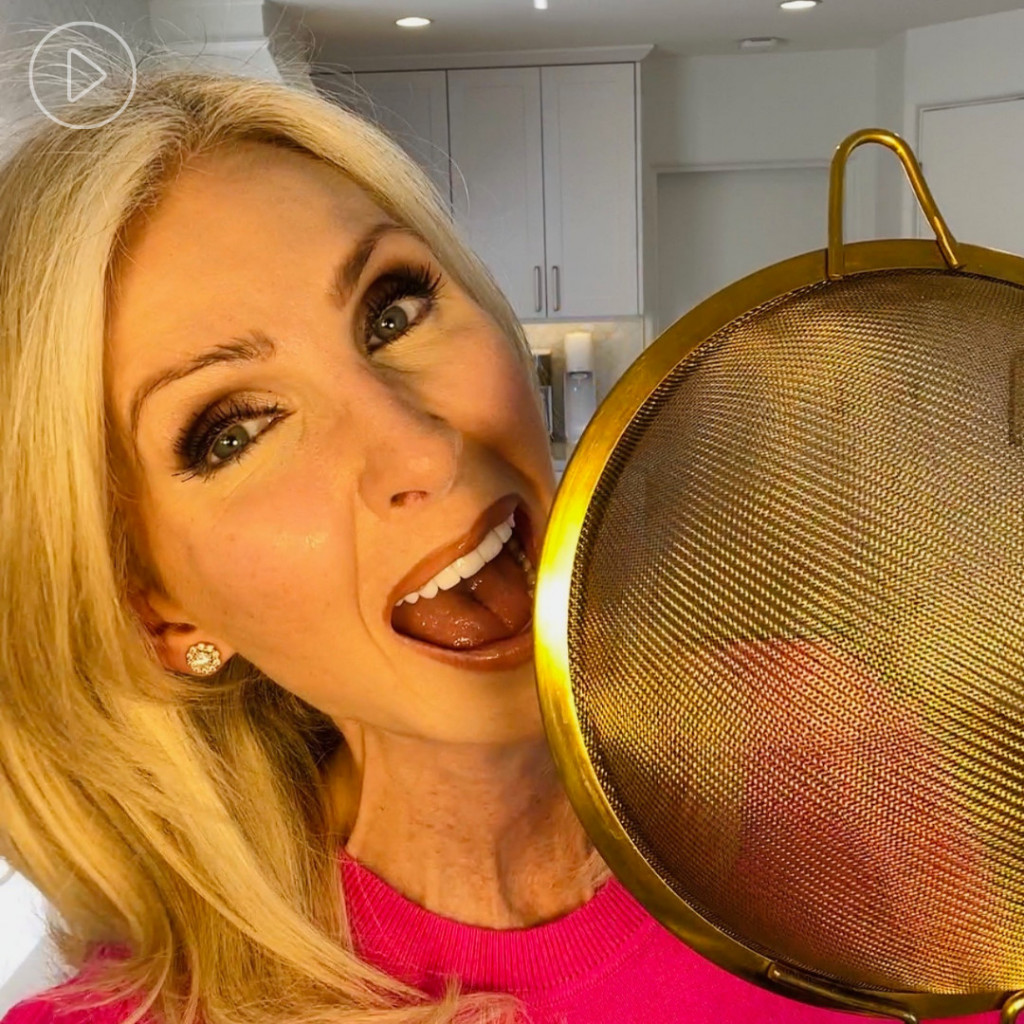 How do you strain the grease off your cooked meat without it going down the drain? My answer used to be "very carefully", until this hack came along! Grab your aluminum foil and meet me at the sink!
Take some foil and line your drain. Then, grab your strainer and drain your meat directly over the foil!
You not only save your drain, clean up couldn't be easier.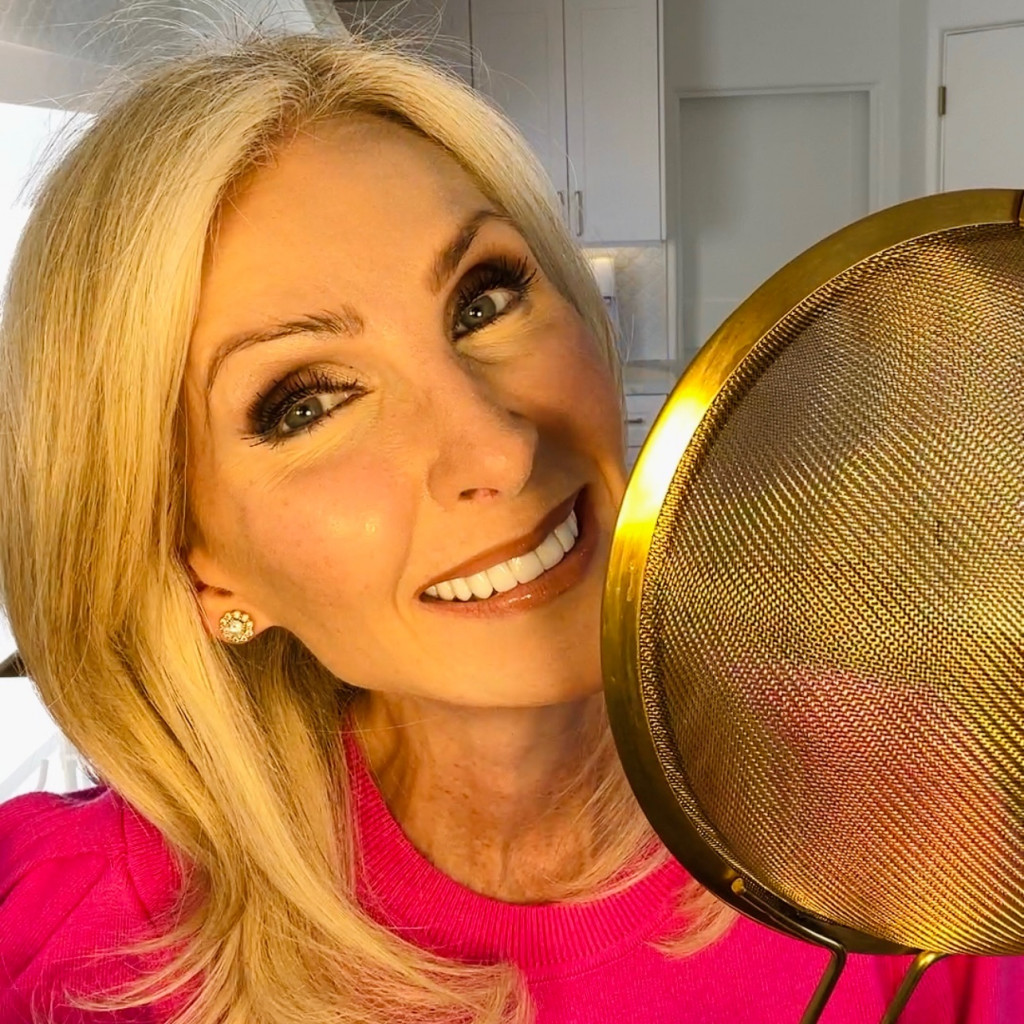 I told you this was a game changer!
---
💗 FOLLOW ME
Instagram | TikTok | Youtube | Pinterest
LORAfied life hacks, recipes and more!