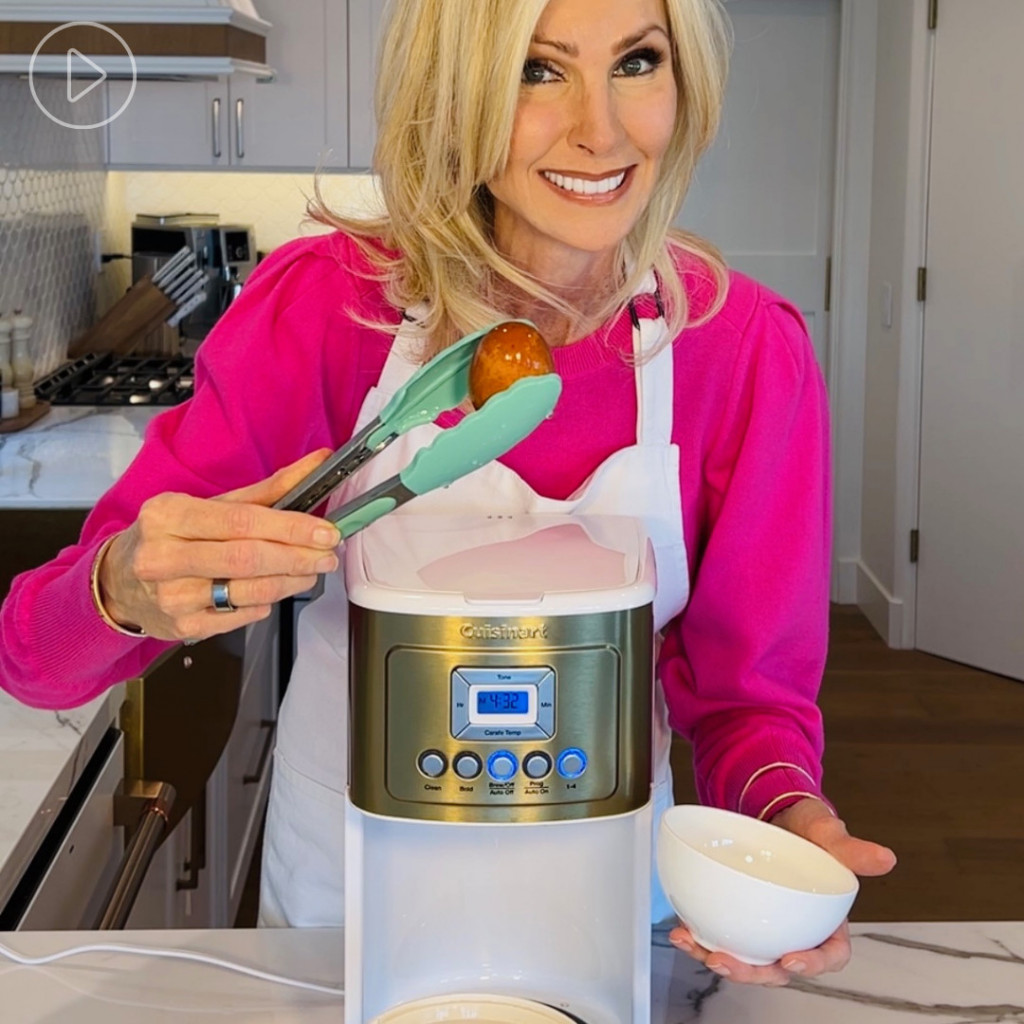 How many boiled eggs do you think you go through this time of year? Between the coloring, the deviling and the return of egg salad in my Spring rotation, I can't even begin to count. If you're feeling like me this boiled egg season, here's a hack that will have you brewing up a batch without turning on the stove.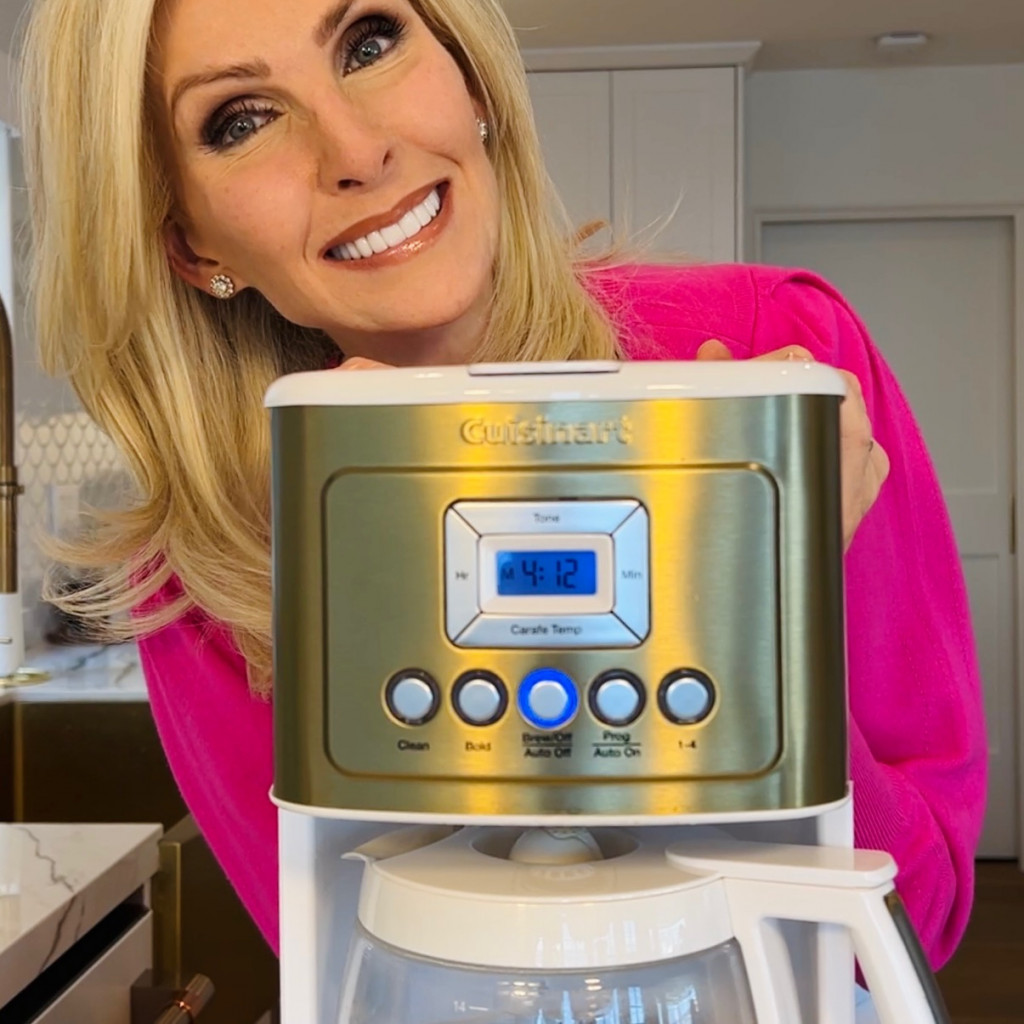 We're going to make boiled eggs in your coffee pot! I know how crazy it sounds but this hack couldn't be easier and you're not going to heat up the house.
INSTRUCTIONS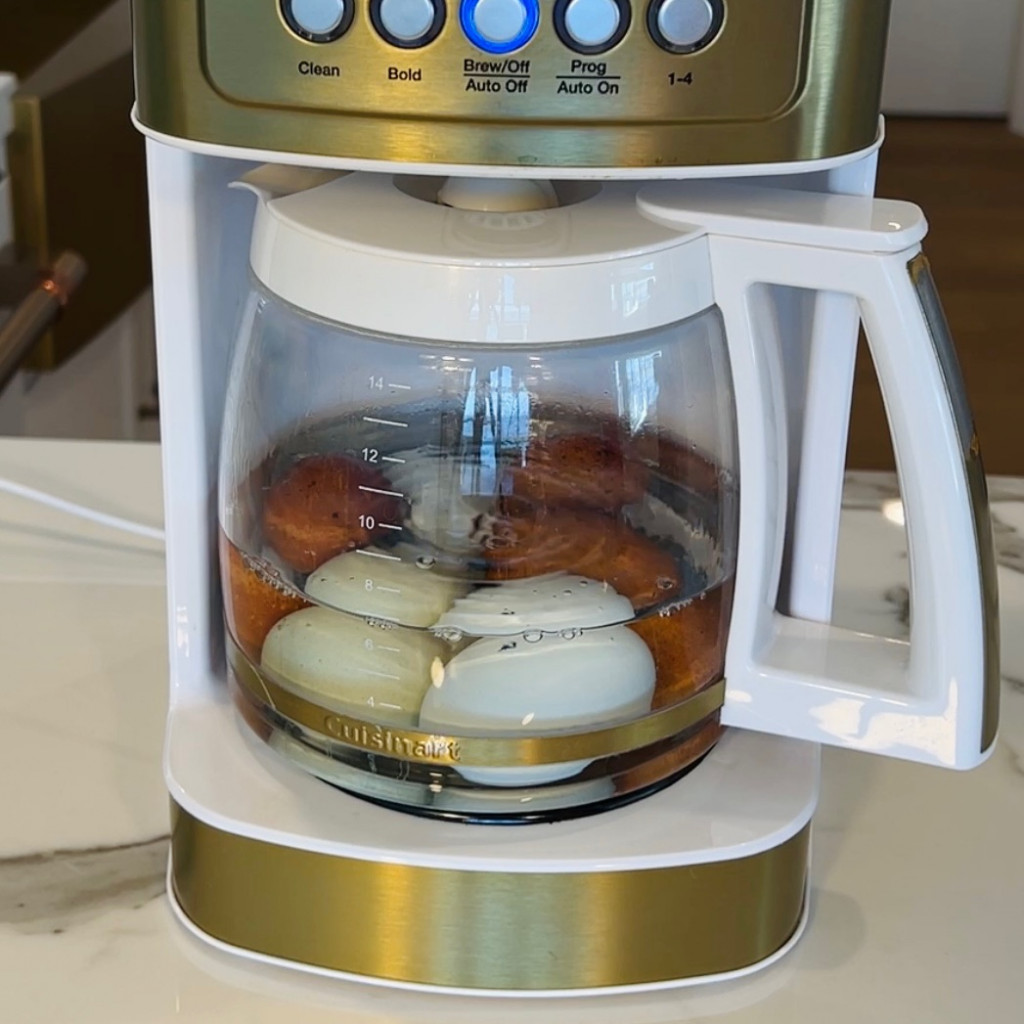 Place eggs straight into the coffee pot. Brew as normal then let sit approximately 15 min for soft and up to 30 min for hard.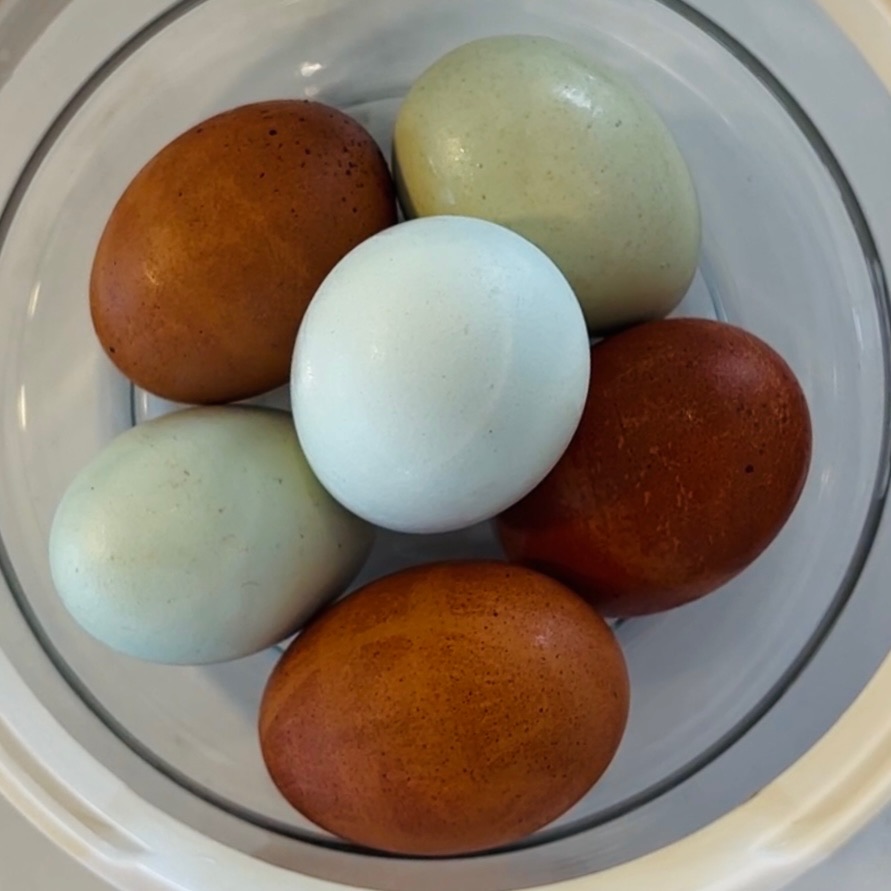 And there you have it, perfectly boiled!