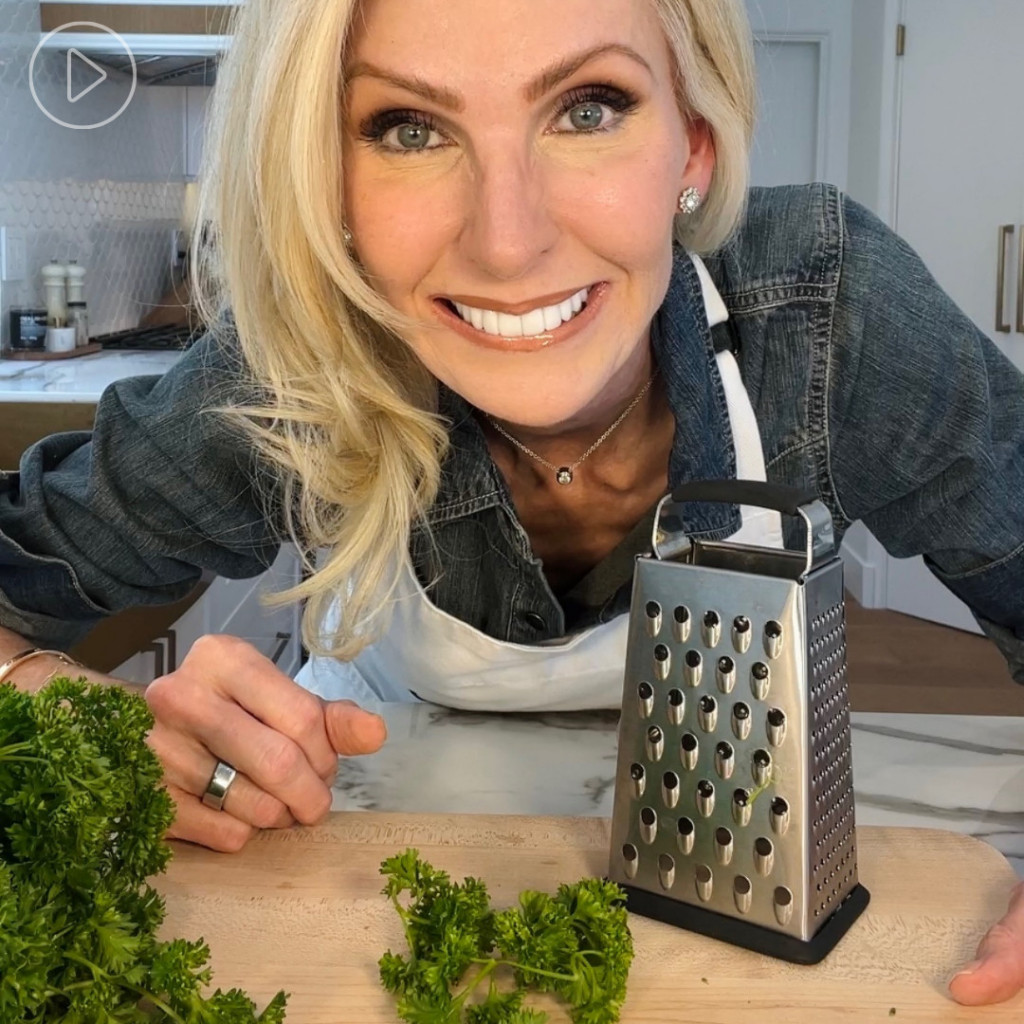 How do you pronounce the word "herb"? Is "erb" or more "hurb"? I'd say I'm in the "erb" camp. But no matter how you say it, these fresh little guys can quickly elevate even the simplest dish. Here's a kitchen hack that makes them easier to use at any meal!
All you're going to do is take you herbs, put it through the grater, and pull! The little side is awesome for thyme and you'll never snuggle with rosemary again!
---
Check out more of LORAfied life hacks HERE!