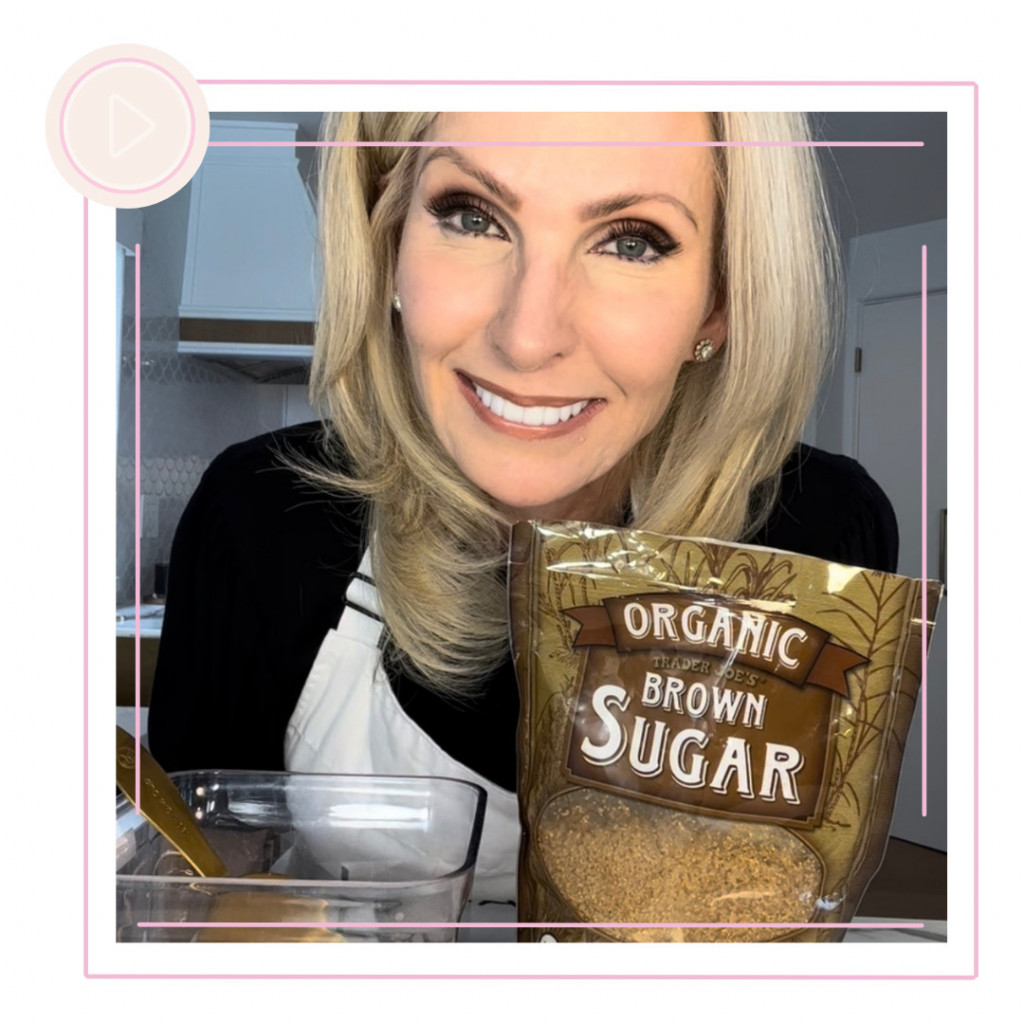 Do you know what makes brown sugar brown? Do you really need it or will another sugar work in your recipe? And why do we "pack" it?
Brown Sugar 101
Other sugars are light and fluffy while brown sugar is nice and sticky from that molasses. Sweetness wise, you can certainly sub just about any sugar for the brown. Texture wise, it's a no.
So, do you really need to pack it? The answer is yes! To remove the air trapped by the stickiness.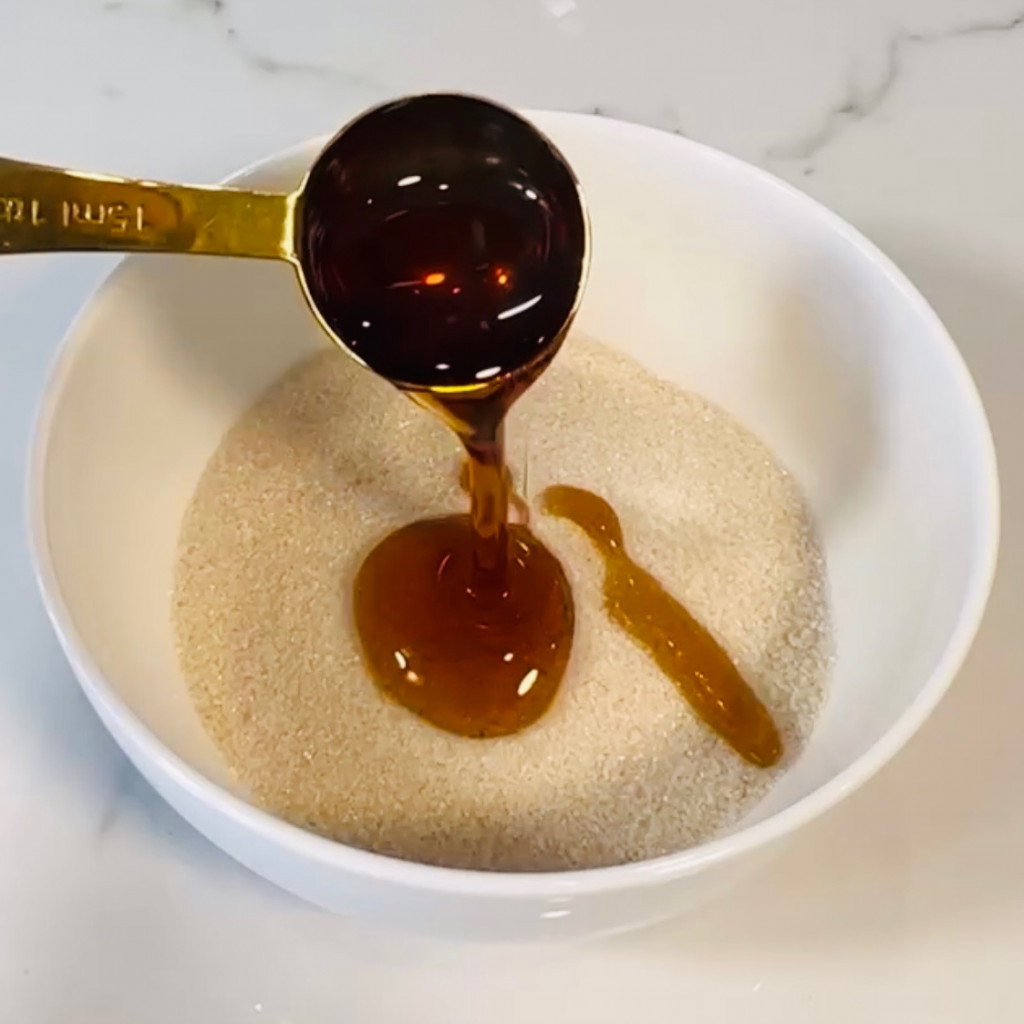 In a pinch, you can make your own! Use 1C white sugar and 1 TBS molasses or maple syrup. Always store airtight!
Bonus Tips
Keep it fresh – store in a well sealed plastic bag or airtight container. Best if used within 6 months of opening.
Soften it – place in a bowl, cover with a damp paper towel and microwave, stirring to break down the clumps ever 15-30 seconds.
To make dark brown sugar – use 2 T. of molasses per cup. If using maple syrup instead of molasses, add up to 3 T. per cup to get the flavor you're looking for.
---
Check out more of LORAfied life hacks HERE!