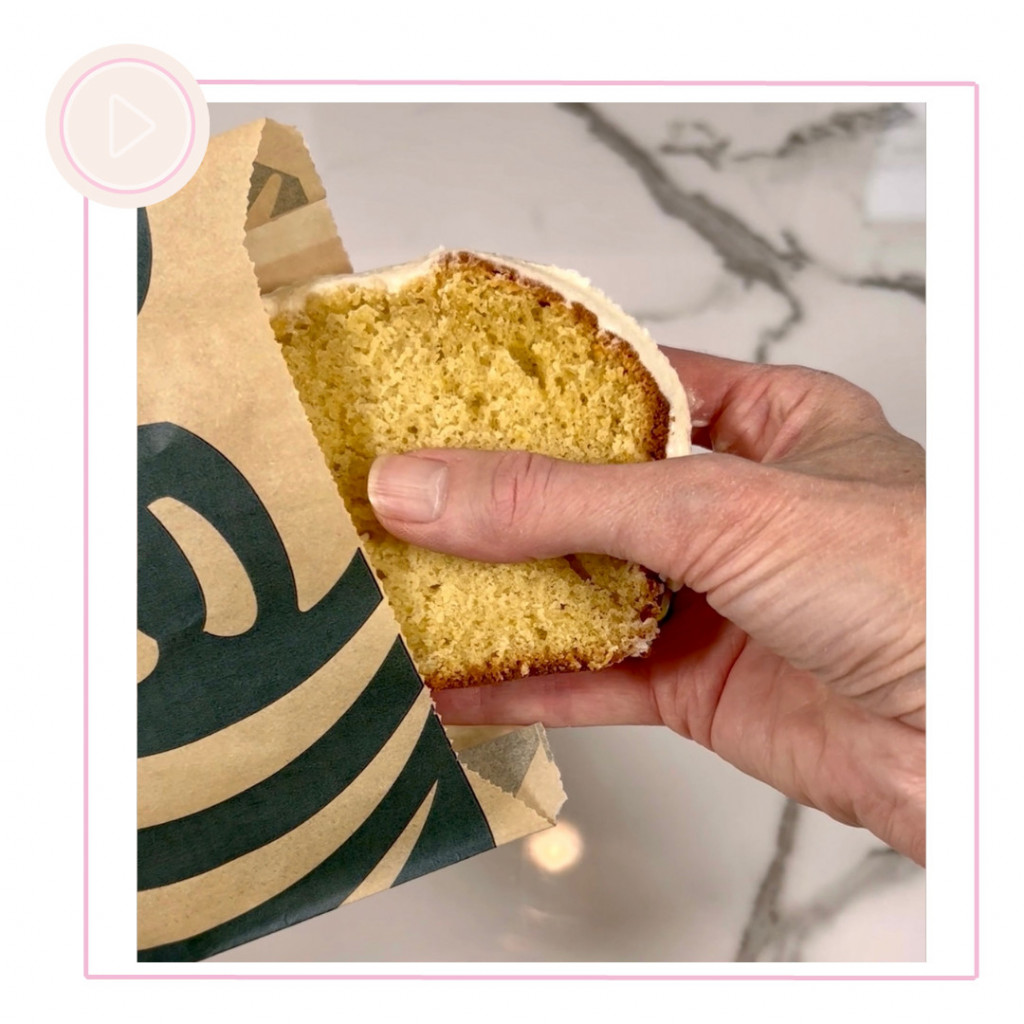 Here is the Starbucks copycat you have all requested- the Iced Lemon Loaf! This Starbucks copycat recipe is easy, affordable, and tastes just like the real deal. I'm pretty sure I nailed it!
LORAfied Iced Lemon Loaf🍋💛
INGREDIENTS
1 1/2 cups flour
Small box instant lemon pudding (3.4oz)1/2 tsp baking powder
1/2 tsp baking soda
1/2 tsp salt 
3 eggs
1 cup sugar
2 Tbsp butter, softened
1 tsp vanilla extract
1/3 cup lemon juice
1/2 cup avocado oil (any kind will work)
3/4 cup sour cream or plain yogurt
1 Tbsp. lemon zest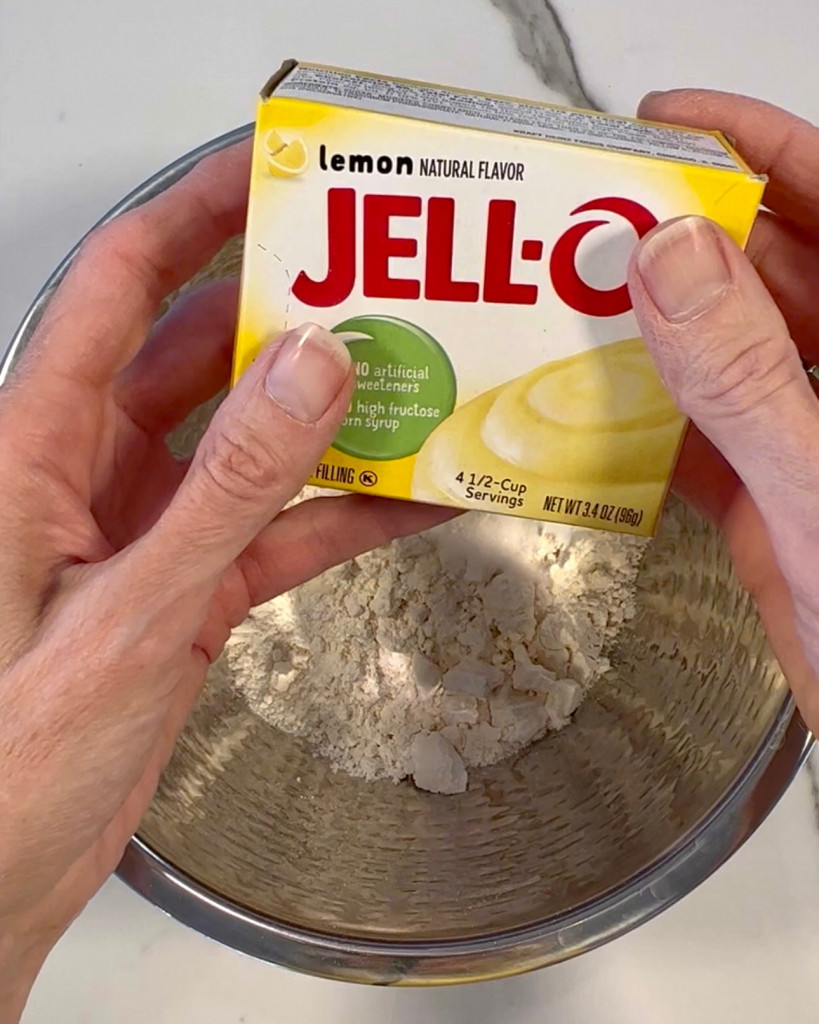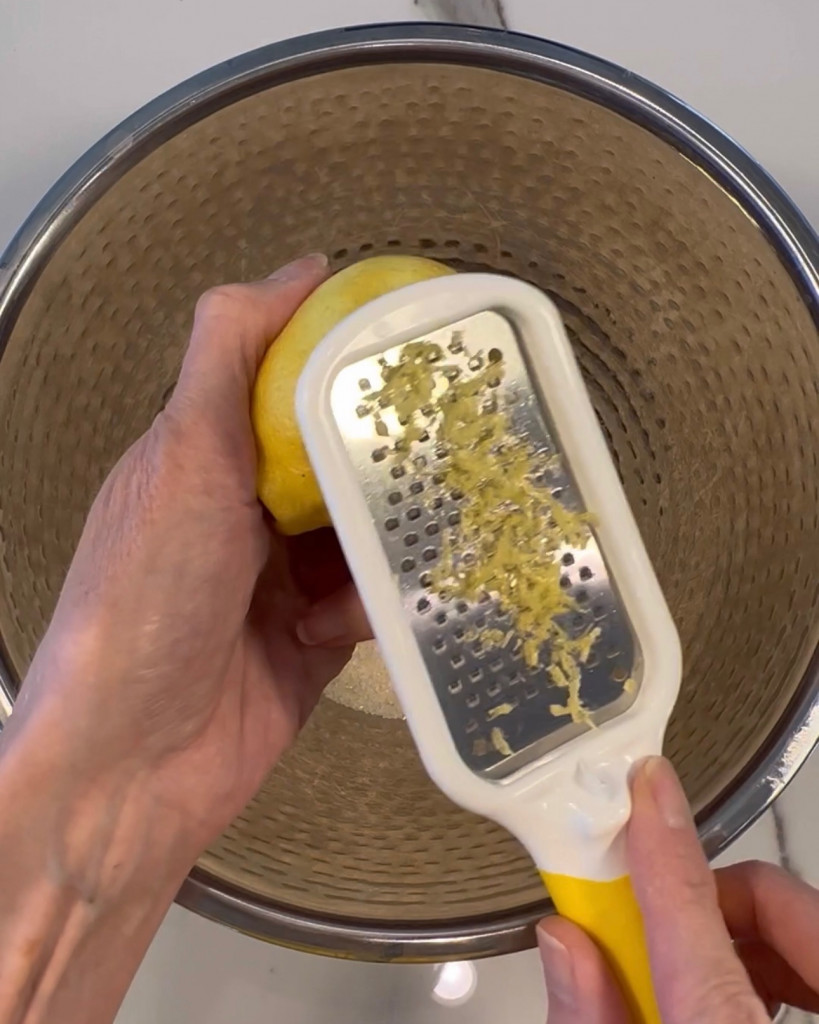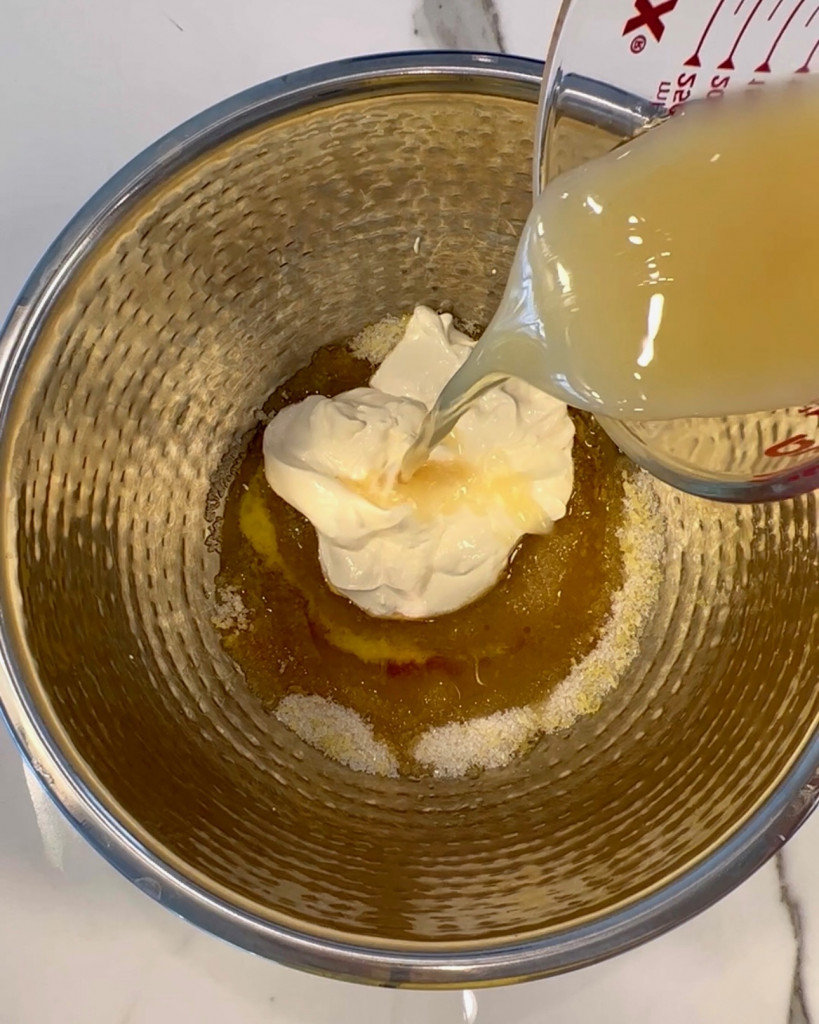 DIRECTIONS:
In a medium bowl add flour, dry pudding mix, baking powder, baking soda & salt, whisk to combine. Then, in a separate large bowl, mix sugar and lemon zest together, then add eggs, butter, vanilla, lemon juice, oil and sour cream.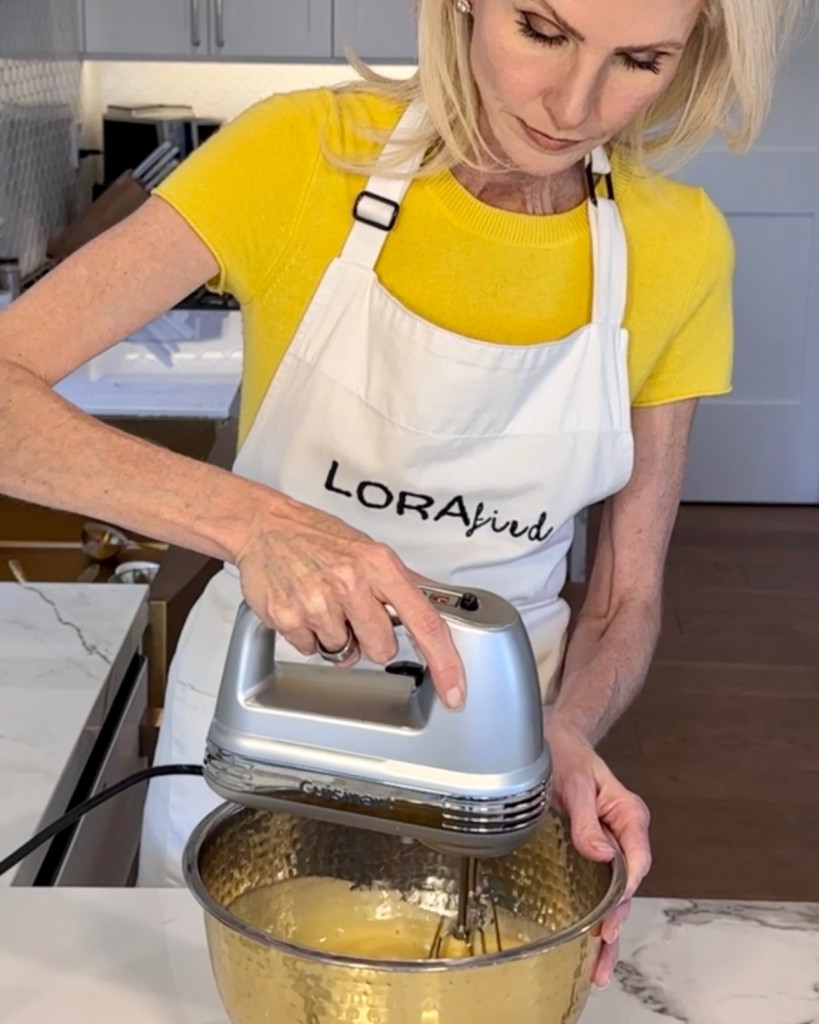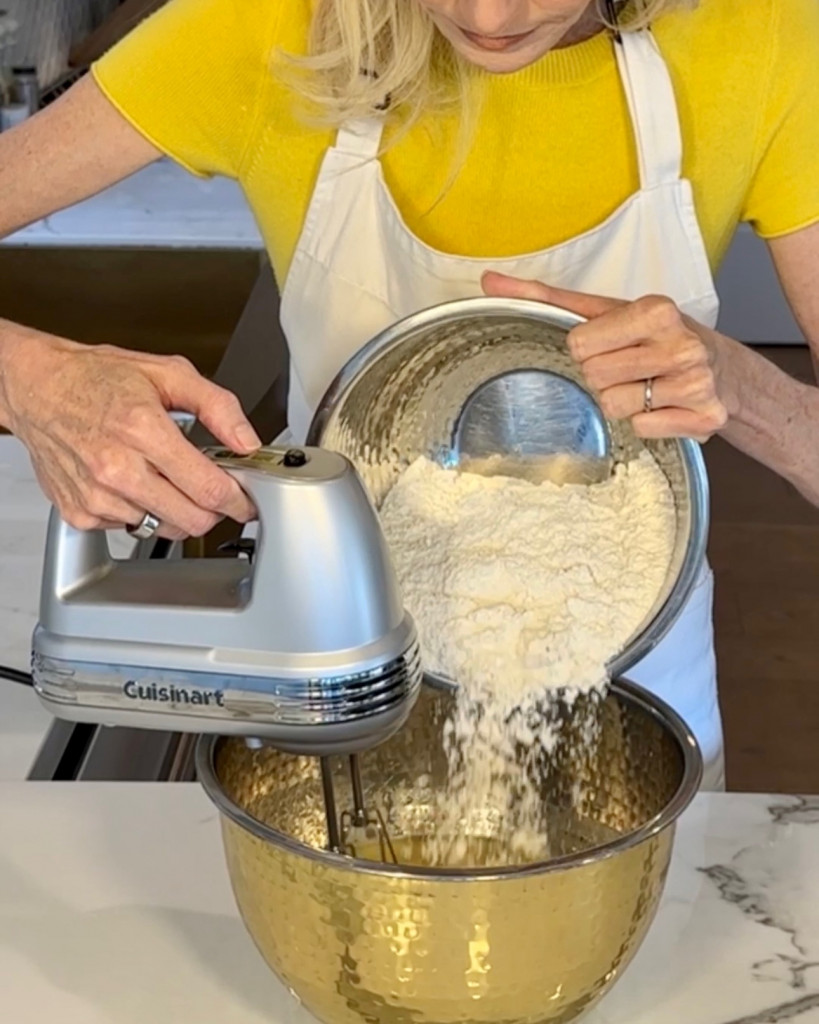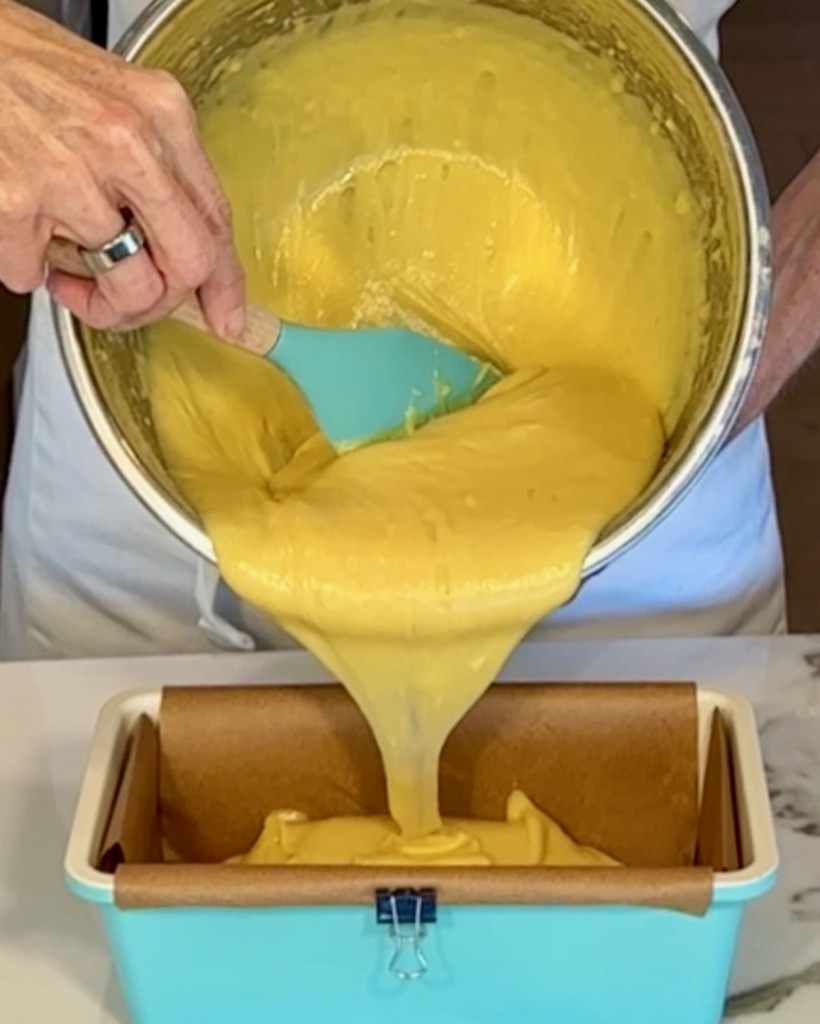 Preheat oven to 350F. Blend the wet mix well with mixer. Then, slowly add the dry mixture to the wet until smooth. Pour in prepared pan, making sure to leave 1 1/4" space between the batter and the top. Bake for 55 mins.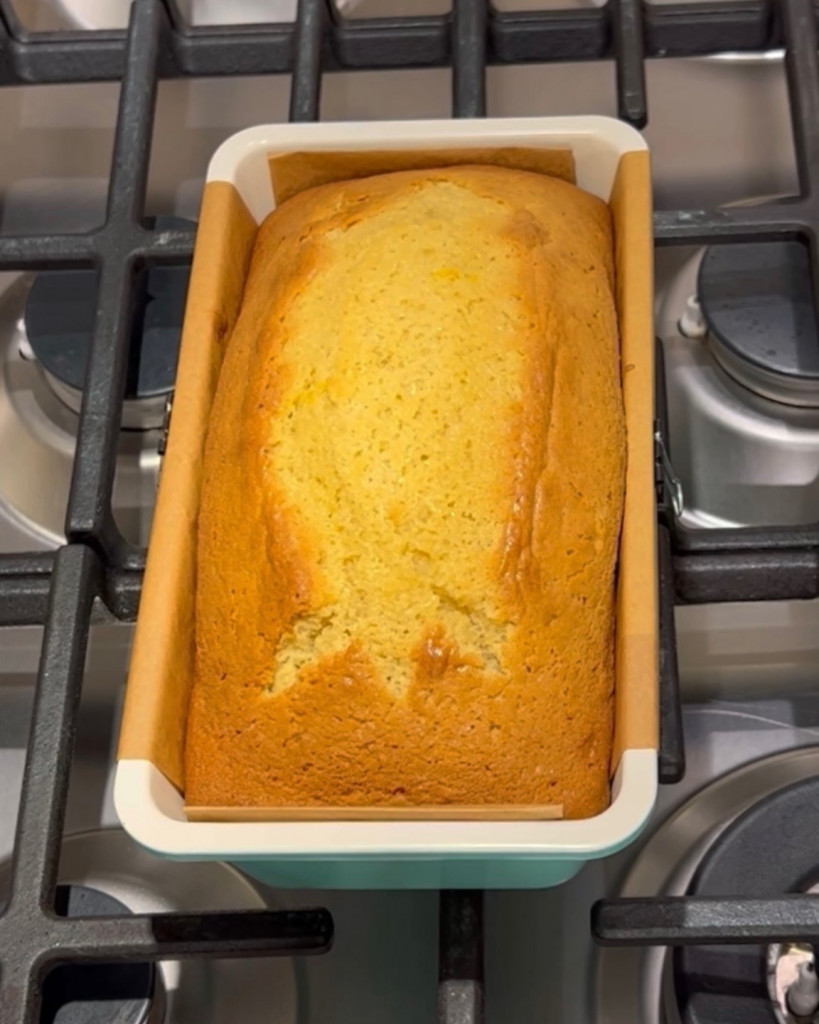 Cool 10 minutes, remove from pan and continue cooling on rack.
NOTE: I used a 9X5 loaf pan and had a little extra batter left over, I made a mini loaf with that, which was done in about 35-40 mins.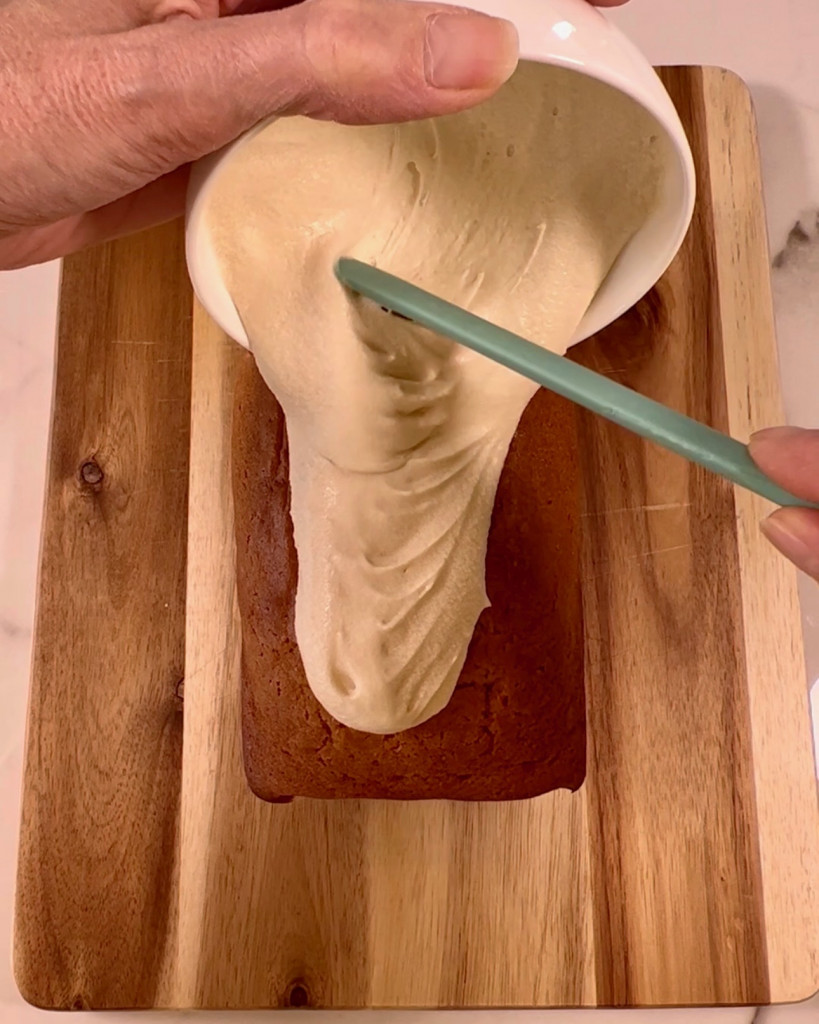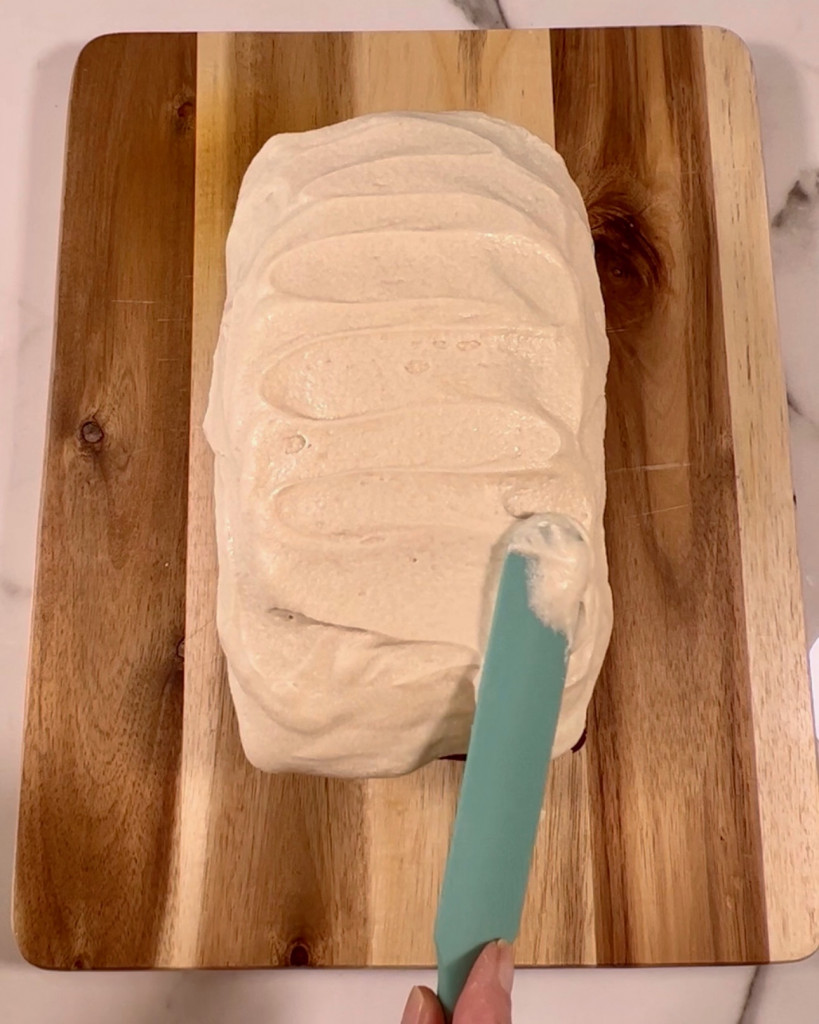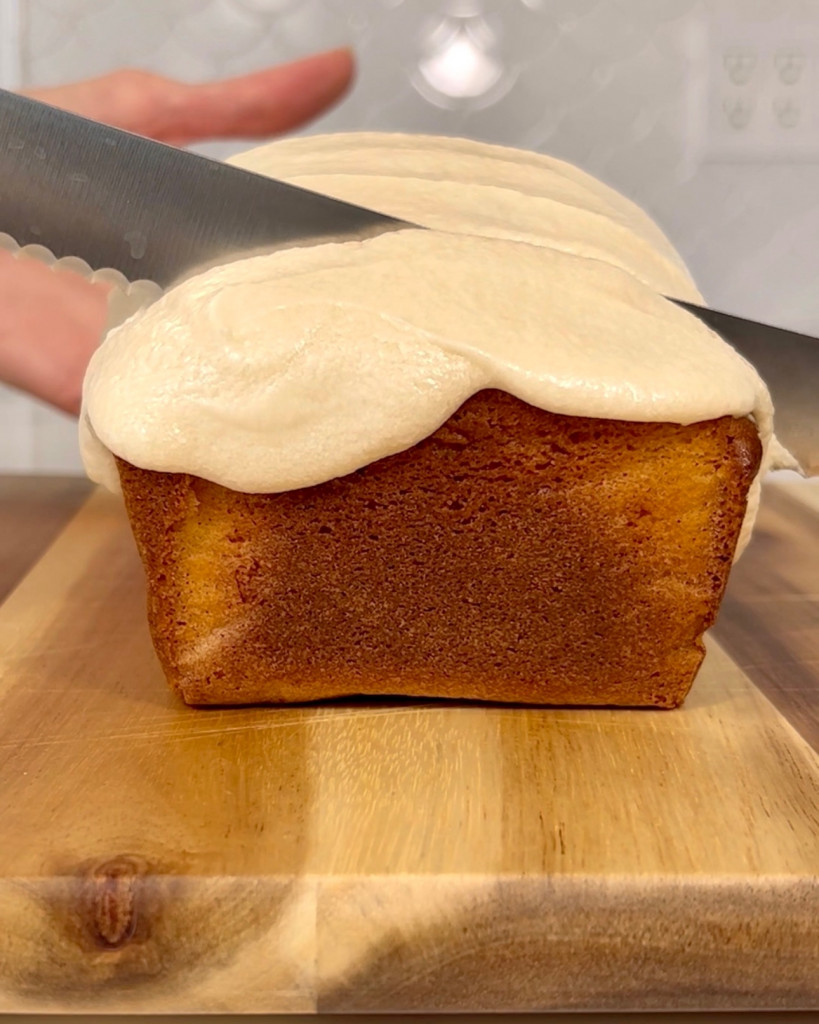 Frosting:
3 Tbsp softened butter
1 1/2 cups powdered sugar
3 Tbsp lemon juice
Using mixer on low to medium setting, mix until creamy smooth.
Pour over cooled loaf, and cut into even slices.
---
💗 FOLLOW ME
Instagram | TikTok | Youtube | Pinterest
LORAfied life hacks, recipes and more!