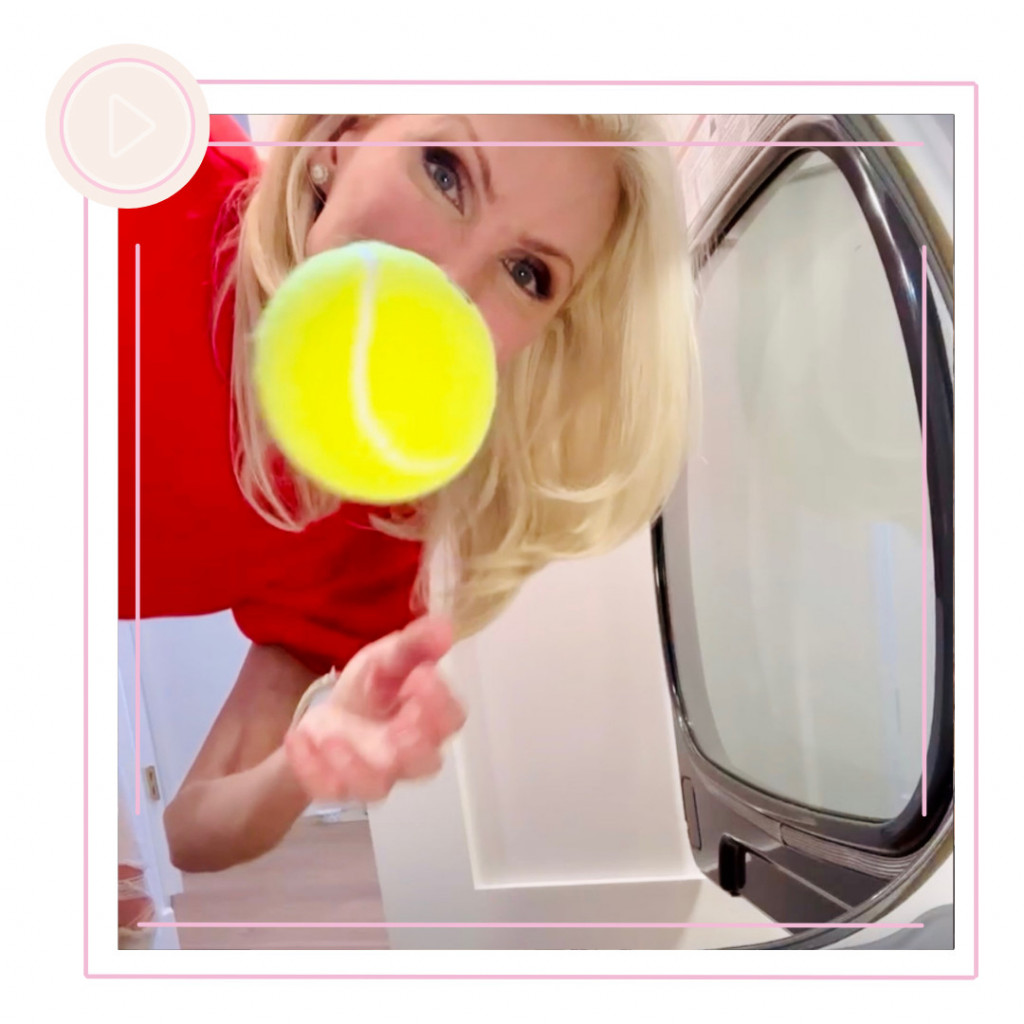 Stop The Wad! Dryer balls, a special gadget? Which do you really need? With these laundry hacks you'll have wad free sheets every time!

LORAfied Laundry Hacks 🧺
Your first option is to wash sheets one at a time…
A better answer is in your garage! Adding balls keeps things moving around, reducing that body. The presence of the balls help to create more heat which leads to faster drying. They also help to soften!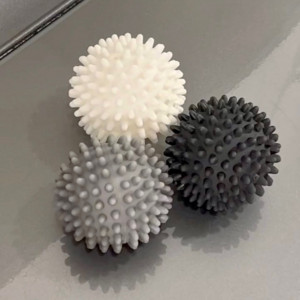 You can also try rubber or wool balls to get the same result.
Anotehr option? Wad-free for Bed Sheets. Connect them in each corner of your sheet. I took the time to install it once – my favorite method is the tennis balls!
---
Check out more of LORAfied life hacks HERE!