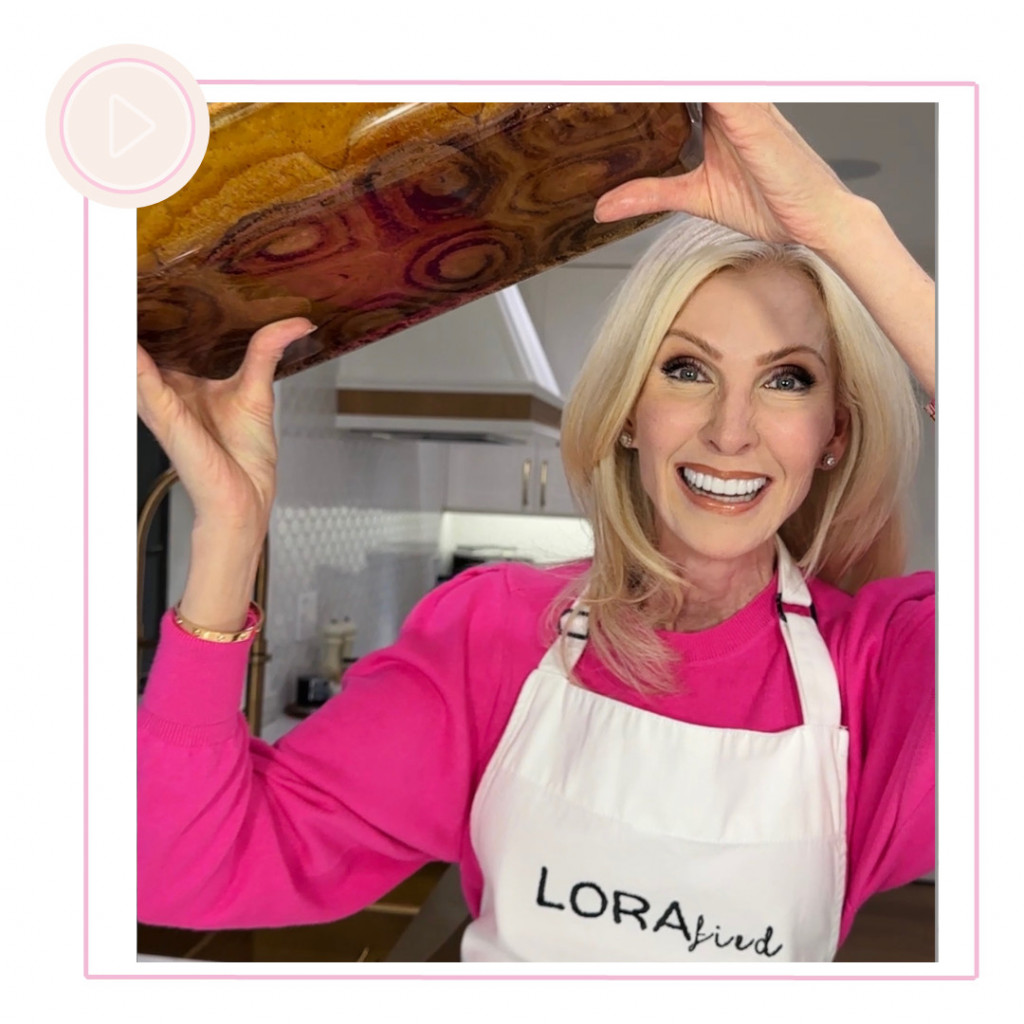 This recipe is so good it's hard to describe! It's like the gingerbread cheesecake had a baby with a cinnamon roll. It even has a cinnamon roll crust! It may sound fancy, but this gingerbread cinnamon roll cheesecake is super easy and delicious.
LORAfied Gingerbread Cinnamon Roll Cheesecake
INGREDIENTS:
2 cans of cinnamon rolls (large, 5 count)
32 oz. cream cheese (4 packages at room temperature)
1 3/4 cups brown sugar
1 tsp vanilla
6 eggs (room temperature)
1/2 cup sour cream
1/4 tsp salt
2 tsp ground cinnamon
1 tsp ground ginger
1/2 tsp ground nutmeg
1/4 tsp ground cloves
Caramel sauce drizzle, to taste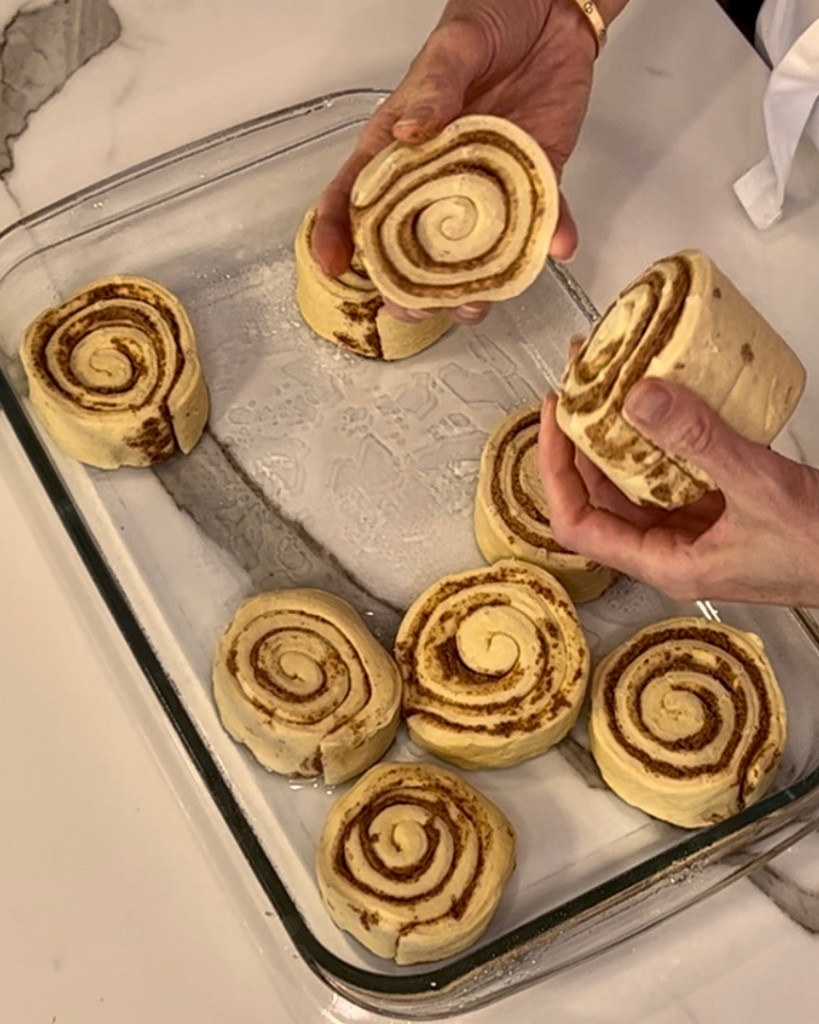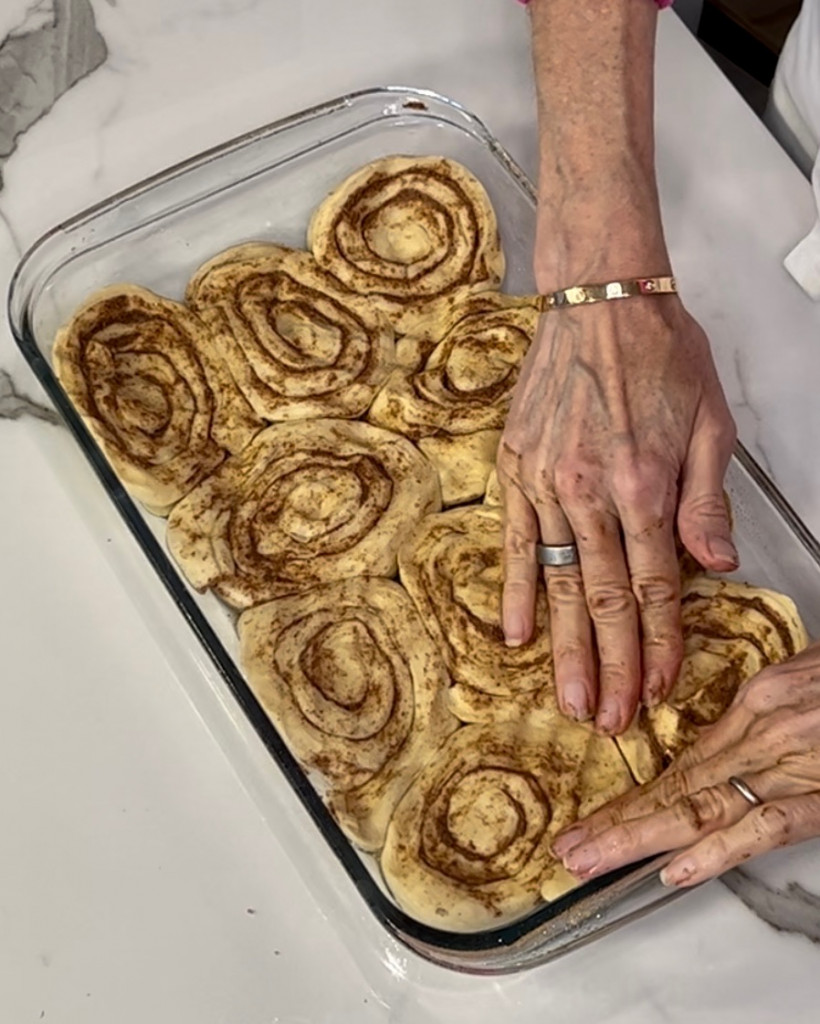 DIRECTIONS:
Begin by preheating your oven to 325F. To prepare the crust, spray a 9×13 pan and press the cinnamon rolls on the bottom to cover.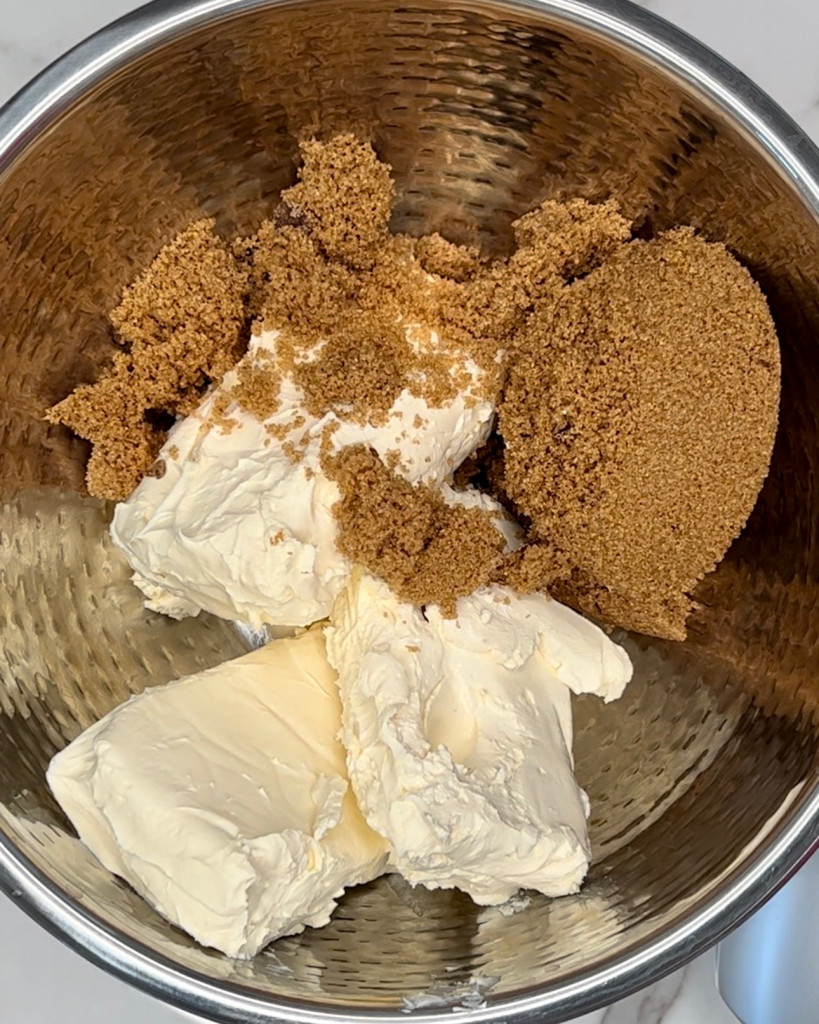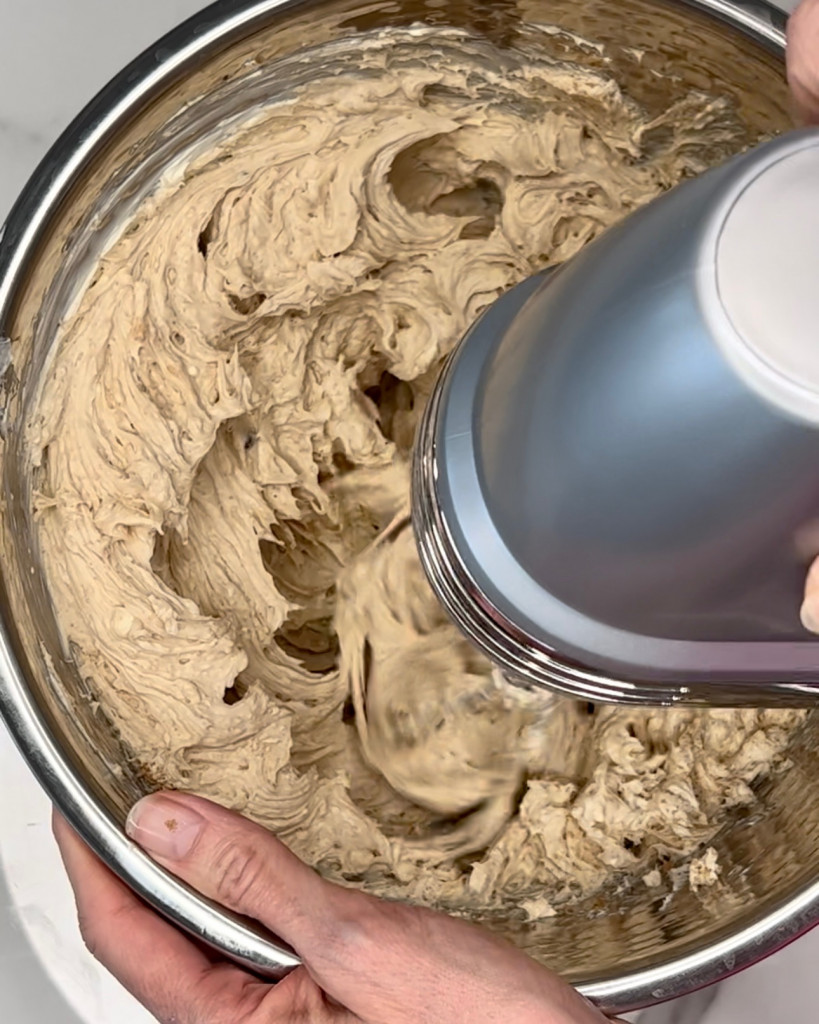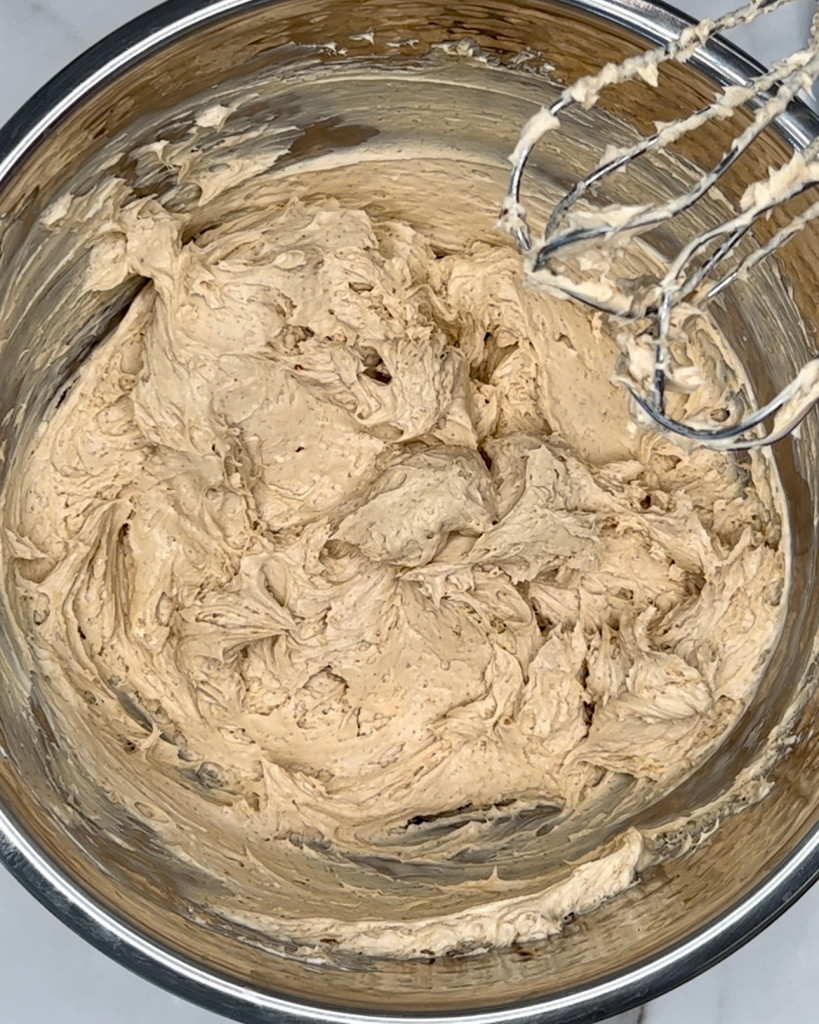 The delicious filling happens in just one bowl! Start with your cream cheese and brown sugar and fluff those together.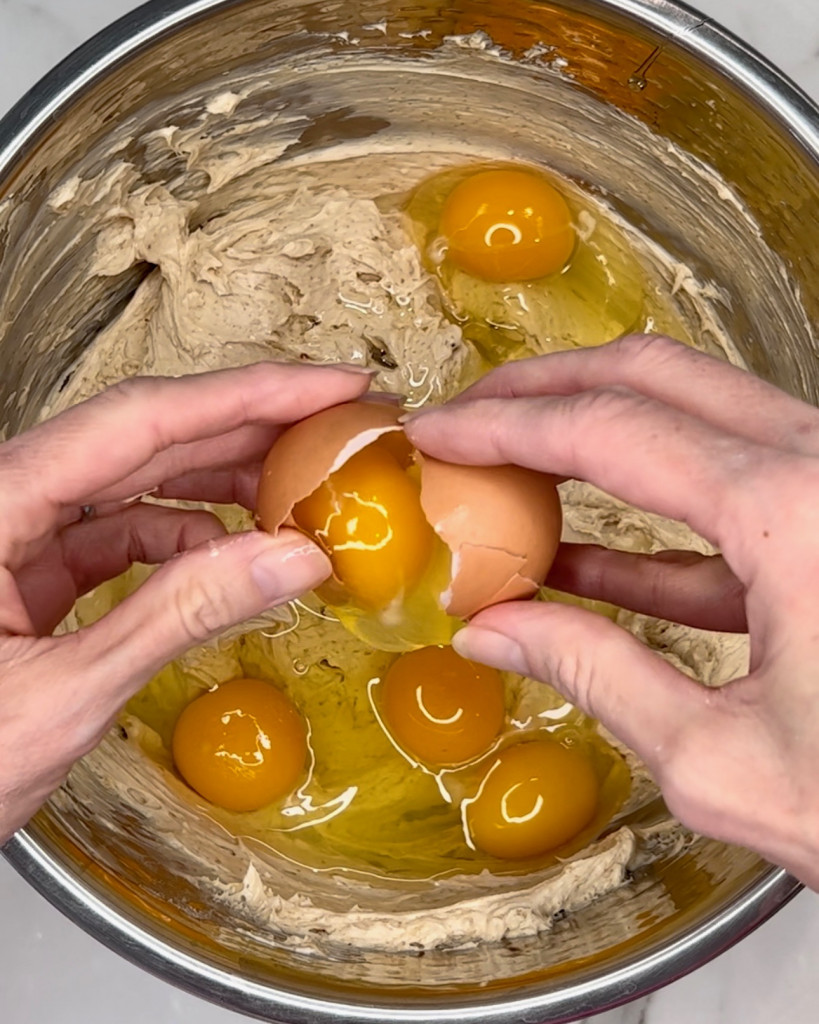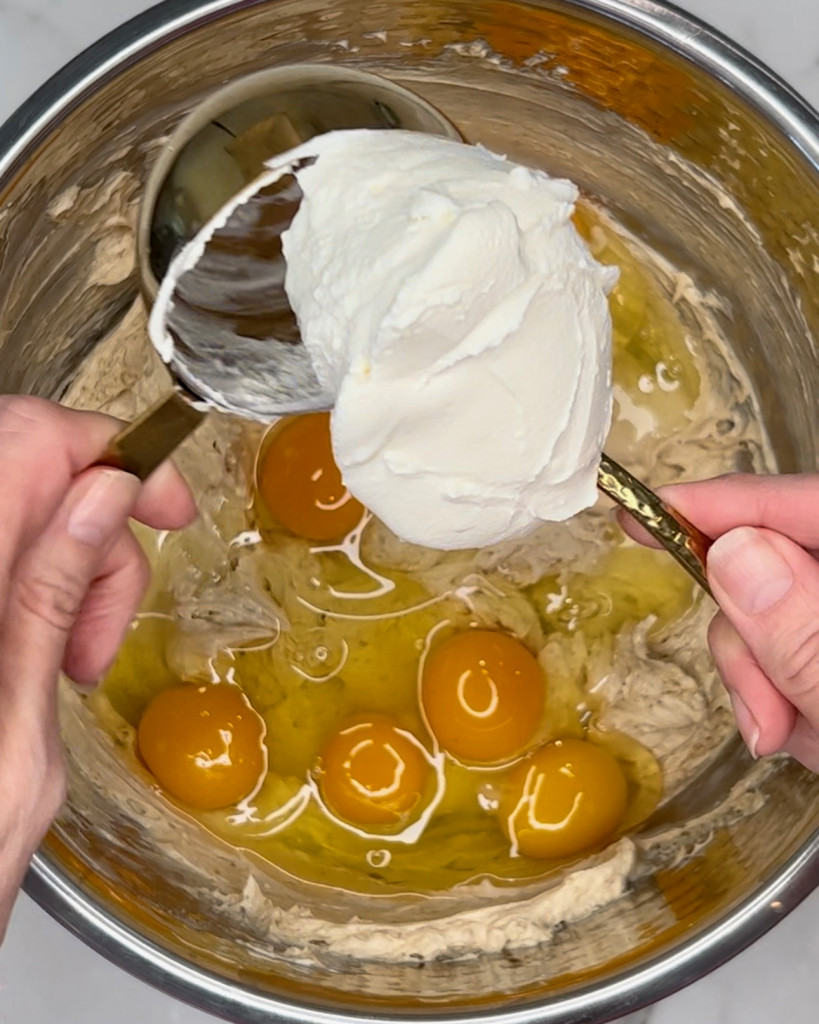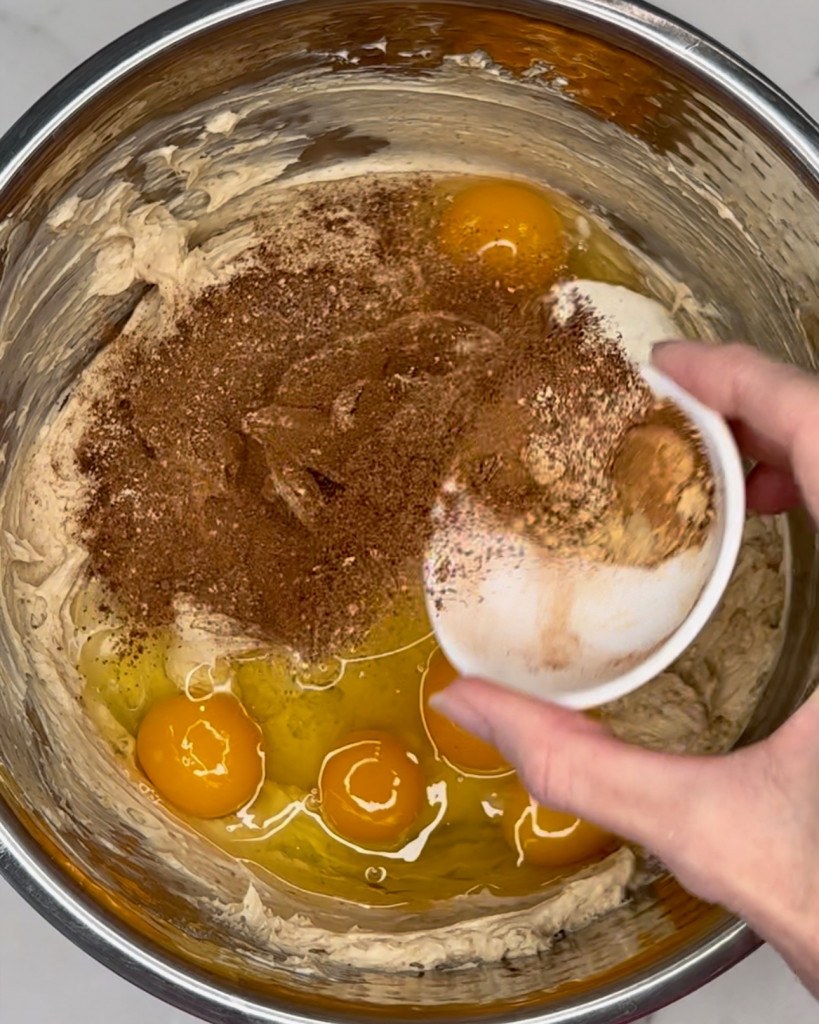 Next add your eggs, a little sour scream, and then of course the spices to the mixture!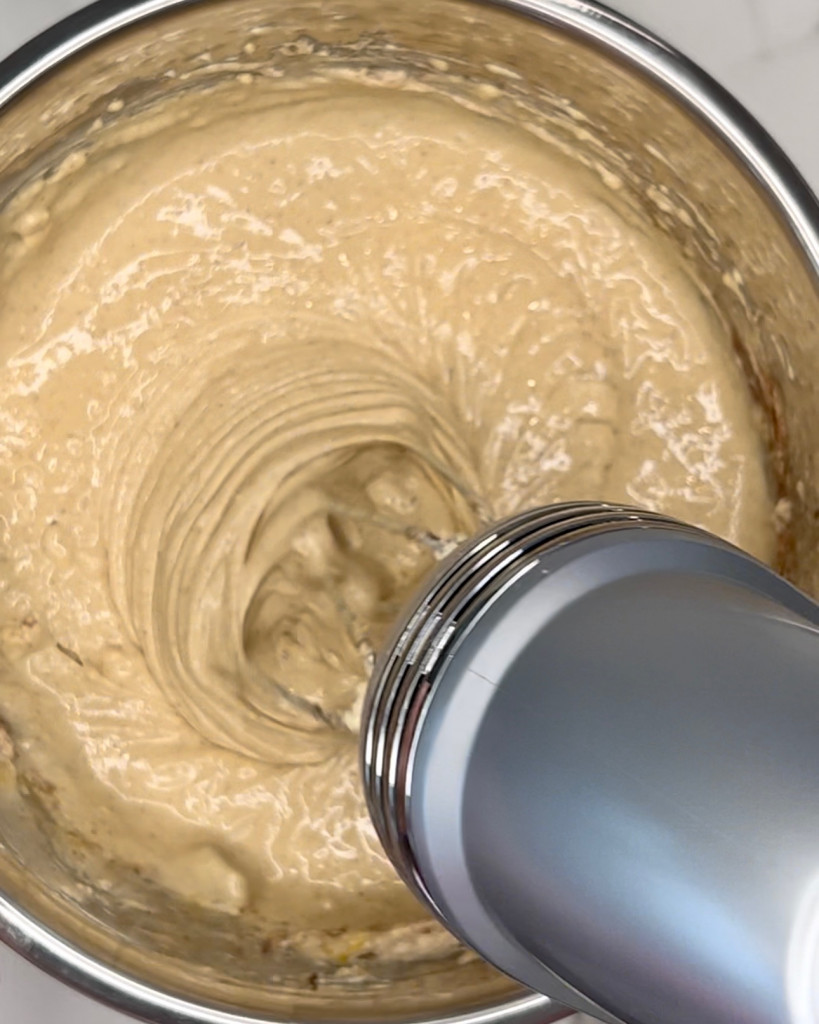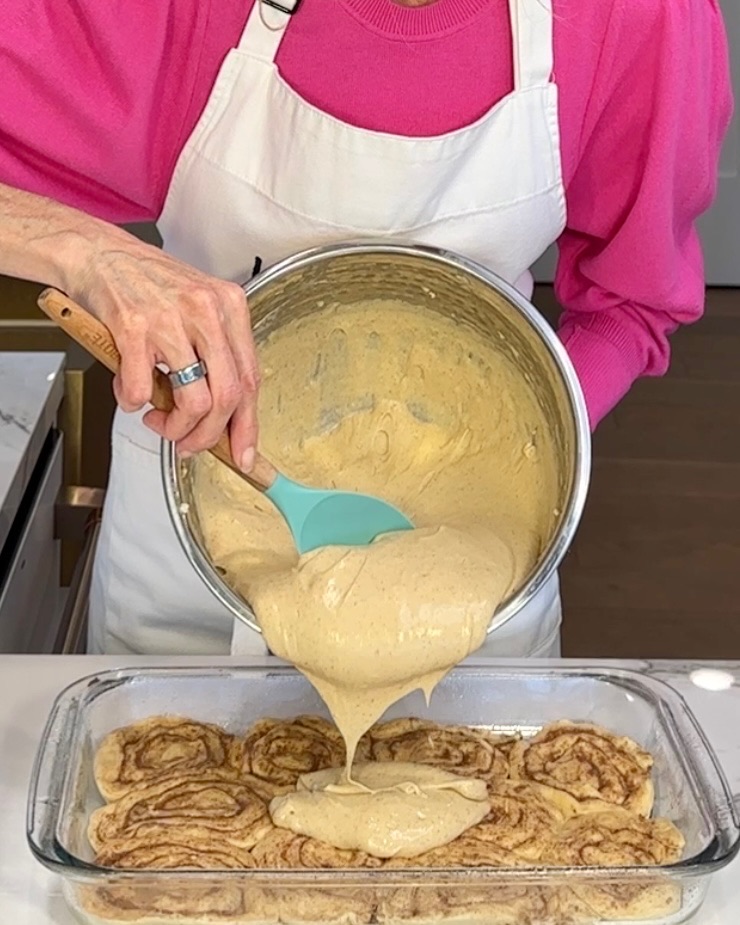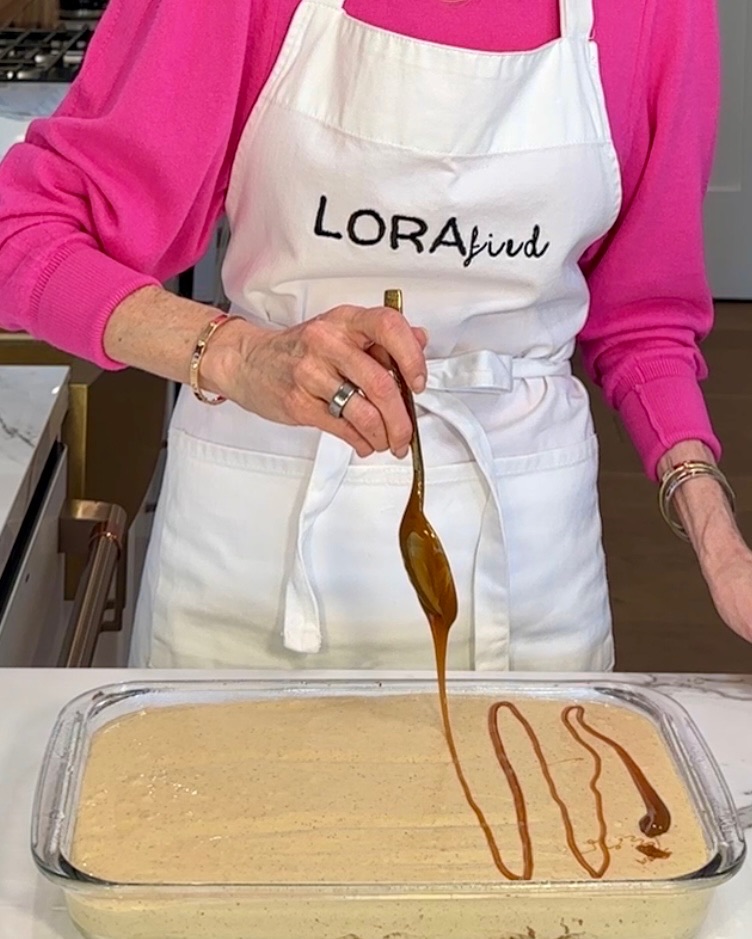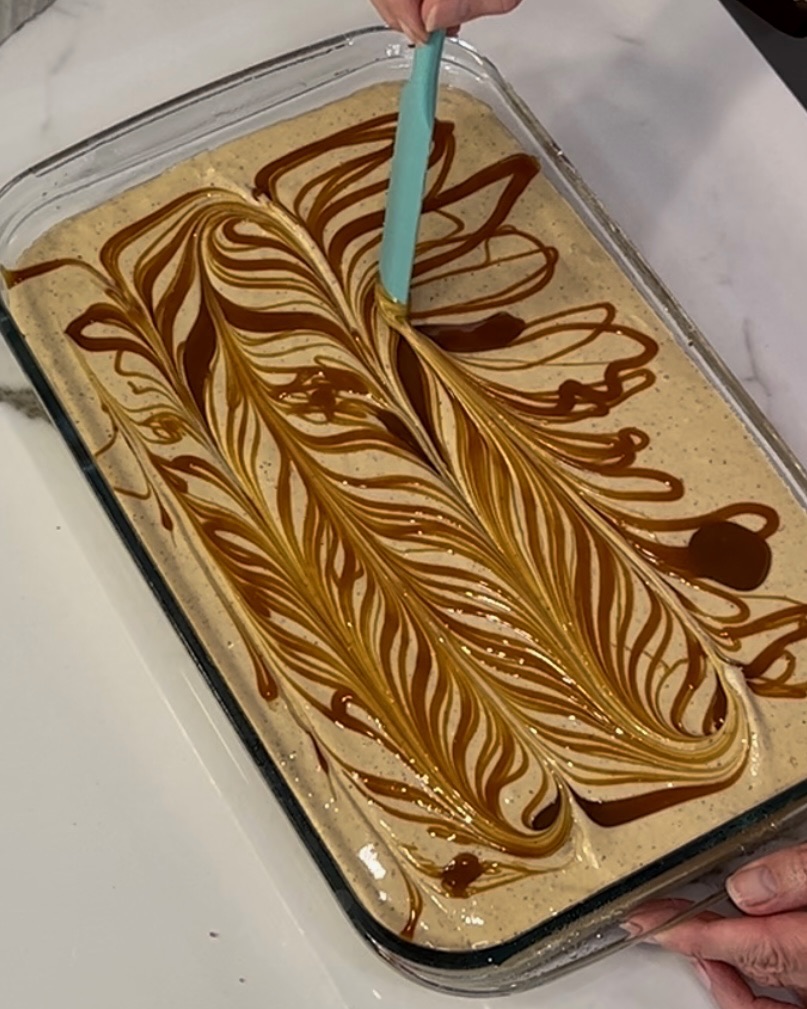 Once those guys are combined, you are going to pour the mixture on top of the rolls like a blanket and follow it with that caramel swirl.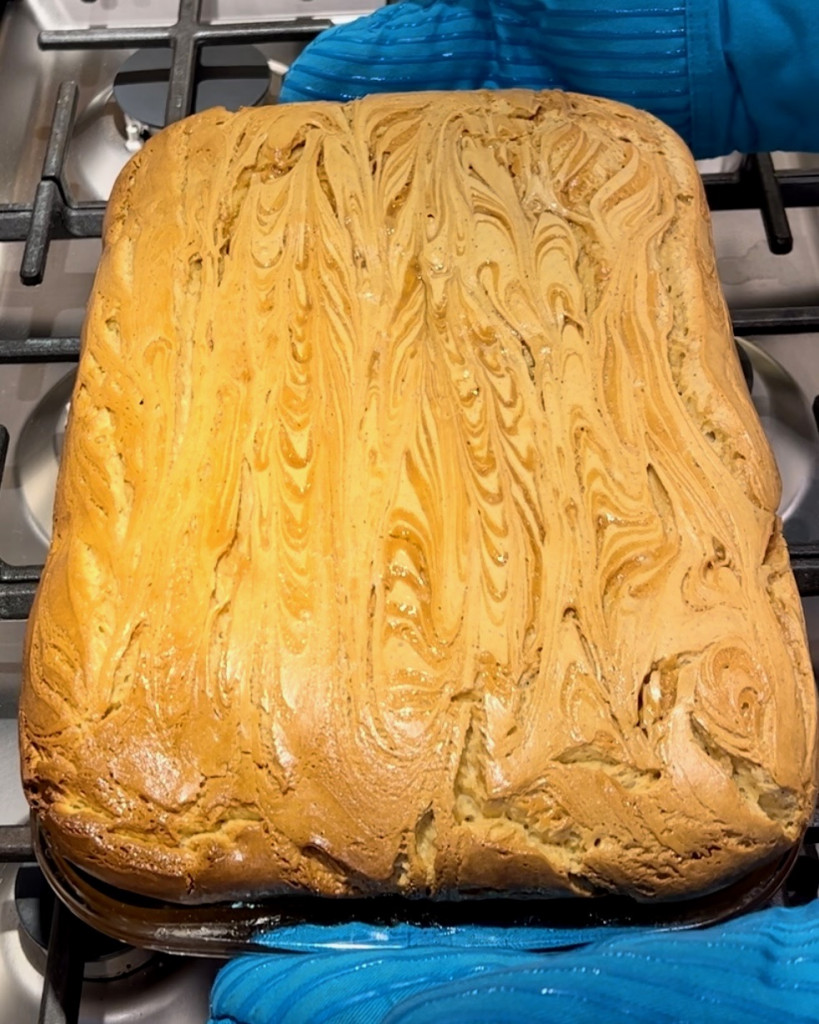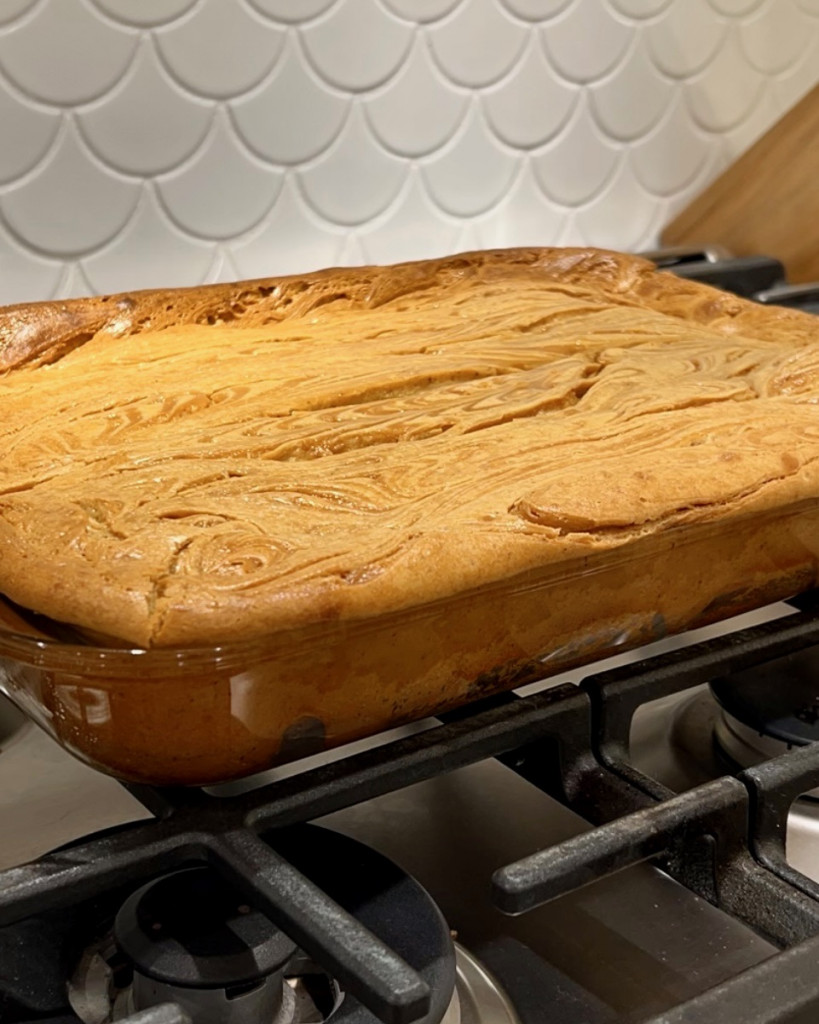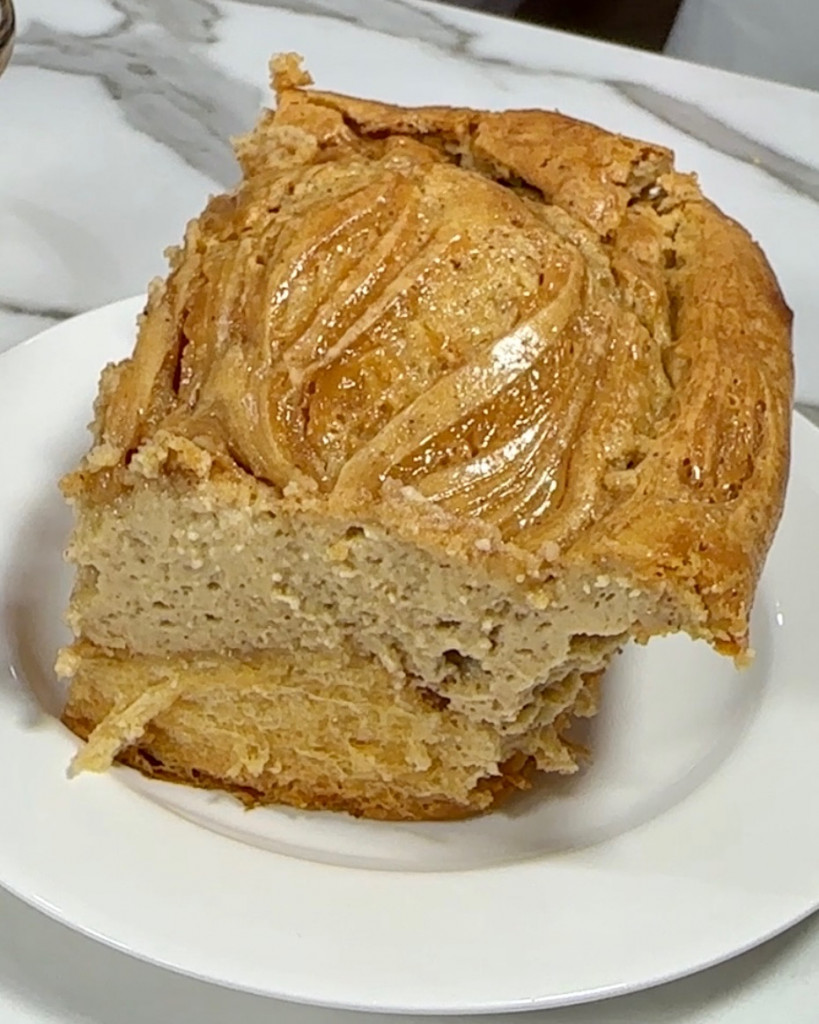 Bake for 55 mins, up to 1 hr 15 mins! This cheesecake will bake faster in a metal pan and slower in a glass one. Let the cheesecake fall before cooling and cutting.
Note: It's really puffy when it comes out then immediately falls. Don't worry, this is supposed to happen!
---
💗 FOLLOW ME
Instagram | TikTok | Youtube | Pinterest
LORAfied life hacks, recipes and more!