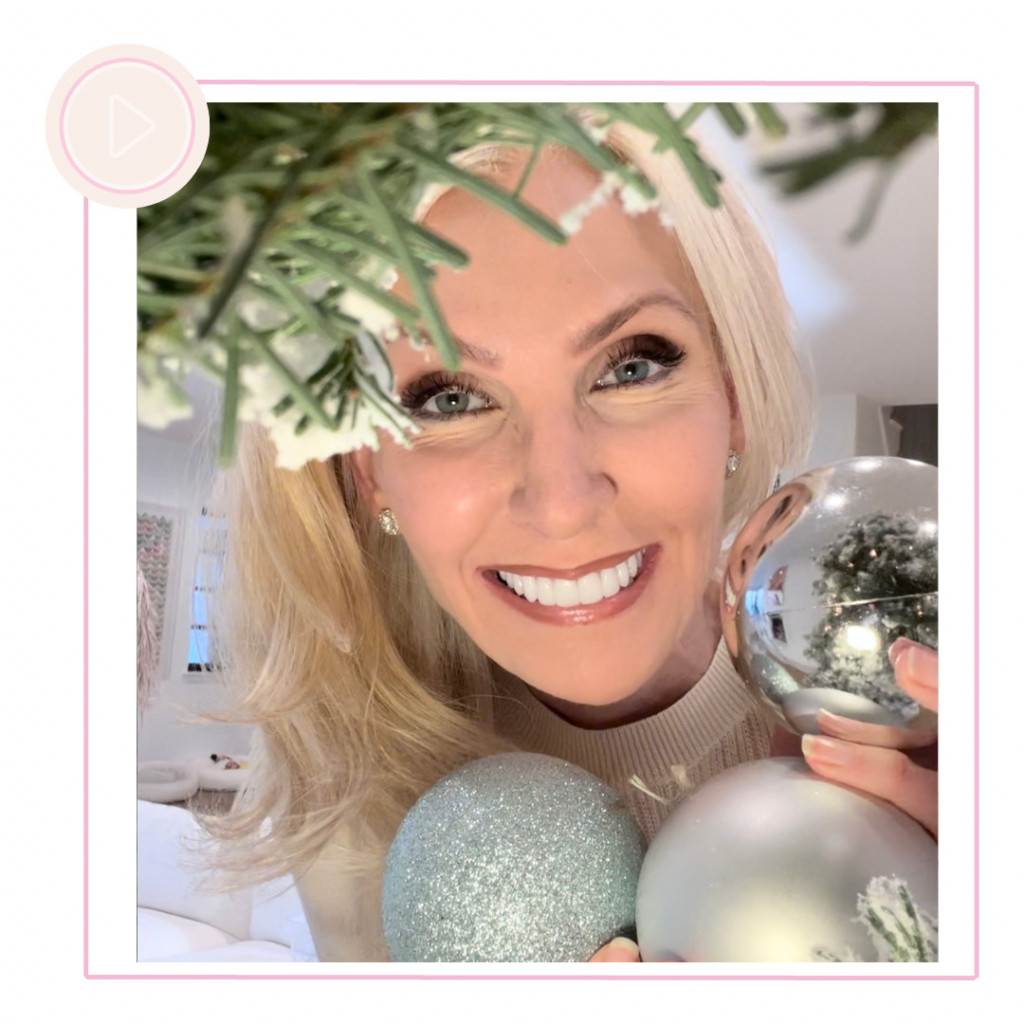 It's that time of the year! Introducing the tree decorating hacks I can't live without. You'll learn the quickest way to string your lights! Plus, the answer to exactly how many bulbs and lights you need. Go grab your hair iron and a bag of rice, you'll need those, too 🤗
🎄TREE DECORATING HACKS🎄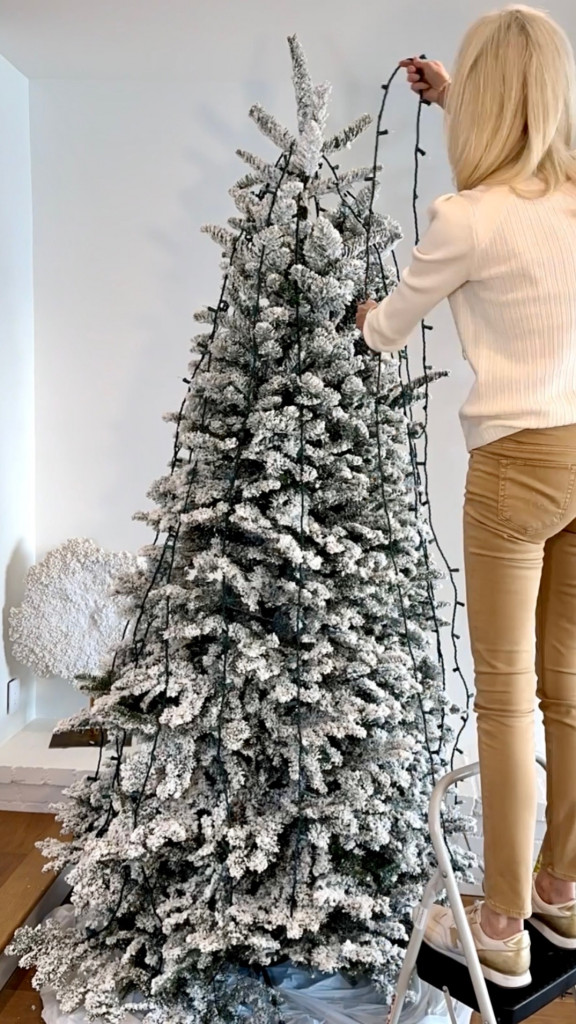 This is the quickest way to string your lights! Instead of going around the tree, drape your lights vertically. This is how you can get better coverage while saving some time. You are going to need about 100 lights per vertical foot. Don't forget to tuck your lights behind the branches to hide!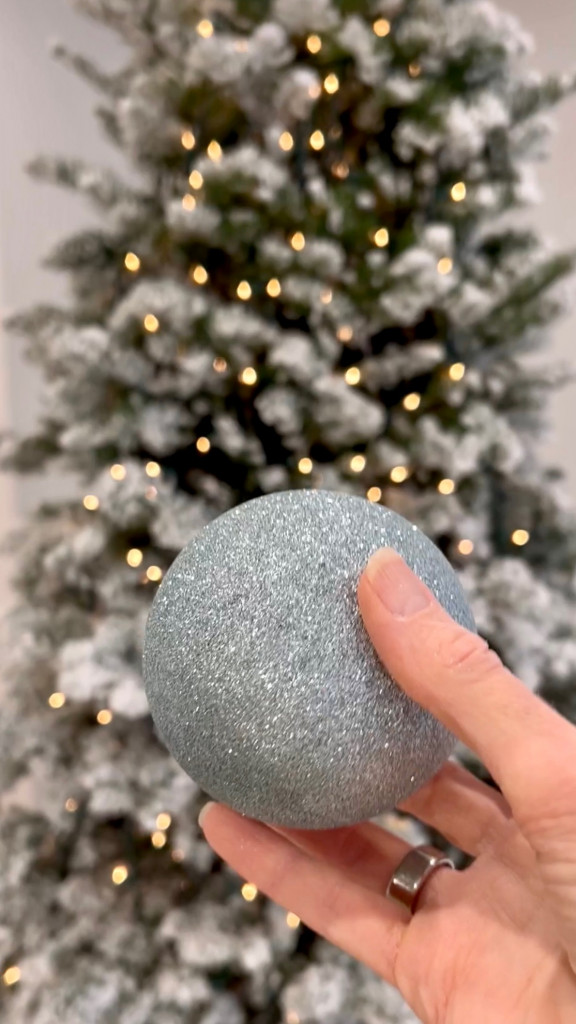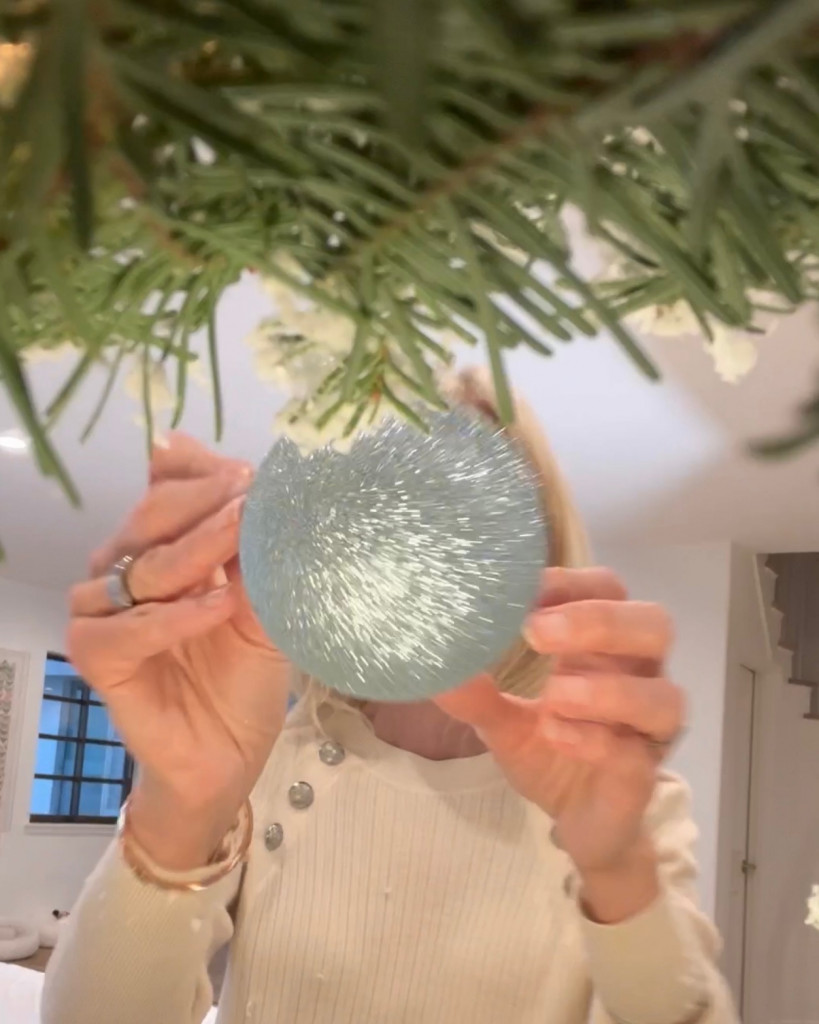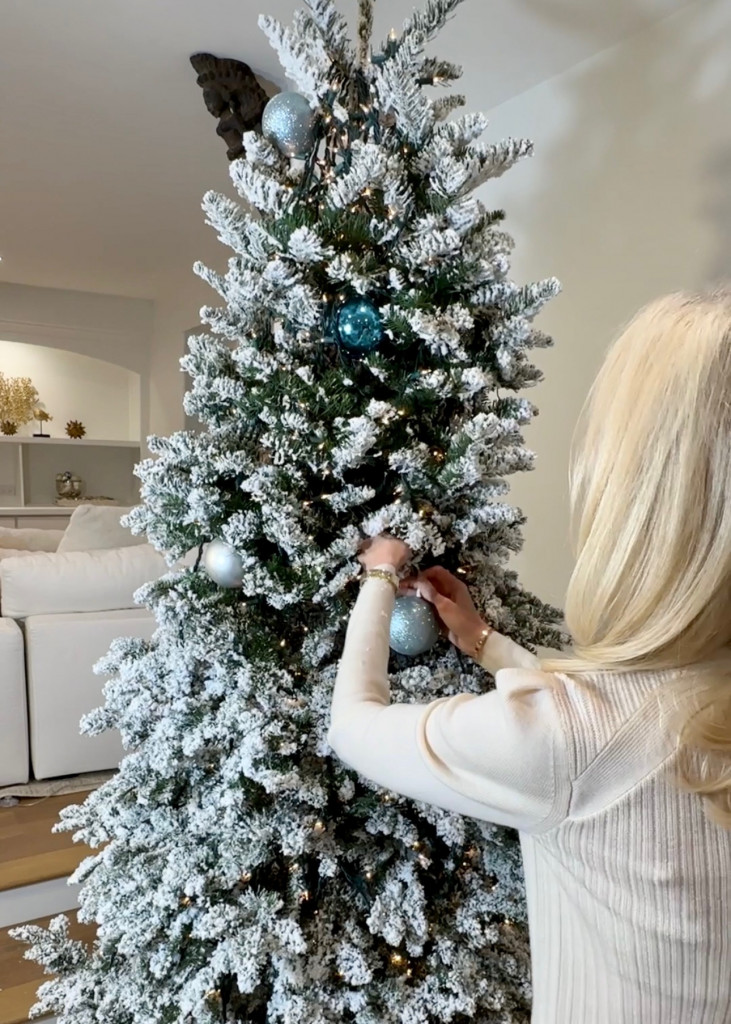 Onto the bulbs! Start with your largest guys first and then fill in with the smaller ones. If you are wondering how many bulbs you need, a six-foot tree is going to need about 25 bulbs per vertical foot. The smaller trees only need about 15 bulbs per foot.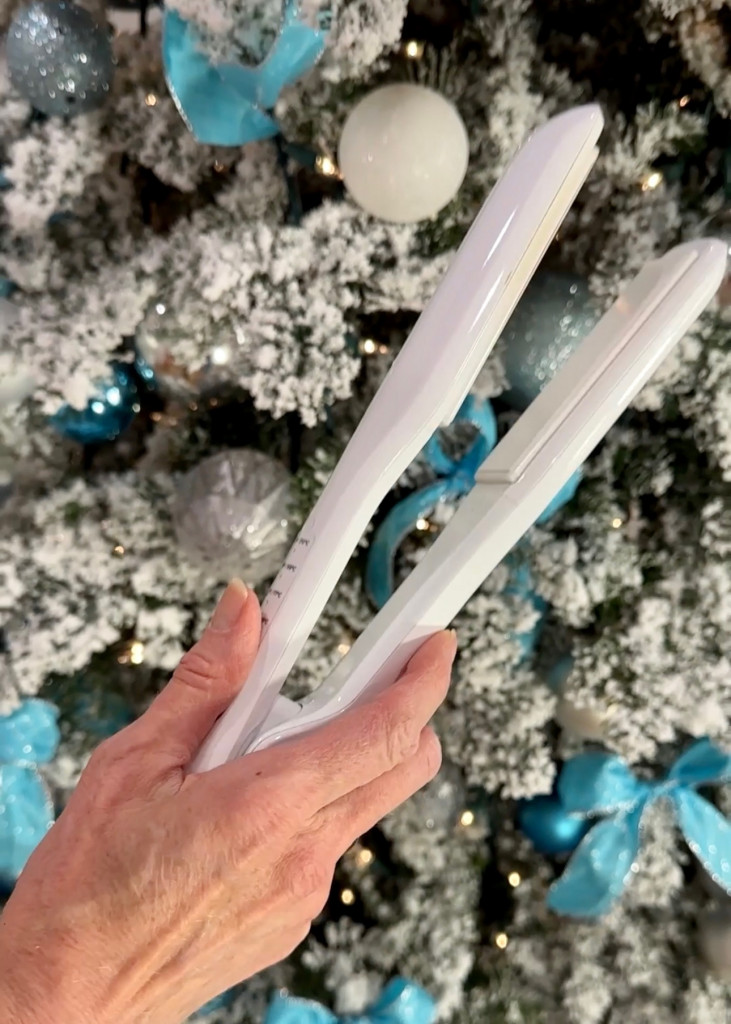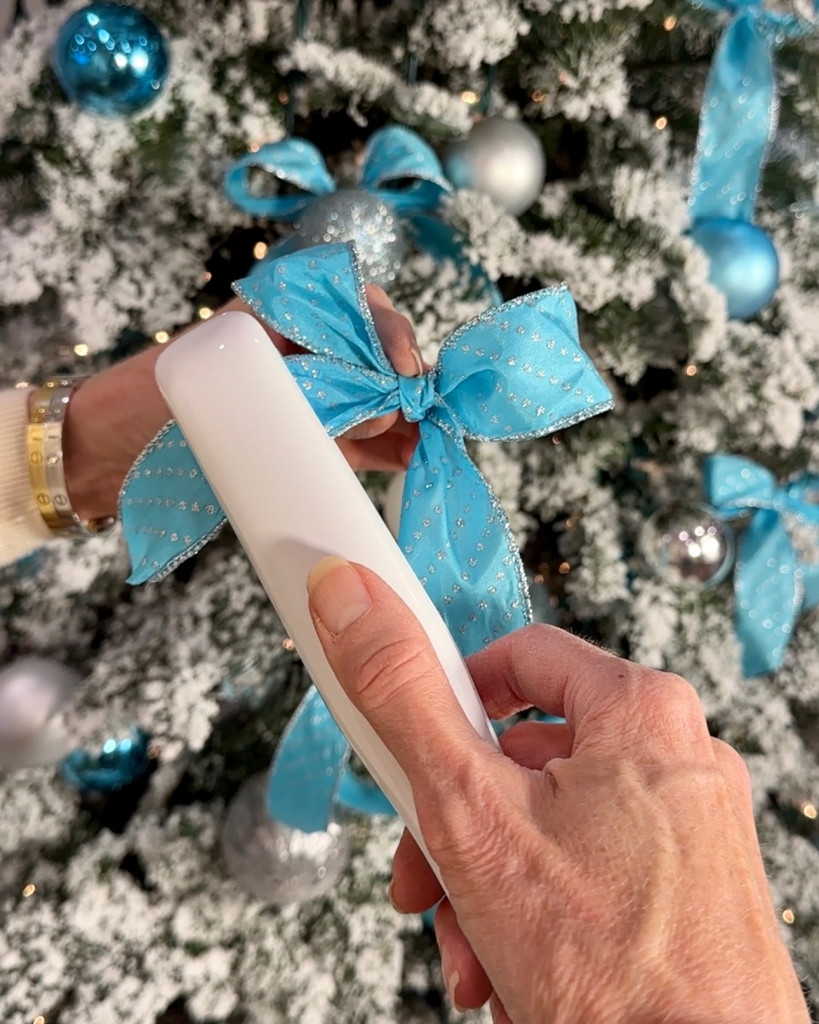 Did you know that flat irons aren't just for hair? They are great for zhuzhing up old bows making them look brand new.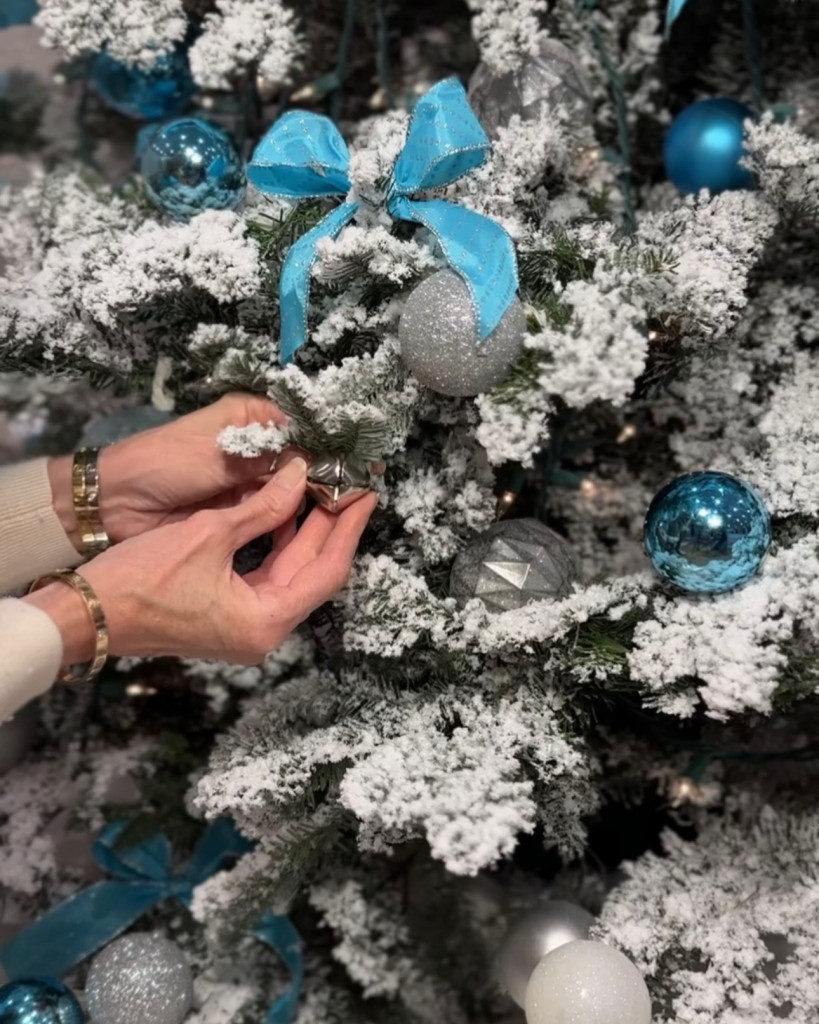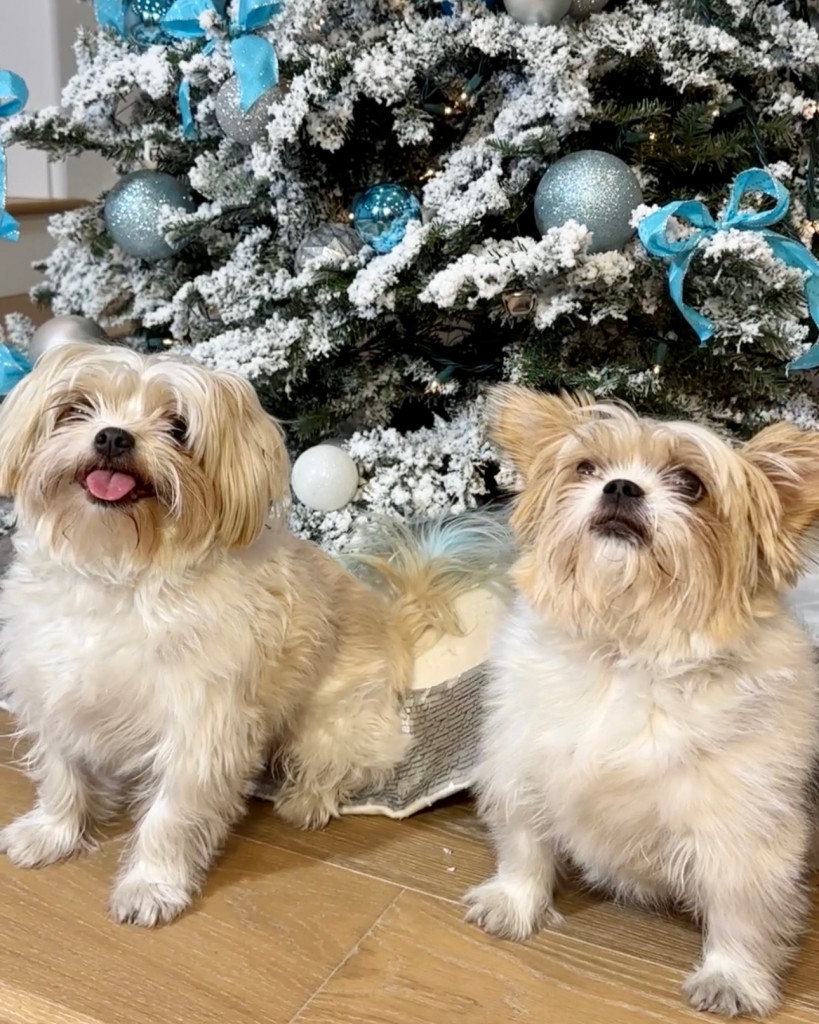 Tie some bells at the bottom of your branches! This hack will let you know if babies of any kind are tugging at your tree.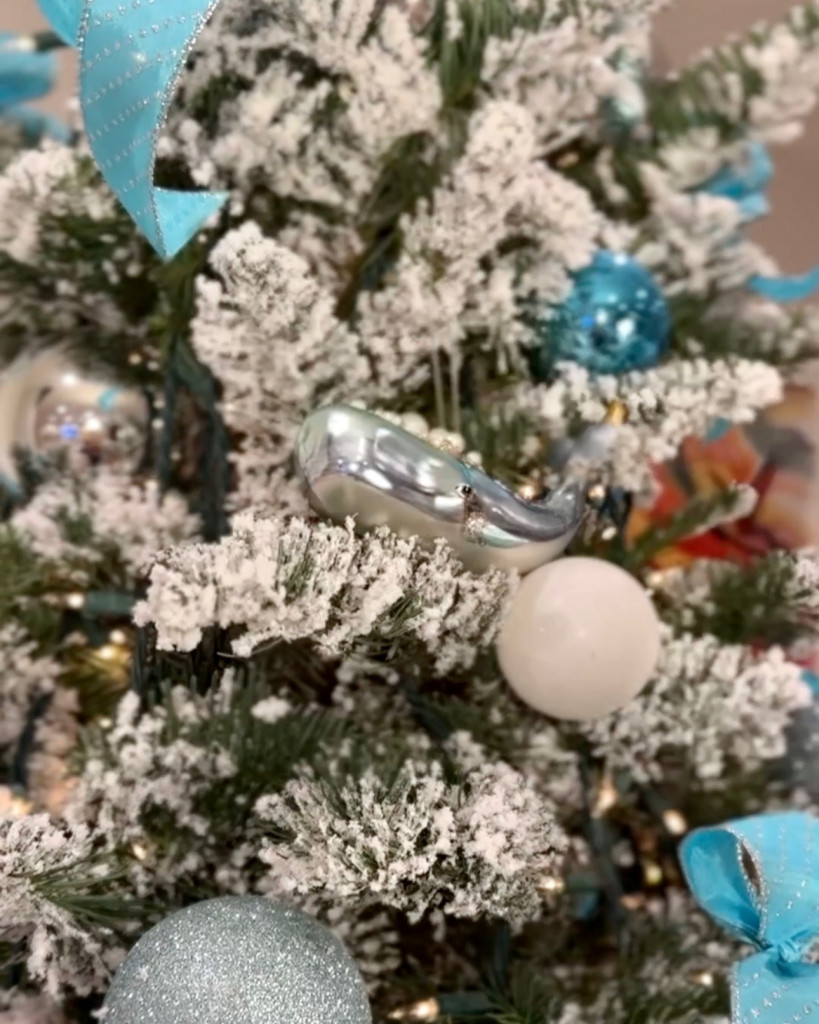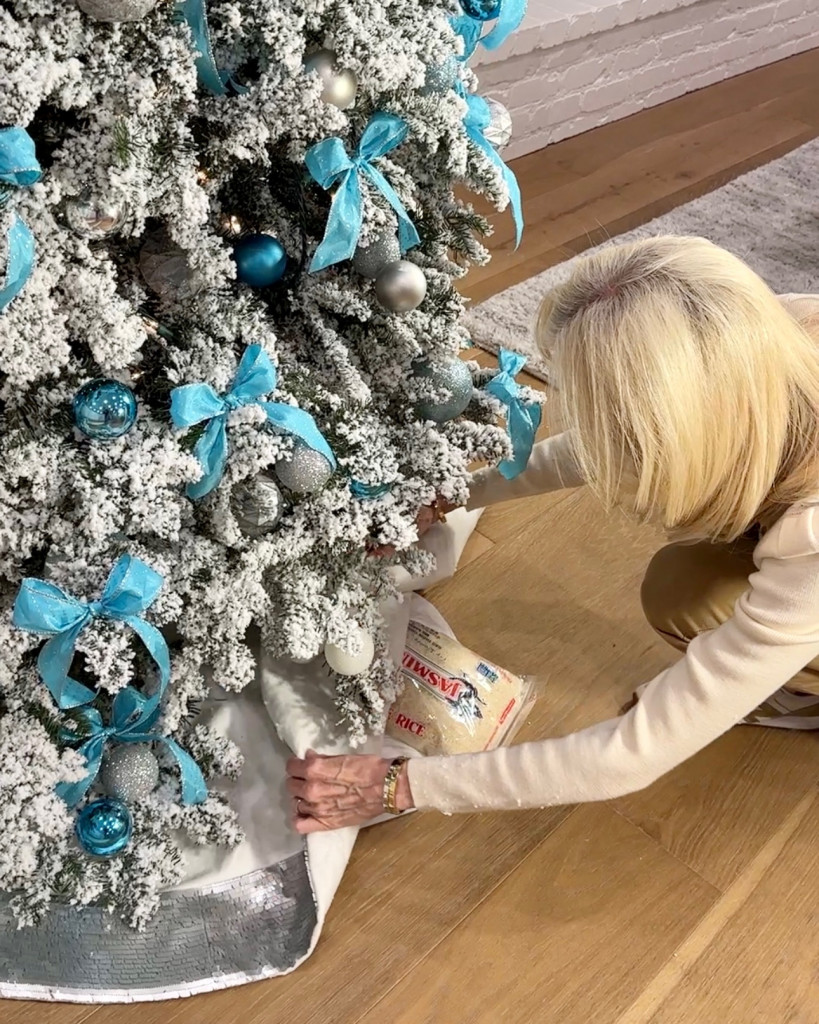 Lastly, remember to put your delicate ornaments towards the top of your tree. Also, putting five pound bags of rice on each foot of the tree is the perfect hack to keep your tree from falling over.
I hope you love these tree decorating hacks! Wishing you and your loved ones the happiest of holidays, and be sure to stay tuned for more helpful holiday hacks.
---
💗 FOLLOW ME
Instagram | TikTok | Youtube | Pinterest
LORAfied life hacks, recipes and more!