COFFEE & TEA: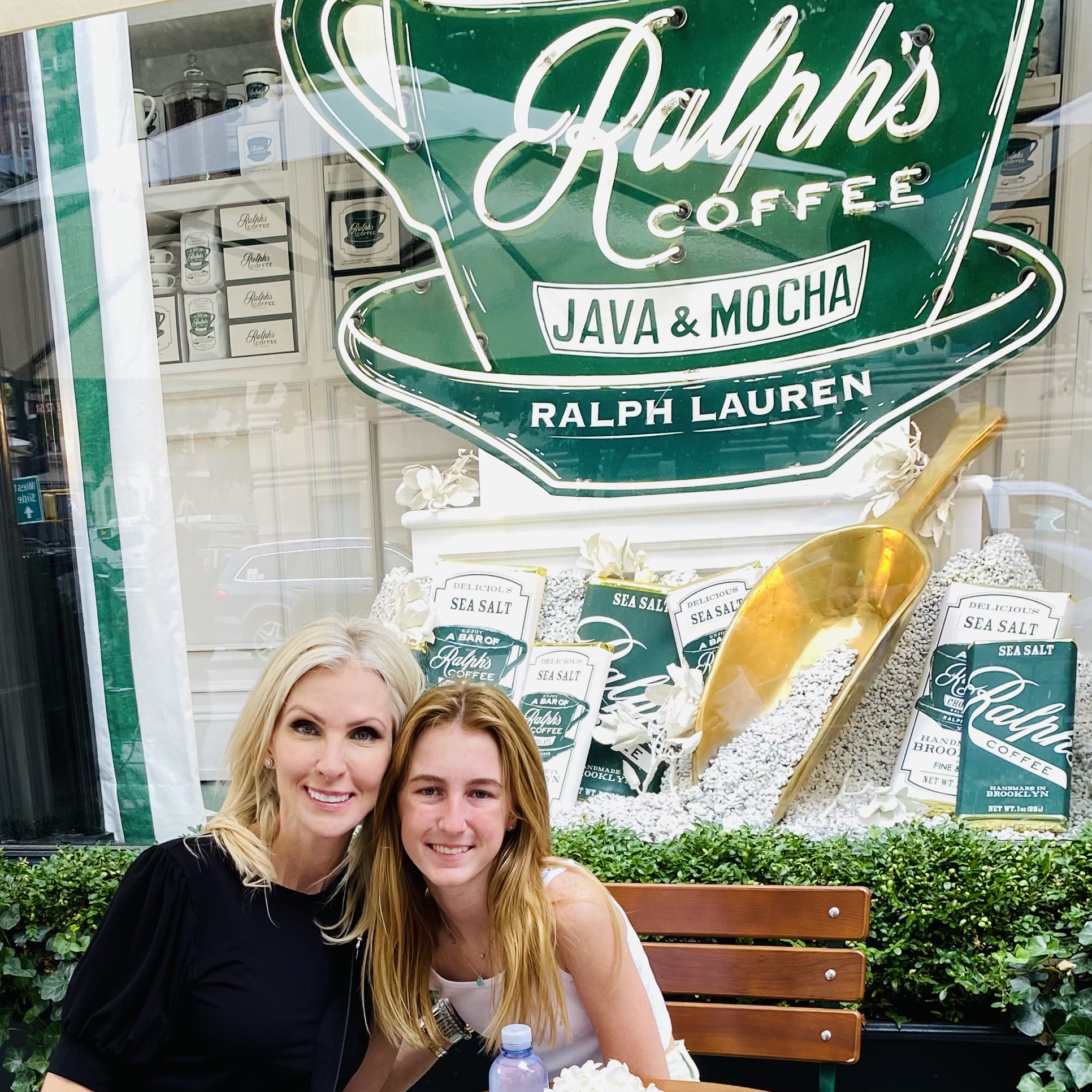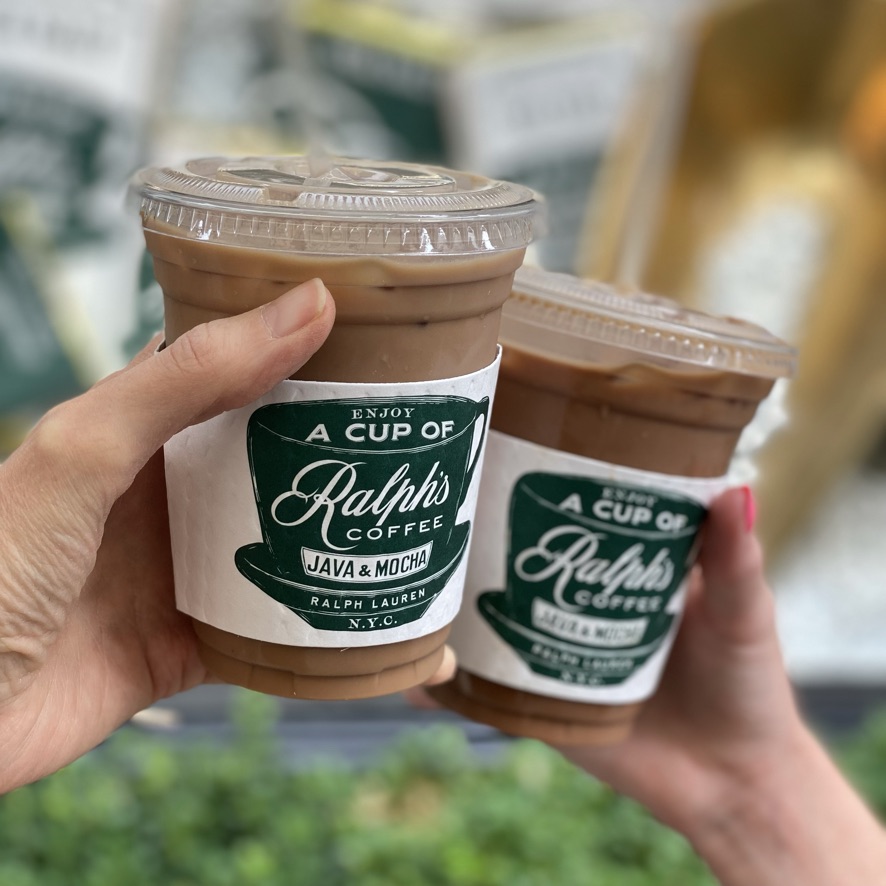 Ralph's coffee – Little known fact, Ralph Lauren doesn't only make gorgeous clothes, he also makes excellent coffee! We stopped by @ralphscoffee located inside his upper East side store to grab an iced mocha and iced vanilla latte – divine! They even have the good ice cubes, in case the designer coffee wasn't enough of an incentive 🤗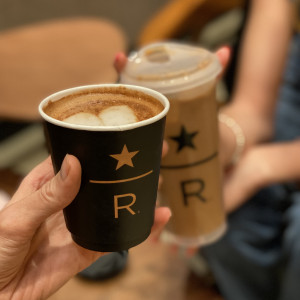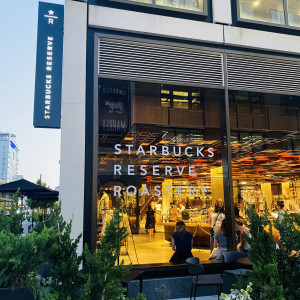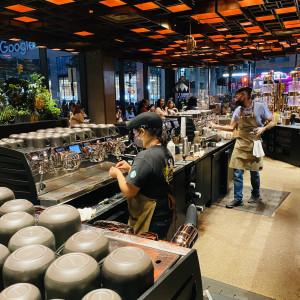 Starbucks Reserve – This isn't your daughters Starbucks, it's one of only 4 @starbucksreserve the world. Here they offer "coffee experiences", like espresso tastings, barrel-aged coffee and jackets made out of coffee bean bags. I ordered the dark chocolate mocha (almond milk and only 1 scoop of cocoa powder), you could literally see it was made with love.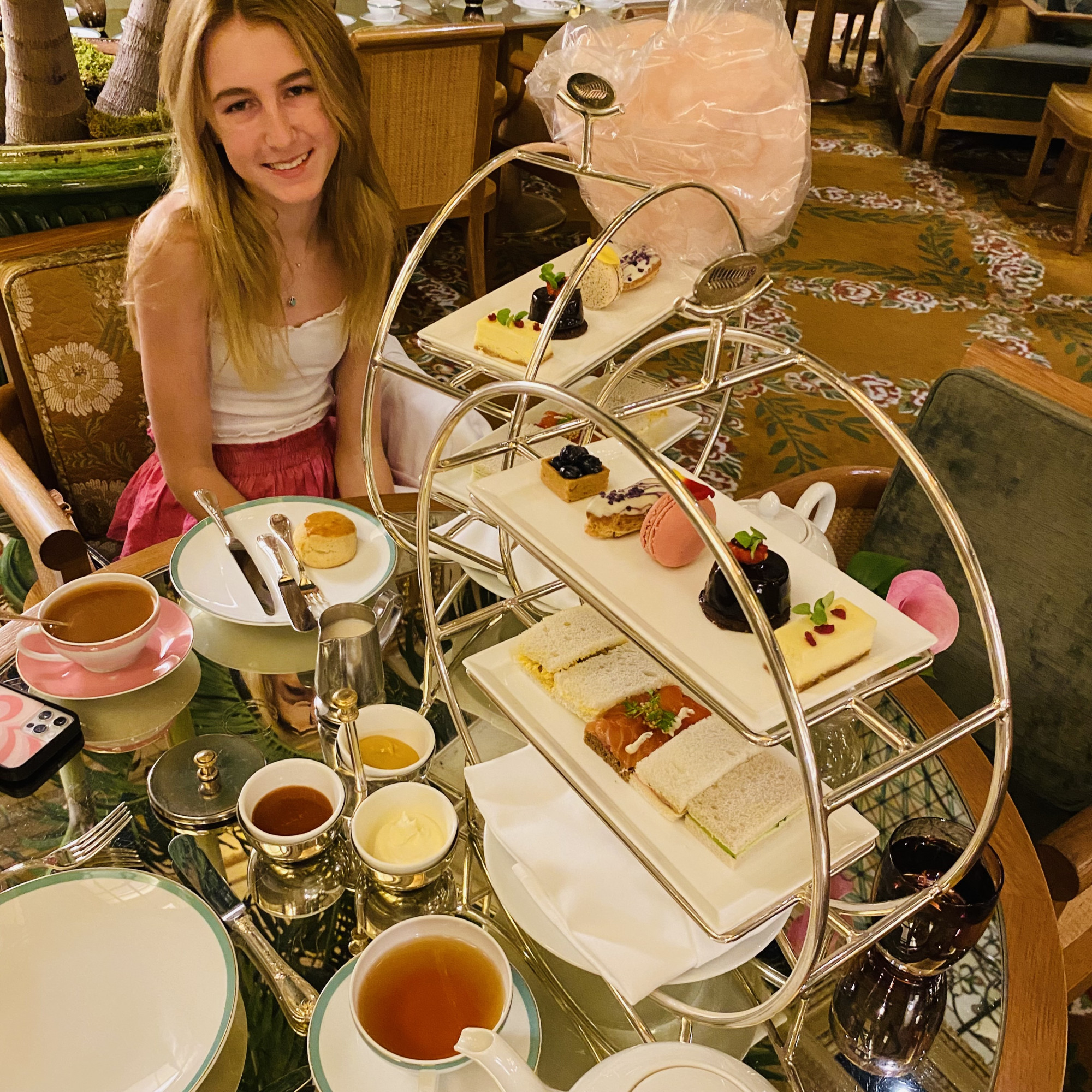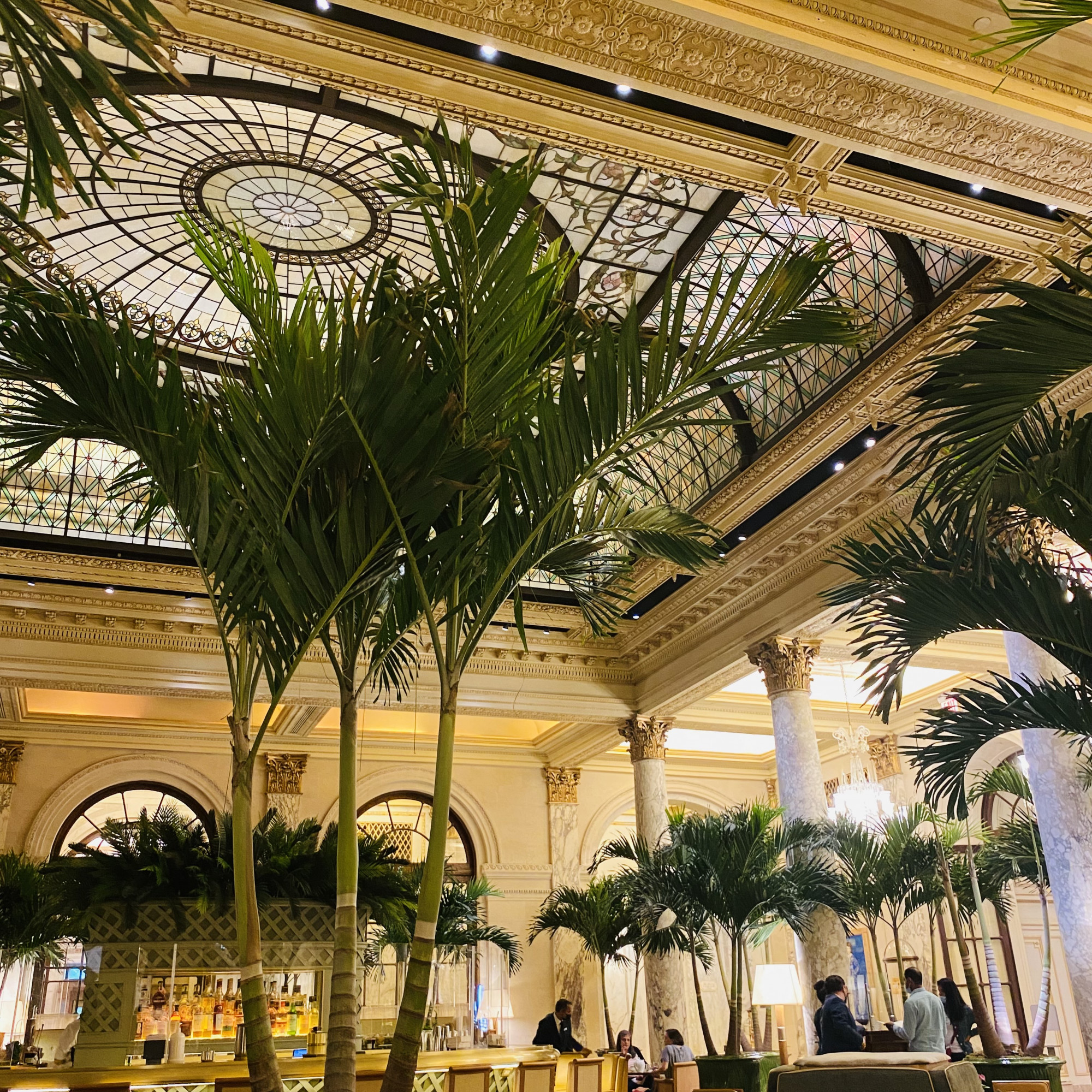 The Plaza – afternoon tea at @theplazahotel – This is a must! The world famous Palm Court, which opened in 1907, is still a stunner today! It's an amazing experience that will have you peeking around the corner looking for Eloise.
PIZZA & BAGELS: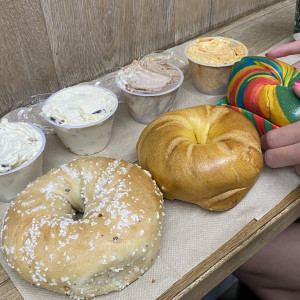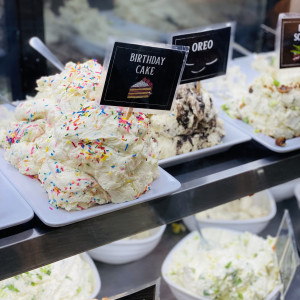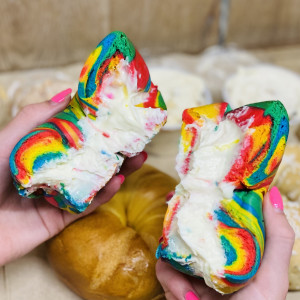 Liberty Bagels – NYC has more bagel shops than you can image, so when it comes to finding "the one" it's pretty subjective. With that said, @libertybagelsny is among the top contenders on most all lists. We stopped by their store near Times Square to try their famous rainbow bagel w/birthday cake cream cheese – OH MY WORD! We also sampled their salt bagel, egg bagel and 4 other cream cheese flavors: maple bacon, chipotle, peanut butter/Nutella and cinnamon/walnut/raisin, while all were delicious, the rainbow 🌈 birthday cake 🎂 cream cheese thing IS A MUST!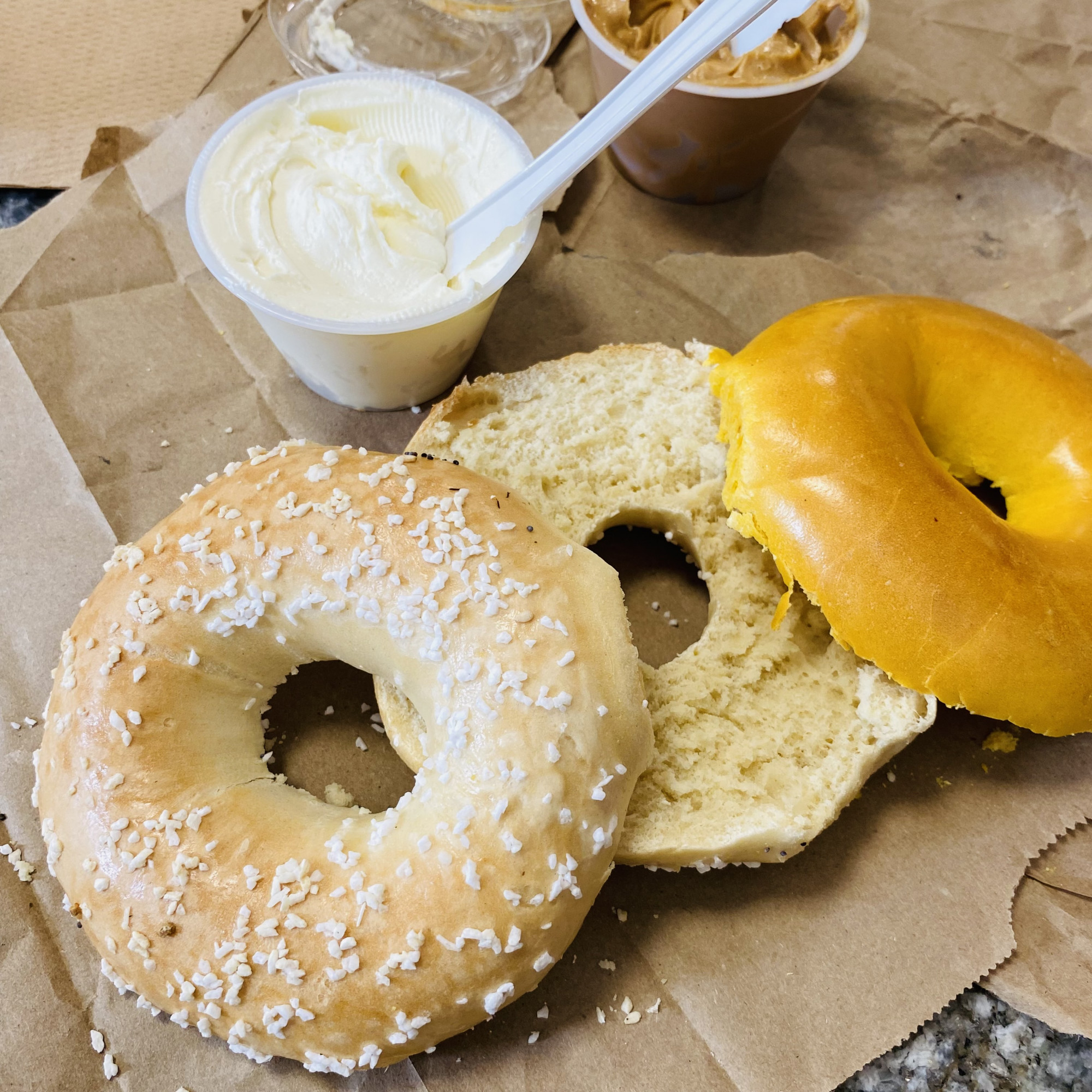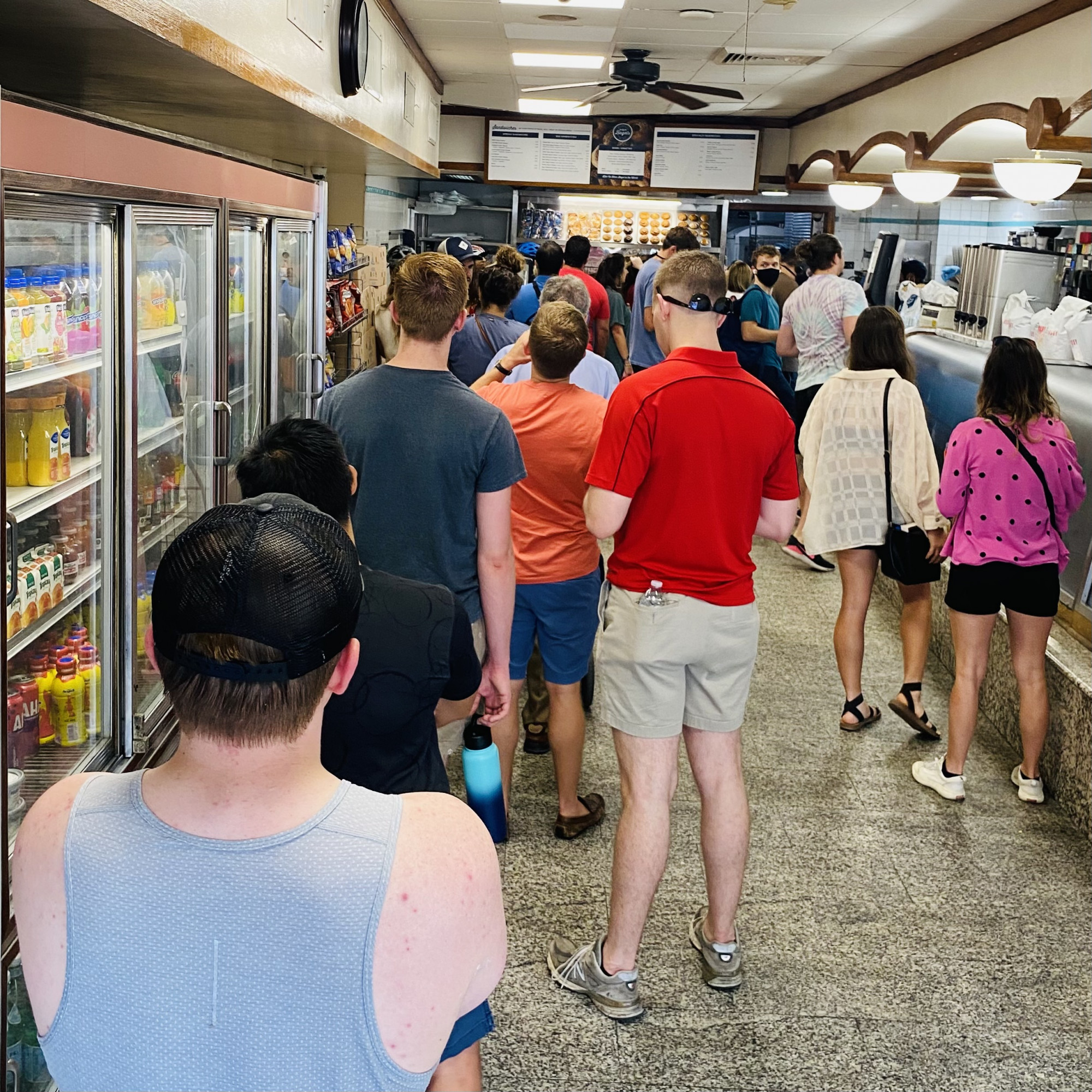 H & H Bagel – You can tell a place is good when the line is out the door! Consistently ranked as one of the top bagel shops in NYC, add @hhbagels to your list And be ready to order, patience runs thin here with crowds like these!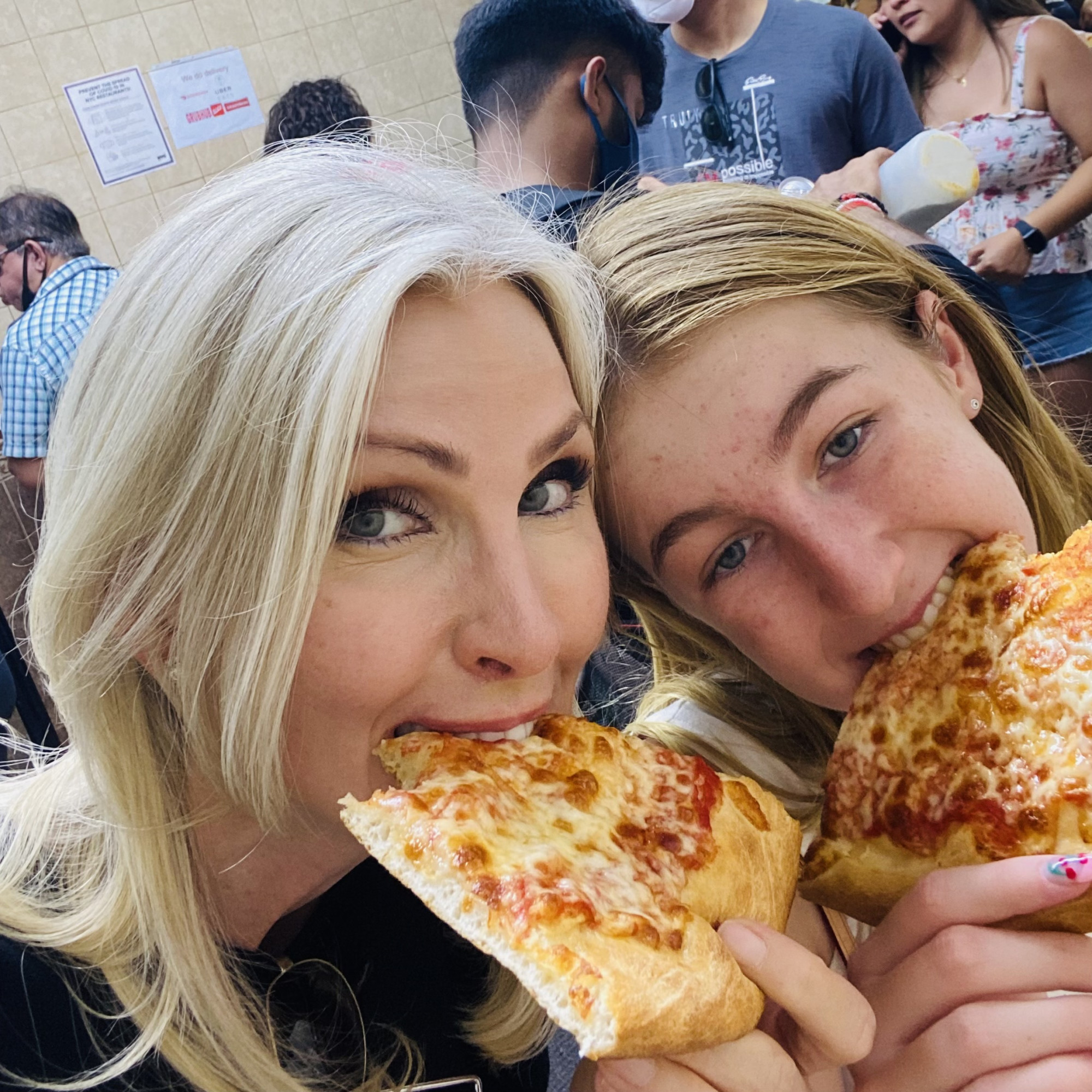 .99 cent Pizza by the slice – Had to be done to check the box. It was just okay, honestly, I don't recommend it…we didn't finish our slices, but a hungry teenage boy would have for sure! Fun to say we did it.
TREATS: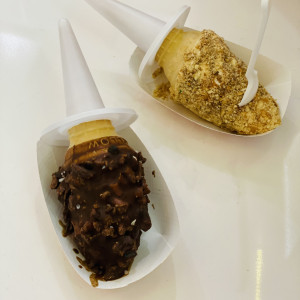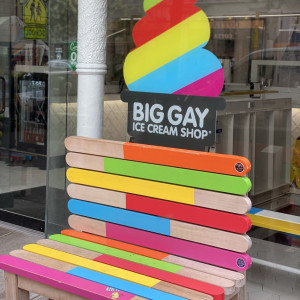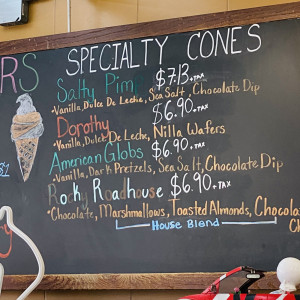 Big Gay Ice Cream – There are no words for the ice cream @biggayicecream – featured on the @foodnetwork Best Thing I Ever Ate, this spot came highly recommended by @alwaysmeliss who used to live in NYC and it did not disappoint! It's almost hard to describe how insanely good this ice cream is! We ordered two of their speciality cones: American Globs and the Dorothy. Take your digestive enzymes, I promise this stop is worth it!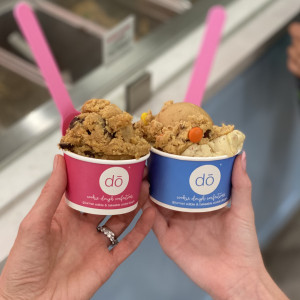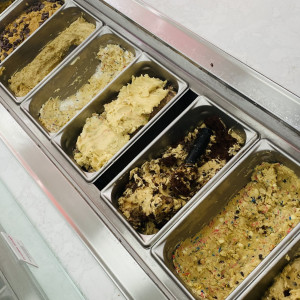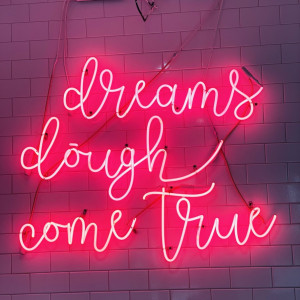 Dō – Imagine an ice cream shop where all the flavors have been replaced with cookie dough! Yep, @cookiedonyc is a cookie dough scoop shop! And it's just as amazing as it sounds!
Order:
Fluffernutter – peanut butter, dark chocolate chips & marshmallow fluff.
Nuts for nuts – peanut butter reese's cup and reese's pieces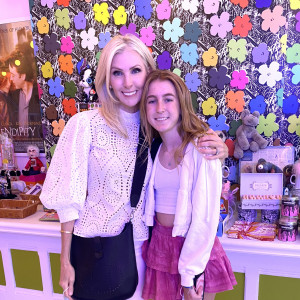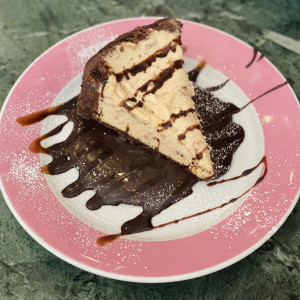 Serendipity 3 – Although it's been around since the 1950's @serendipity3nyc catapulted to fame after Kate Beckinsale and John Cusack shared dessert in the 2001 movie of the same title. It's also home to the worlds most expensive french fries ($200.), which we did NOT order. Reservations highly suggested!
Order: Frozen hot chocolate and humble pie.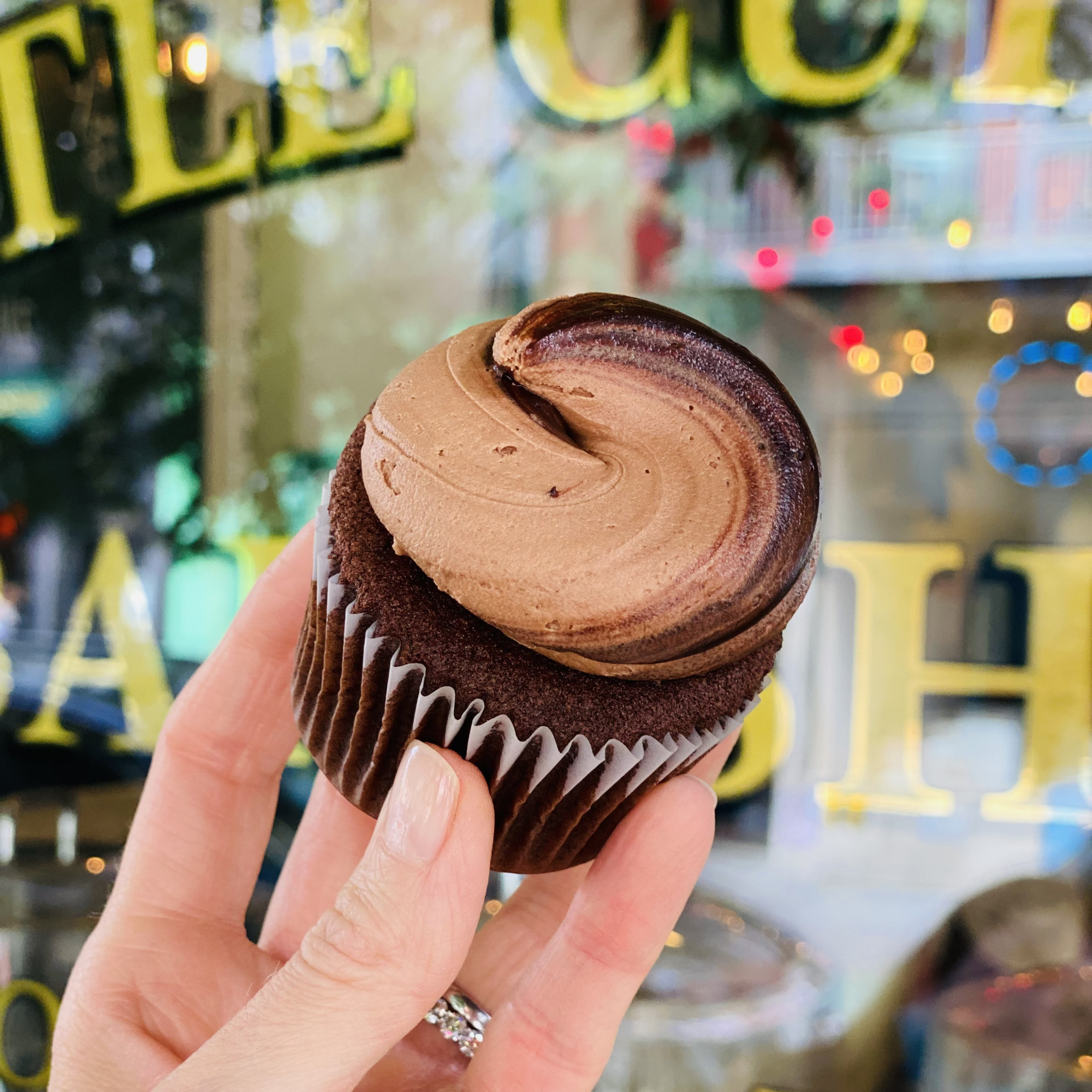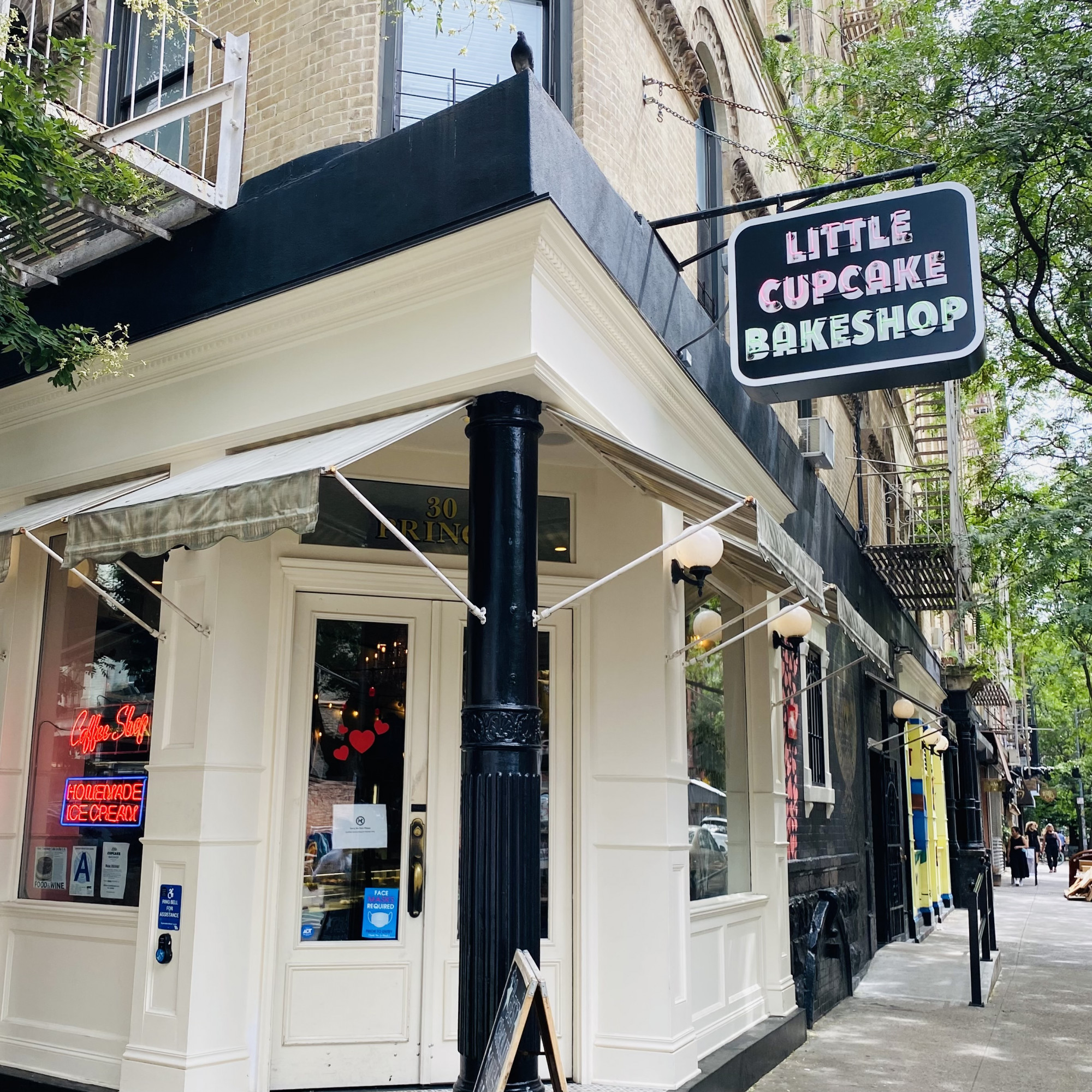 Little Cupcake Bakeshop – @littlecupcakebakeshop is home to the best chocolate cake in the US according to @foodandwine magazine. Luckily, they make it in cupcake form, too!
LUNCH: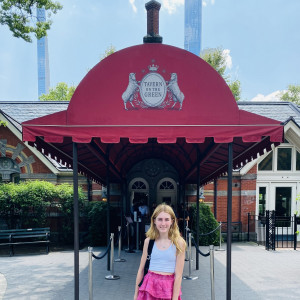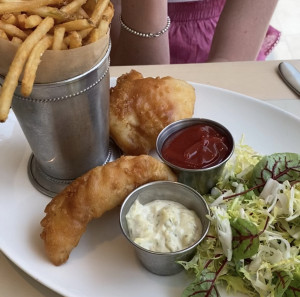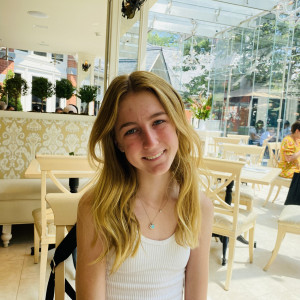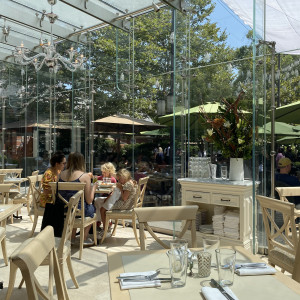 Tavern on the Green – One of the most iconic restaurants in NYC, @tavernonthegreen has a fairytale setting in Central Park making it extra special. Order: chopped vegetable salad with salmon, it's gorgeous and delicious.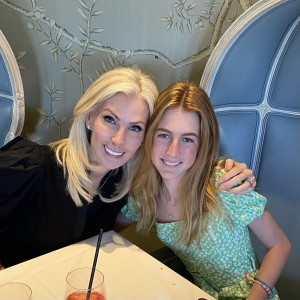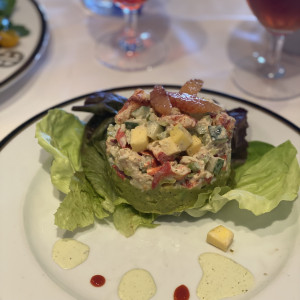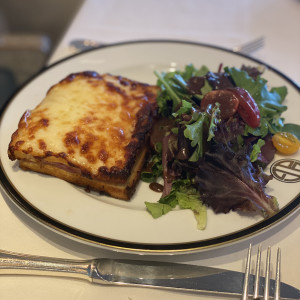 BG Restaurant – Lunch at @bergdorfs is truly uptown in every way, this place never disappoints. Order the lobster salad and Croque monsieur, they are both a 10 out of 10! This is a spot for sightings and today didn't disappoint, the incredibly talented fashion designer @imisaacmizrahi Mizrahi was just 3 tables away. It's a small, intimate restaurant and I didn't want to bother him, so no pic of him, I'm sorry!
DINNER: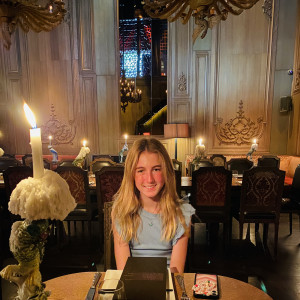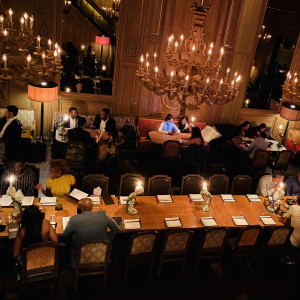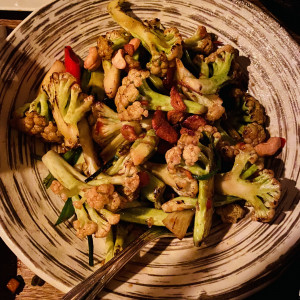 Buddakan NYC –  if this Asian restaurant @buddakannyc looks familiar, you've probably seen the Sex In The City movie…this is where Miranda told Mr. Big that marriage ruins everything! In fact, here's the table where that famous rehearsal dinner was shot. We sat right next to it and ordered way too much food…I mean WAY TOO MUCH! Make sure to ask for the main room, it's gorgeous, I couldn't fully capture it. Just know, in person, it's looks exactly like it does in the movie.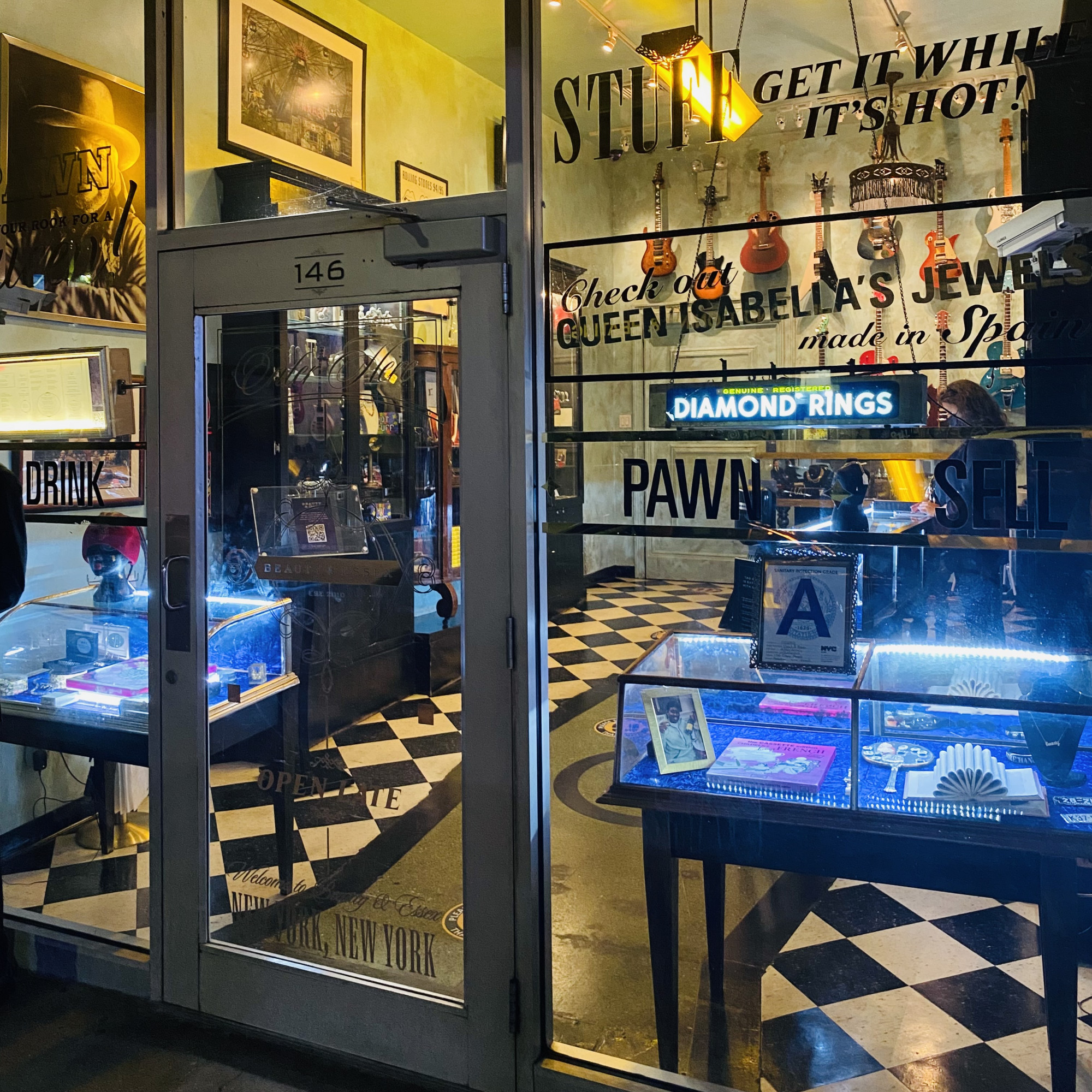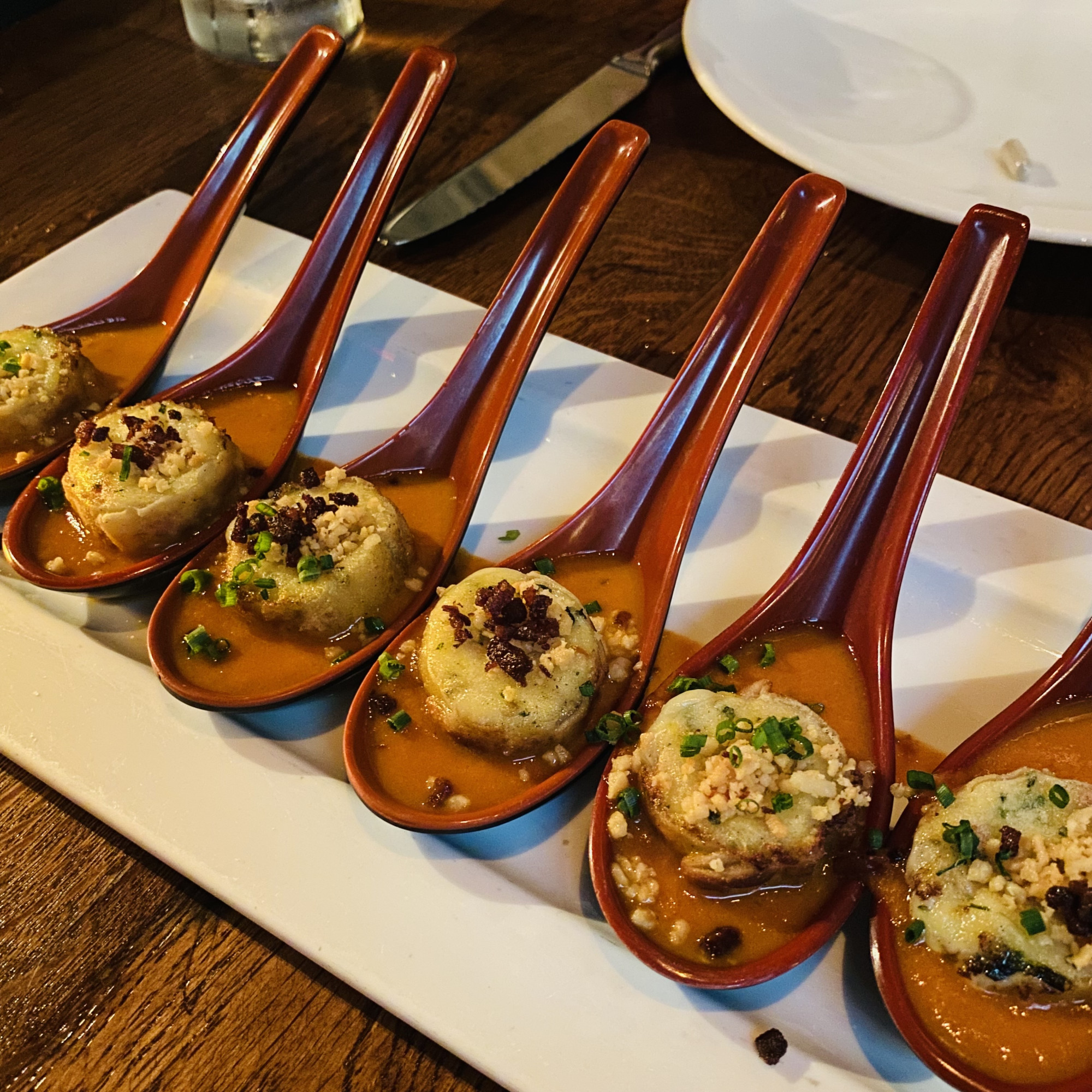 Beauty and Essex – You enter what appears to be a pawn shop, complete with vintage jewelry and old guitars, which leaves you wondering if you're in the right place. But once you open the back door @beautyandessexnyc you're whisked away to another world, the transition feels a lot like a scene from a James Bond film. Chef Chris Santos: @santoscooks – whom you likely know as a judge from the popular show Chopped on the @foodnetwork opened this one-of-a-kind dining experience and it's insanely good, in every way! Add this to your list, it's not to be missed!
Make sure to order:
•Grilled cheese tomato soup dumplings
•Beef Wellington
•Sweet corn gelato