How much to do you enjoy packing for a trip? Honestly, it's one of my least favorite parts of getting away. To make it easier, here are some of my favorite packing hacks. This video has gone viral on my TikTok account with more than 875K views and counting! I wanted to make sure you saw these before your next trip.
HACK #1
Use a vitamin holder to keep rings and earrings neat and separated. I'd recommend a large or extra large one to be able to fit rings or bigger earrings!
HACK #2
Large plastic straws work great at keeping necklaces from tangling! Drop one side in and pull it through to close.
HACK #3
Pack an oven mitt to store your hot irons when you're on the go.
HACK #4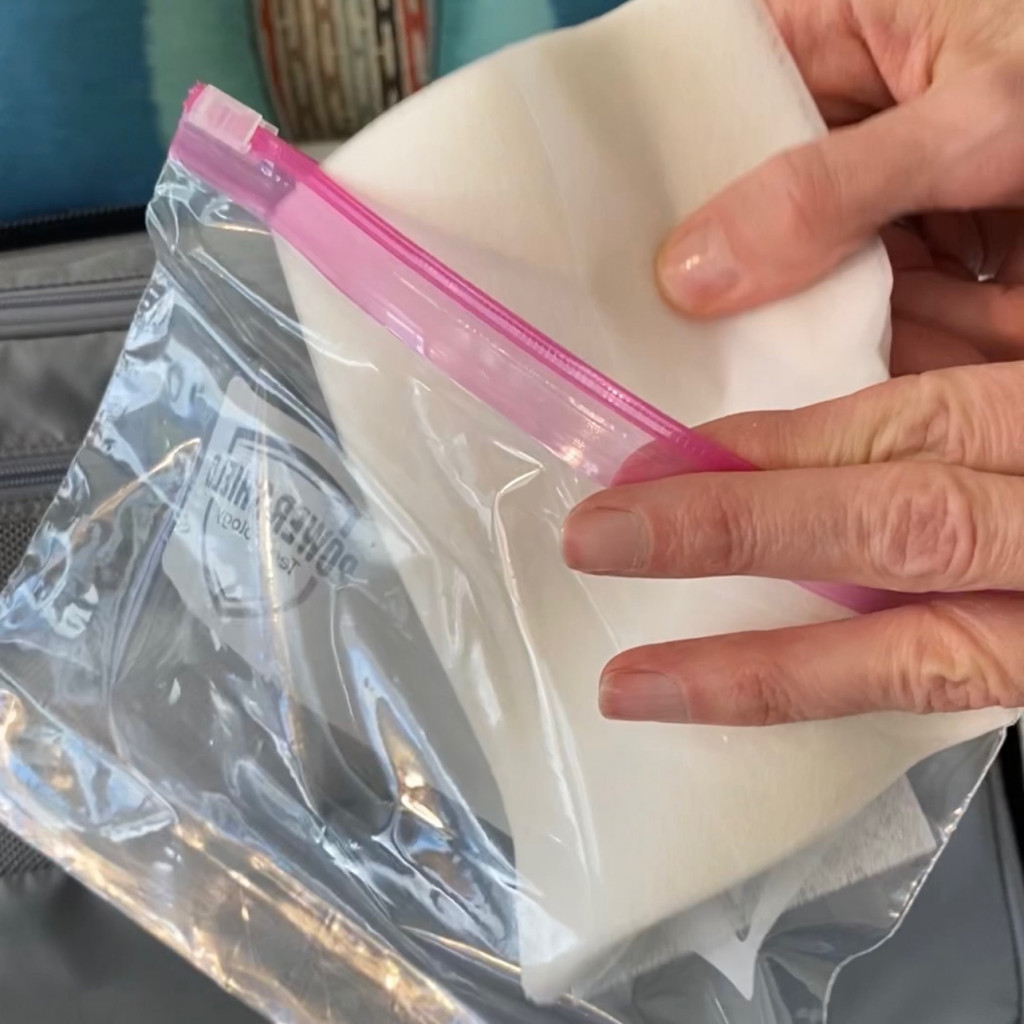 Until you can get home to do your laundry, pack some dryer sheets. Stick one of these with the dirty clothes to help with the smell!
HACK #5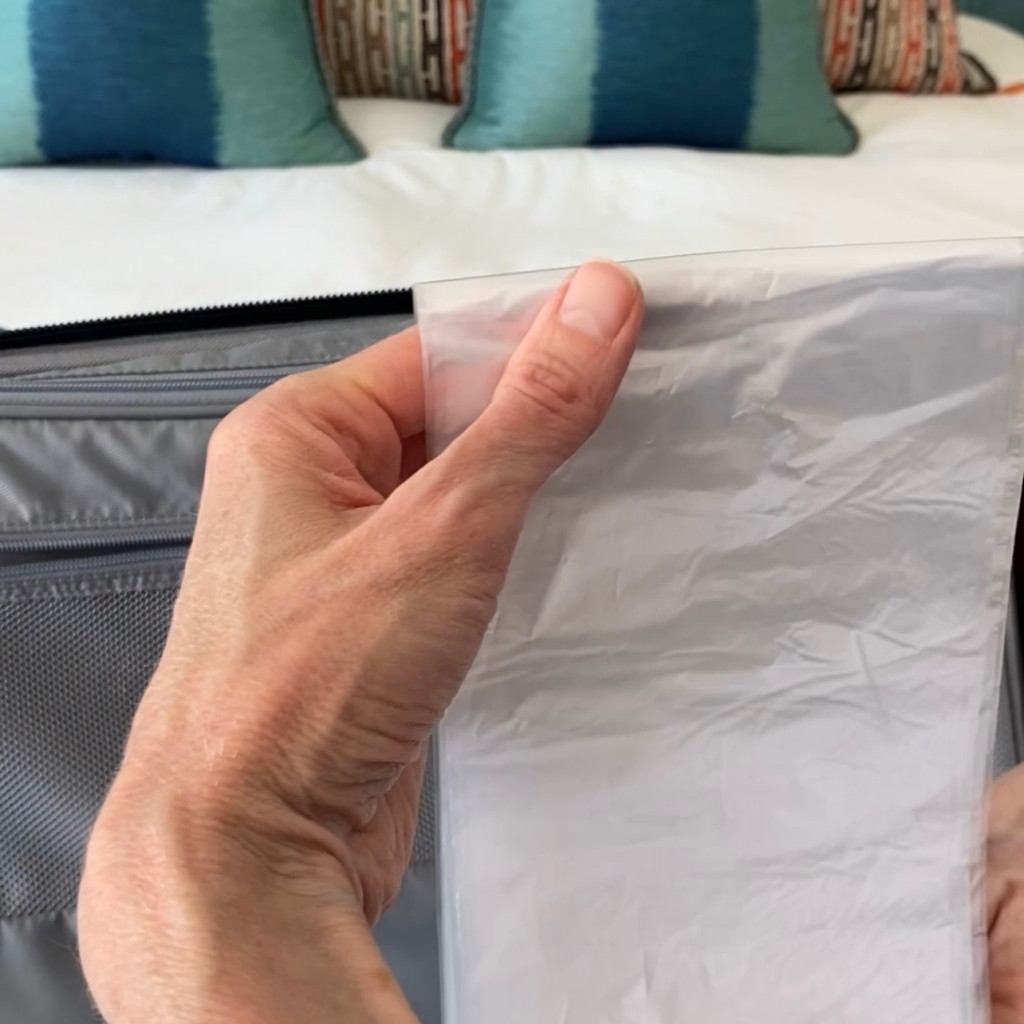 Last, but not least, don't forget small trash bags. They're great for wet swimsuits and dirty shoes!
Happy packing!