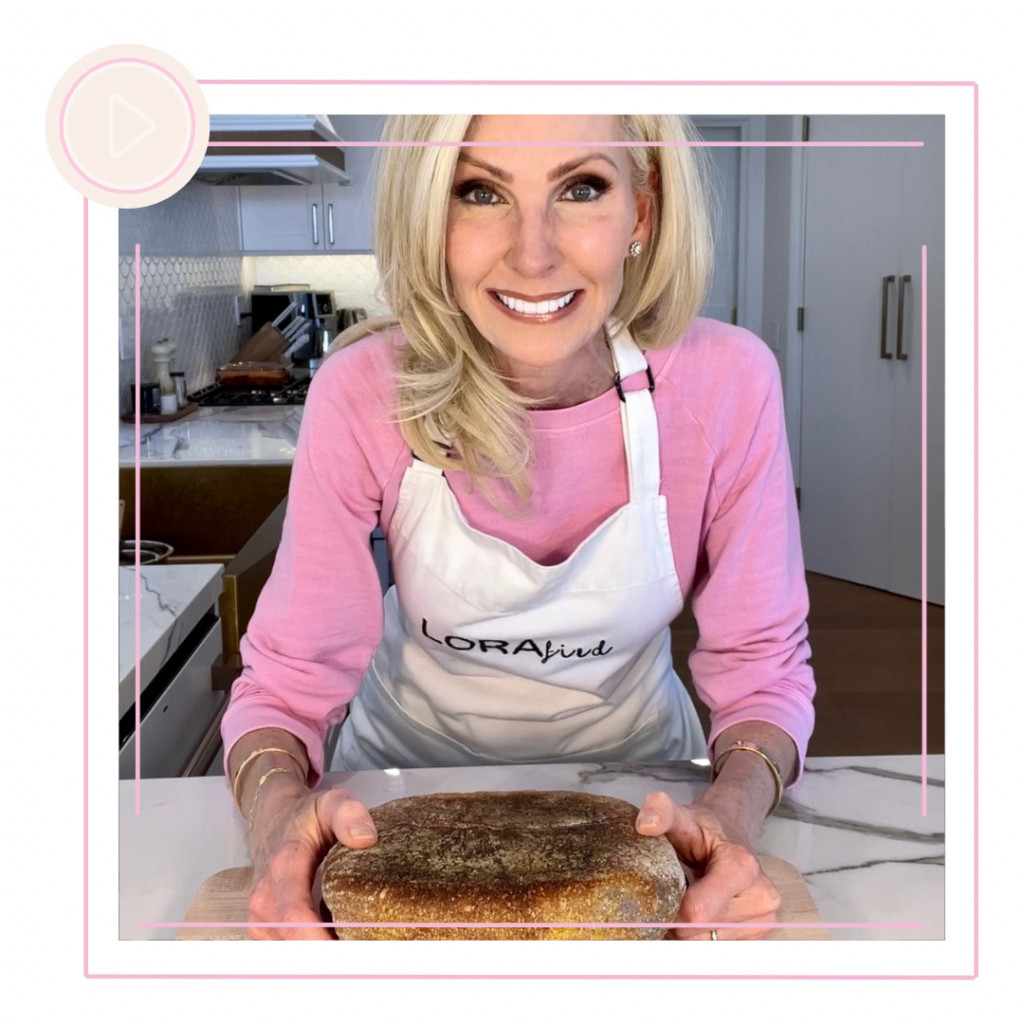 Are you cutting bread right side up straight off the end? Not anymore! The chances of flattening it are a lot higher if you do. With this kitchen hack, you'll learn the best way to cut bread!
All we're going to do first is flip it over! Always use a serrated/ bread knife and then cut from the ends! It's easy and looks good too.
Note: this gorgeous sourdough is from @hasibread They use turmeric and pea flower to create the stunning violet/yellow combo. I don't have an affiliation with them, but am in love with this bread. According to their site, they ship nationwide. I found them @erewhonmarket in LA.
---
Check out more of LORAfied life hacks HERE!