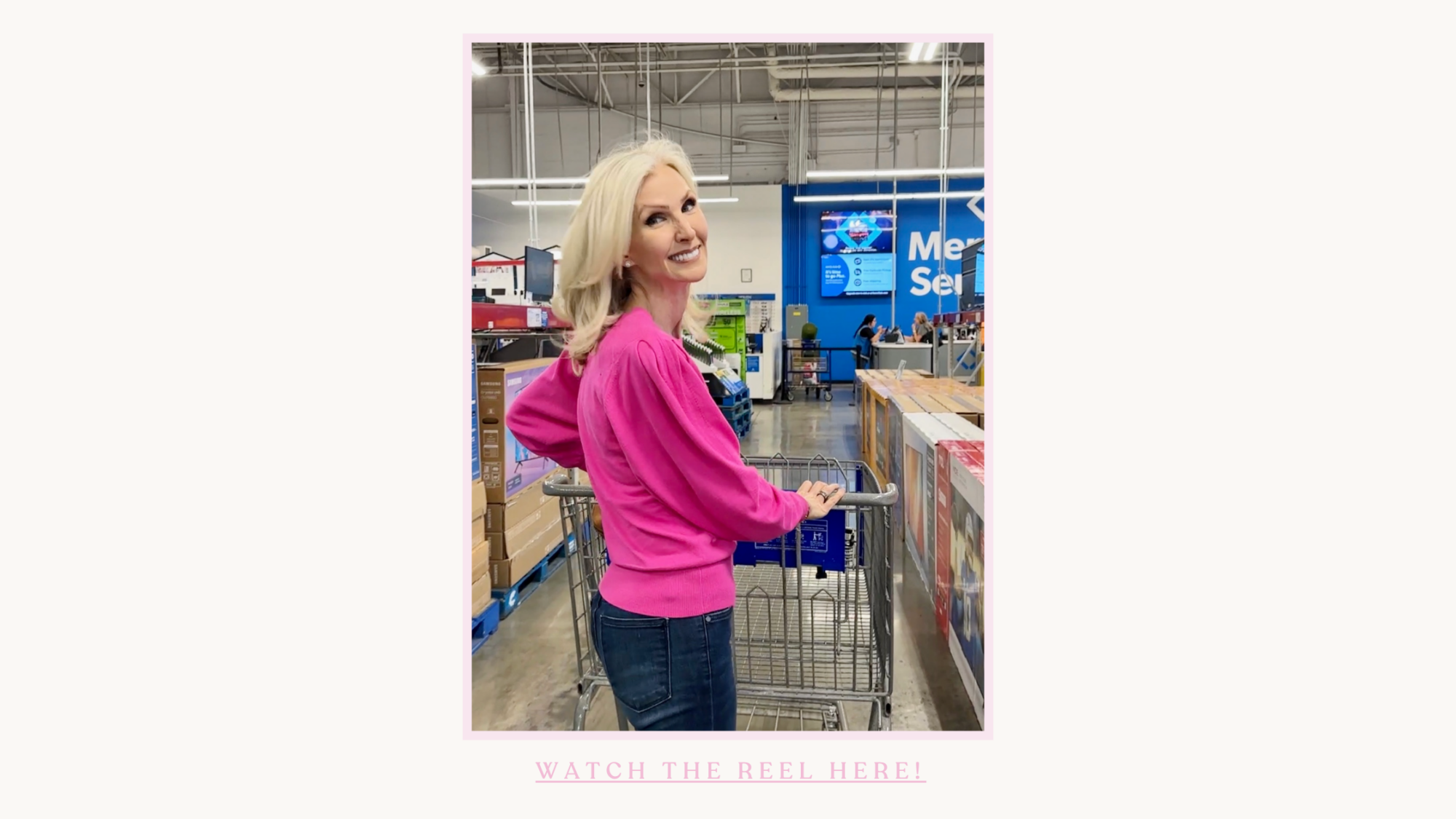 🛒❤️ SAM'S CLUB SECRETS: How To Hack Walmart's Superstore 😉
Did you know the Sam in Sam's Club is for Walmart's founder Sam Walton? Scooter had no idea! Since my hometown in Kansas is pretty close to the Walmart mothership in Northwest Arkansas I grew up with that little tidbit…but what I didn't know was how to read their coded price tags, until now. I've packed a lot in this one! Please save and forward to someone who can use it this holiday season and beyond! 💕
This place is stocked with deals. Their batteries are made by Energizer, and their jeans are Wrangler! The candy department has some of the best deals I've seen.
Next up: How to read their price tags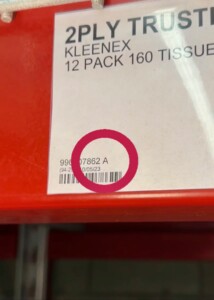 Codes with "A" mean it's always in stock with a possibility of future markdowns.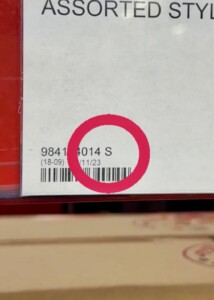 Codes ending in "S" mean seasonal products. Check the labels because some seasonal items aren't always obvious!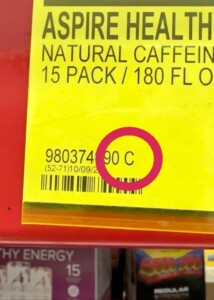 Codes with "C" are the most important. Go ahead and grab them because it means those guys are on final clearance and aren't coming back! Prices ending in "1" also are on clearance.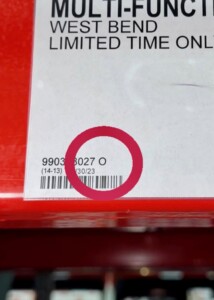 Codes ending with "O" mean the product is a one-time buy and won't be restocked.
NOTE: Their tech deals are great finds if you look for "Instant Savings"
SKIP: Skip those tempting samples! Keep in mind, if you try the samples, you are 65% MORE likely to make a purchase!
Did you know Sam's Club was owned by Walmart? Comment and LMK!
---
FOLLOW ME
Instagram | TikTok | Youtube | Pinterest
LORAfied life hacks, recipes and more!