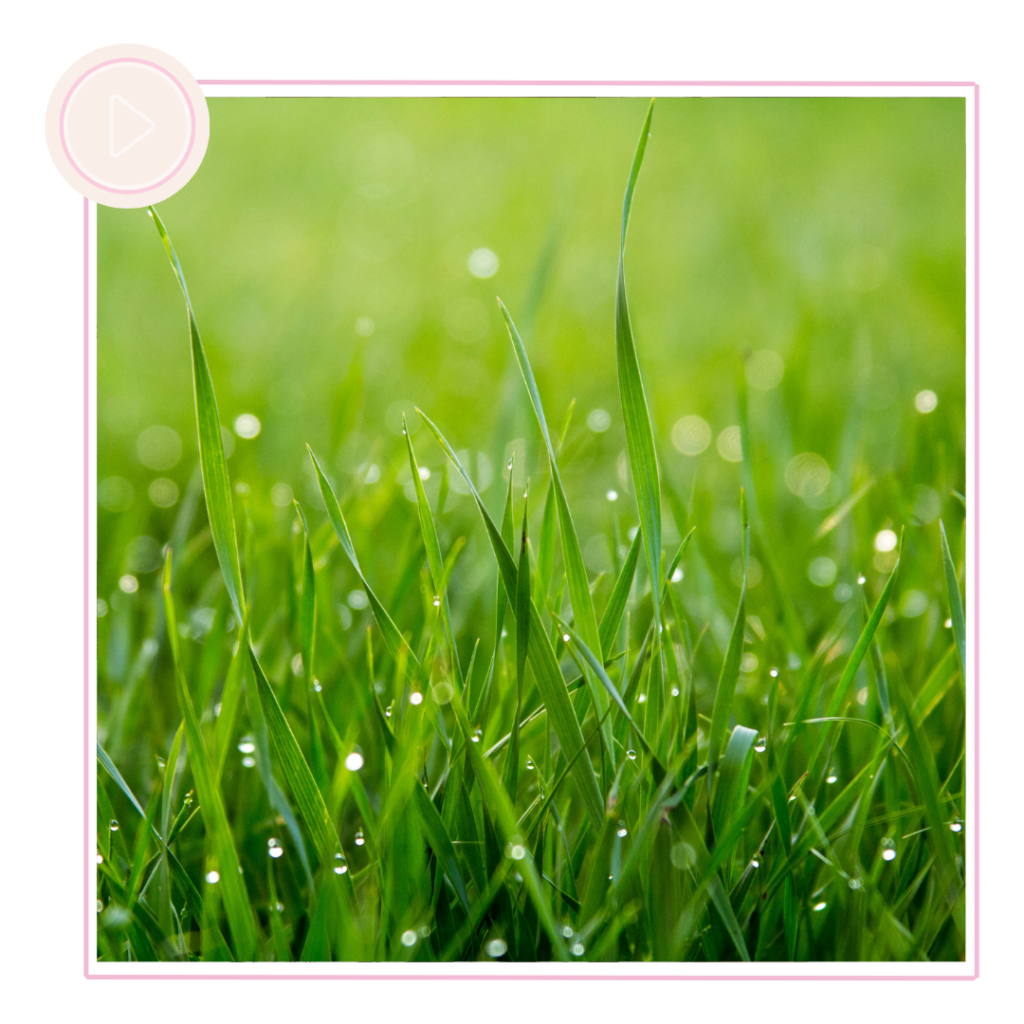 Do you struggle with random brown patches of grass? Most of mine are "gifts" from my fur babies Tippy and Tiger! I was a little embarrassed to have a folks over with all the spots, but not anymore! This stuff is amazing! I have zero connection with this company, this is just something I feel in love with and had to share 🍁☘️
LORAfied Fall Yard Hack
This grass and shrub renew spray is seriously a miracle worker! Simply spray over dry and brown patches.
It dries in just 15 minutes, and it's 100% weather proof! It makes your plants look brand new and even acts as a fertilizer.
My favorite part? This spray covers up the dog grass patches while being pet safe.
---
FOLLOW ME
Instagram | TikTok | Youtube | Pinterest
LORAfied life hacks, recipes and more!