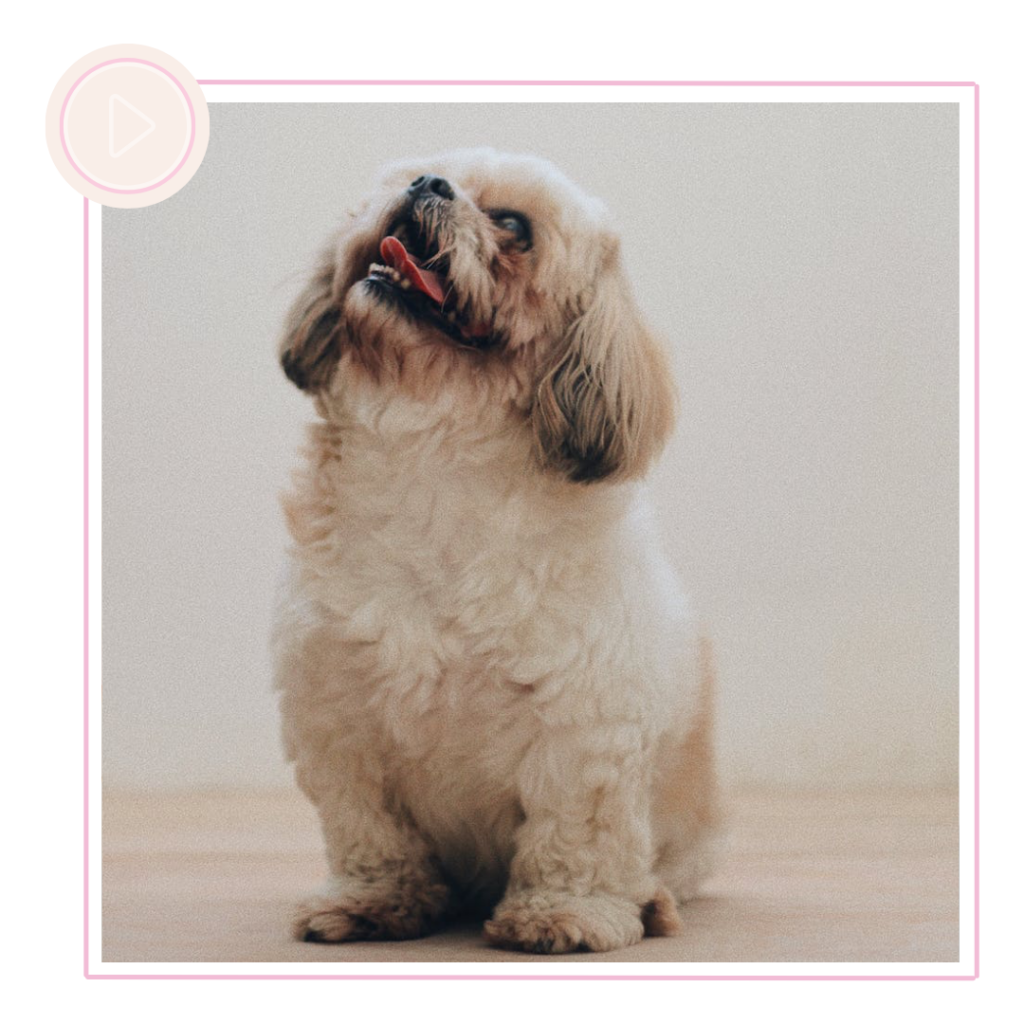 Have you ever flown with your pet? Or wished you could? It's actually easier than you think! If you're on a long trip, it's also cheaper than hiring a pet sitter or boarding your pet. Here are my favorite tips for flying with pets.
Start by finding an airline approved pet carrier. Here is the link to the one I love.
When you book your flight, you are going to book your pets at the same time, but you aren't going to pay for it until you get to the airport. We've also flown Delta with our little guys!
Here's the current costs for a one way pet ticket:
Southwest – 95.
Delta – 95.
United – 125.
American – 125.
Jet Blue — 125.
Hawaiian – in Hawaii 35. Hawaii to mainland 125.
Spirit – 125.
Frontier – 99.
Now, onto security. Here, you are actually going to take your fur babies out of the bag and walk them through the metal detectors.
Just before boarding, we take one last stop at the pet relief station. Don't forget to break down the carrier to avoid causing any traffic while boarding.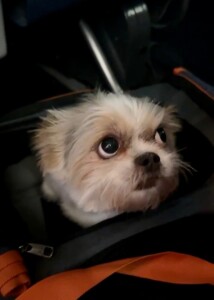 Although you bought your pets their own tickets, some airlines count them as your carry-on item. Make sure to check before you fly!
---
FOLLOW ME
Instagram | TikTok | Youtube | Pinterest
LORAfied life hacks, recipes and more!