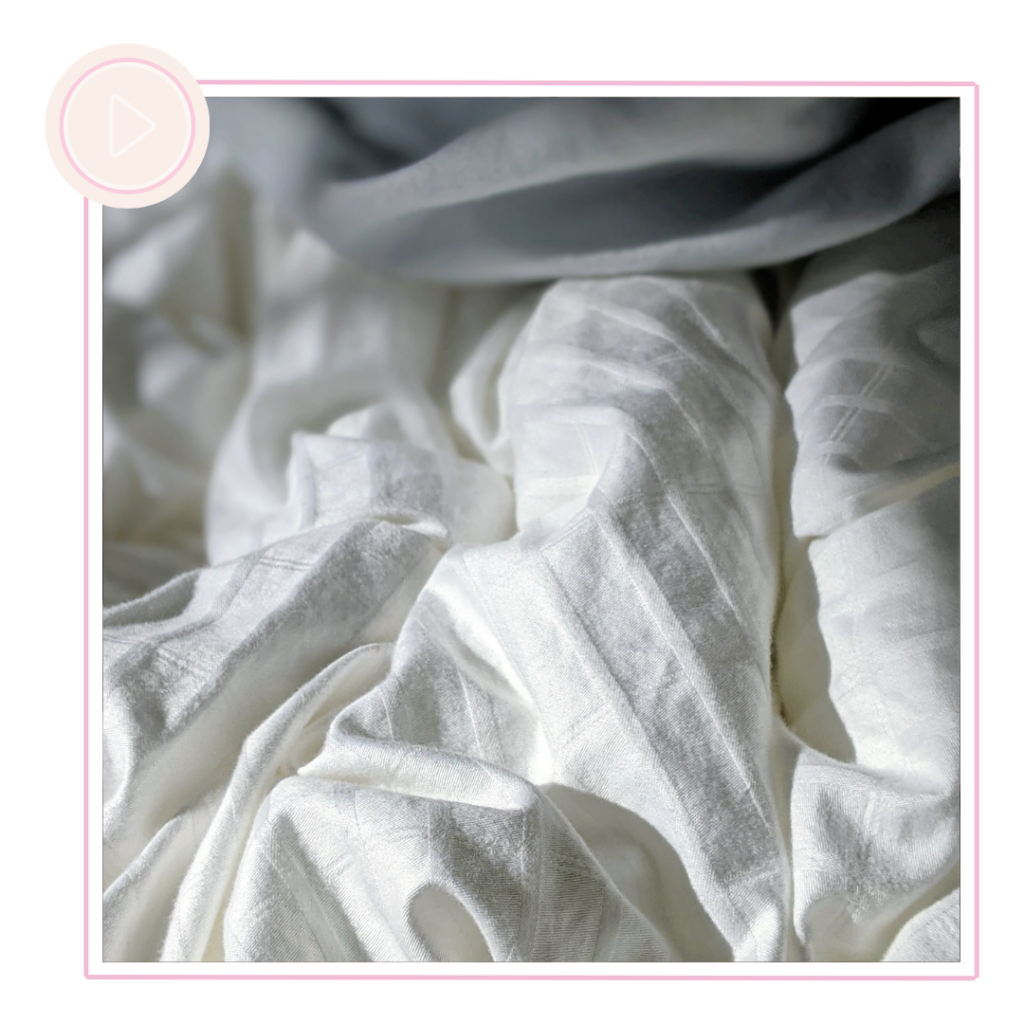 When's the last time you washed your comforter? Honestly, I used to dread it! It's big, bulky and always ended up in a tangled mess, but not any more! Here's how to wash your comforter, and it's easier than you thought.
LORAfied Comforter Laundry Hack
Before you even take your comforter off the bed, start by spot treating just like you would with any piece of clothing. The most important step is folding- instead of picking it up in a big ball, fold it accordion style and head to the machine.
The secret to make sure this guy doesn't bunch up in the wash is to place it in vertically. When it comes to laundry detergent, use half the amount you would for a normal load.
Use cold or warm water, but not hot. Go with the heavy-duty setting, and tumble on low.
How easy is that?! Here is the link to my favorite comforter, and it's on sale!
---
FOLLOW ME
Instagram | TikTok | Youtube | Pinterest
LORAfied life hacks, recipes and more!