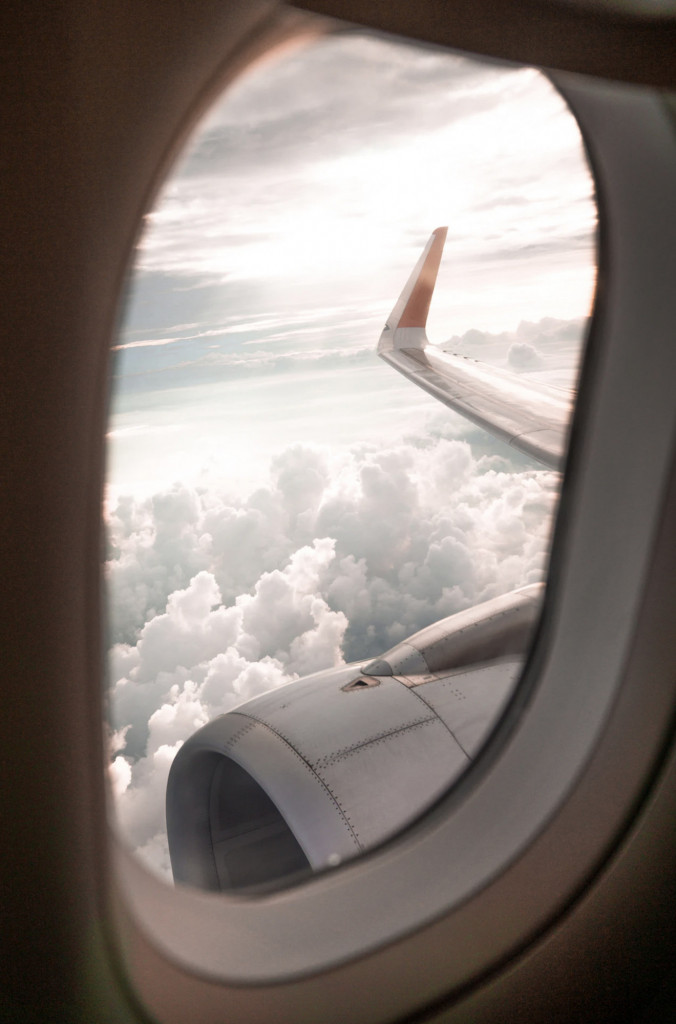 Do you worry about catching a cold or worse on a plane? Here's a travel hack I've been doing for years! I fly a lot and do this every time I step on a flight. I'm not a doctor, but I'm a wife & mom who's traveled the world testing this on flights from 1 hour to 16 with amazing results! And yes, some folks stare, it's a small price to pay to avoid getting sick! ✈️😷
Click on any item mentioned below to shop it!
Note: On longer flights I repeat this every 5 hours. 
See me in action here!
---
💗 FOLLOW ME
Instagram | TikTok | Youtube | Pinterest
LORAfied life hacks, recipes and more!