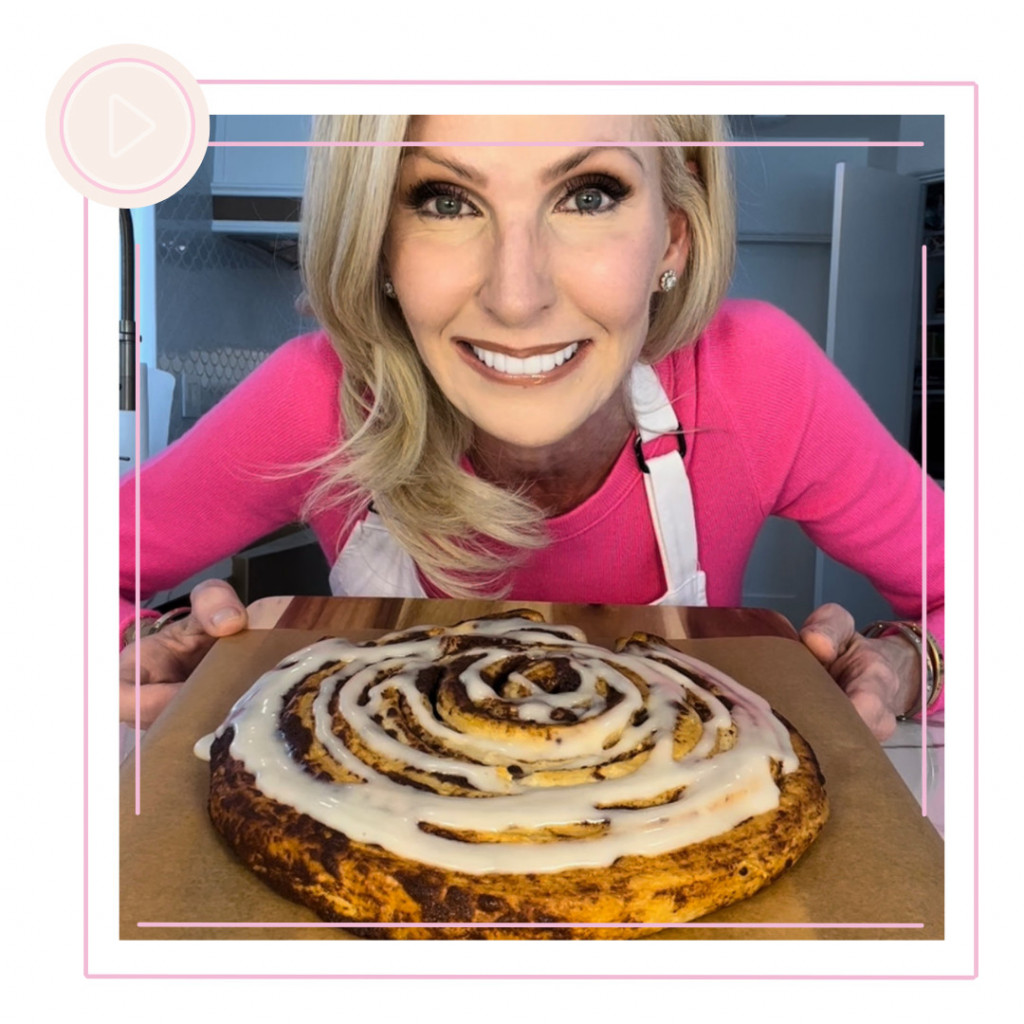 Looking for a last minute breakfast or brunch idea? This show stopping cinnamon roll hack will make you look like a culinary star! It's only 1 ingredient, budget friendly and so easy even the kids can make it!
LORAfied Gigantic Cinnamon Roll Hack
Ingredients:
1 can large cinnamon rolls (5 count)
Directions:
Preheat oven to 350F. On a parchment lined pan, place 1 roll in the middle. Take the remaining 4 and unroll. One at a time, wrap each roll around the center, creating one large roll.
Bake 20-25 minutes. with frosting packet and serve!
---
Check out more of LORAfied life hacks HERE!