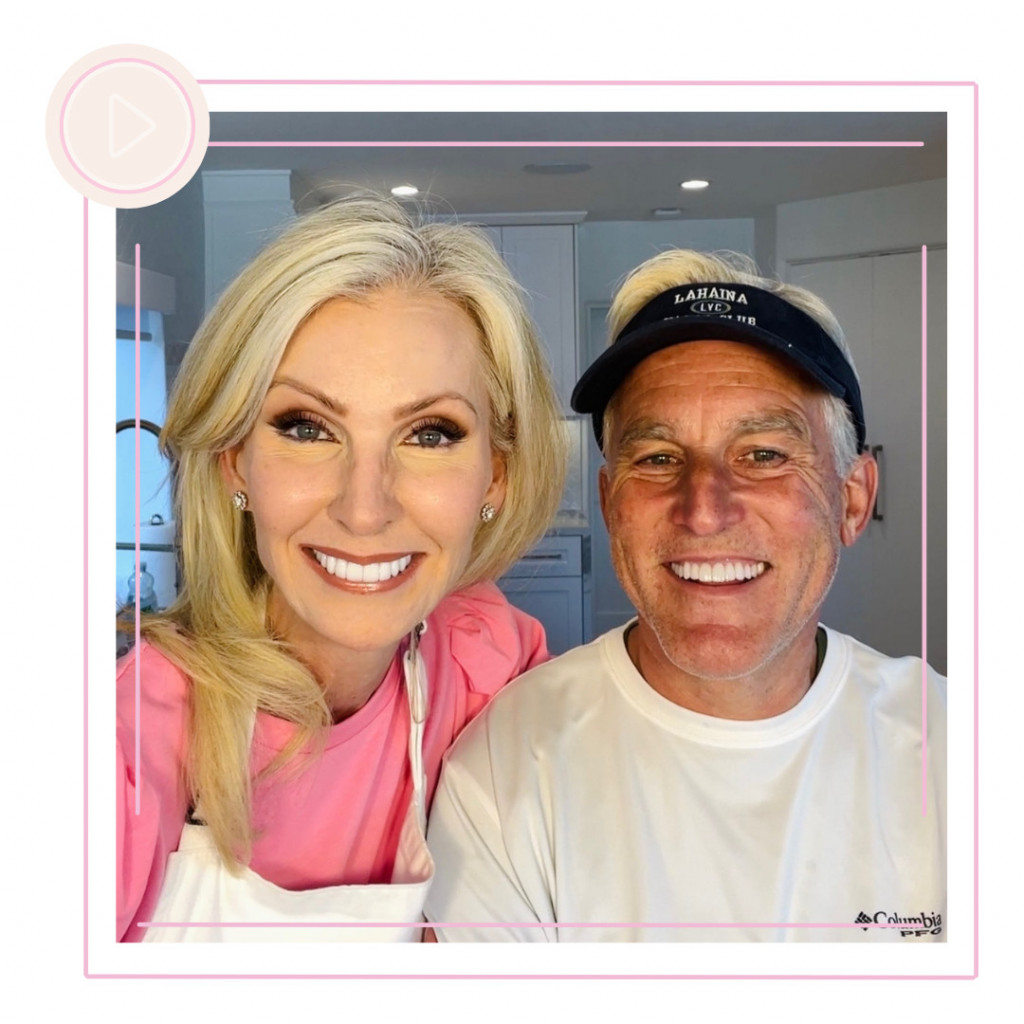 With this brunch hack, you can make an entire brunch in 1 dish! This 1 pan wonder is my husband Scooter's favorite and I'll bet it will be yours as well! The Best Breakfast Casserole EVER! Budget friendly, crowd pleasing, make it GF or DF!
LORAfied Happy Husband Brunch Hack
Ingredients:
8 eggs
2 cups milk (I used almond milk)
1 pkg bacon (cooked)
6 slices frozen, store bought French toast
1 pkg shredded cheese (1 1/2 cups)
1 1/2 cups Frozen hashbrowns (approx. 1/2 a pkg.)
Directions:
Preheat Oven to 350F. Mix eggs and milk together, season with LORAfied Magic Seasoning to taste and set aside.
Grease 9×13 baking dish.*Layer in this order*: French Toast, Bacon, Hashbrowns sprinkled with Magic Seasoning to taste, Cheese, Egg/Milk Layer (slowly pour over the top.)
Bake for 45 mins. Let set a few minutes before serving. Enjoy!
---
Check out more of LORAfied life hacks HERE!