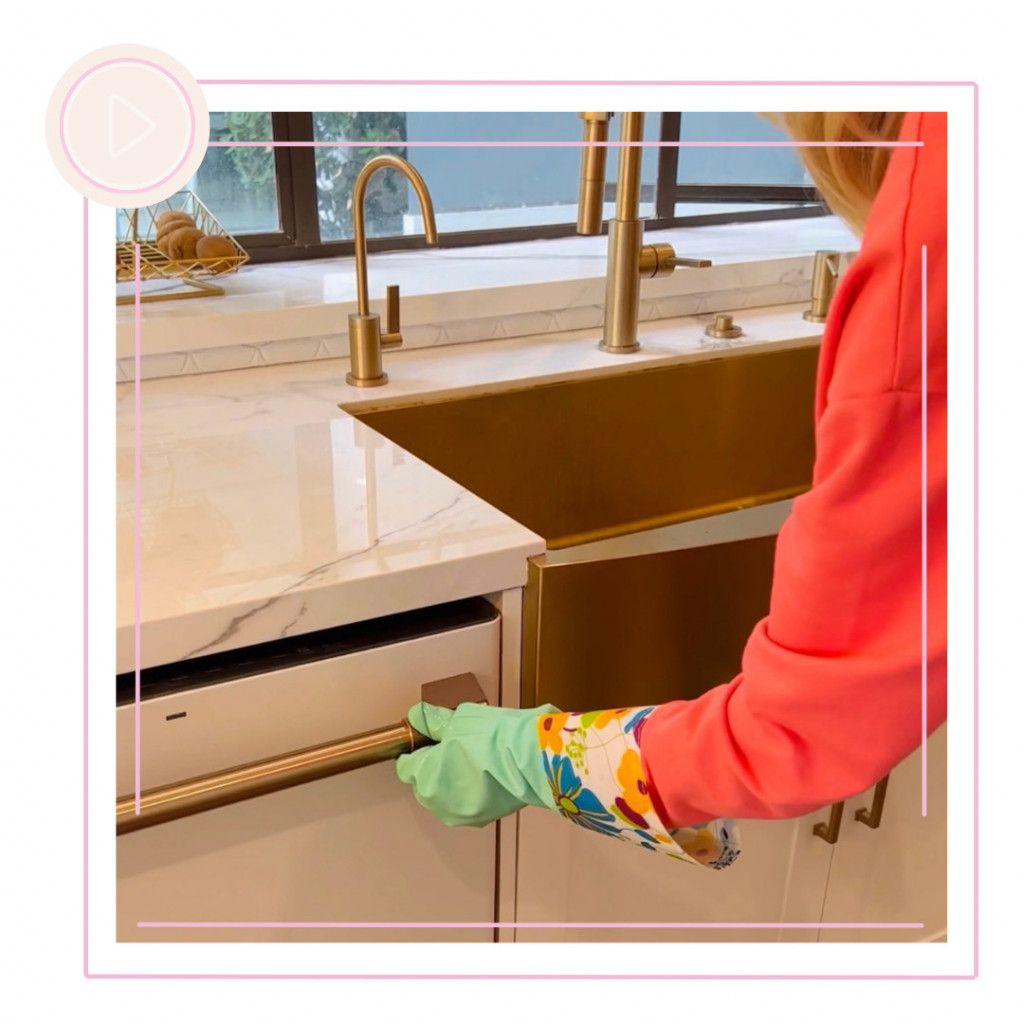 5 HACKS IN 15 MINUTES! Do you like surprise drop-ins from your in-laws or friends? While I love having a full house, my home isn't always camera ready. Here are my last minute guest hacks for pulling it together fast! Grab your toothpaste, vanilla extract and set your timer!
First, make the house smell great. Simmer 2 teaspoons of vanilla for a welcoming smell!
This next one's a little wacky but it works…grab your toothpaste! A dab on a paper towel will make your sink shine and no chemical smell left behind. Next, clear off the kitchen counters and load the dishwasher. And finally, straighten your bed. These last minute guest hacks are quick but make a big difference!
---
Check out more of LORAfied life hacks HERE!