Hello again friends! I hope you're all having a fantastic week.
I'm absolutely stoked to share everything about our 5-day African Safari experience with you today! I have to say…it was QUITE the experience and I'm glad I get to share it with all of you.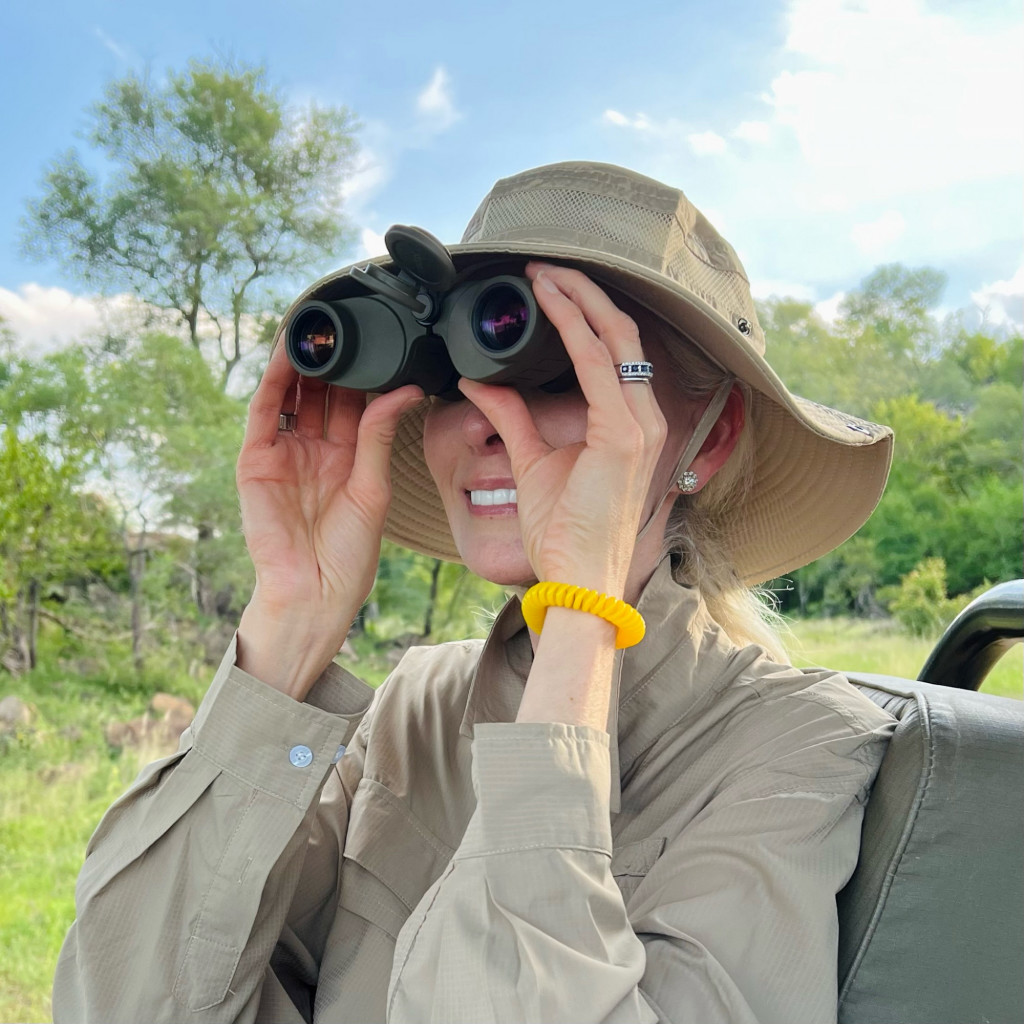 The adventure began when we headed to Sabi Sands Game Reserve located adjacent to Kruger National Park- one of Africa's largest game reserves. It is home to a variety of wild animals including The Big 5: lions, leopards, rhinos, elephants and buffalos.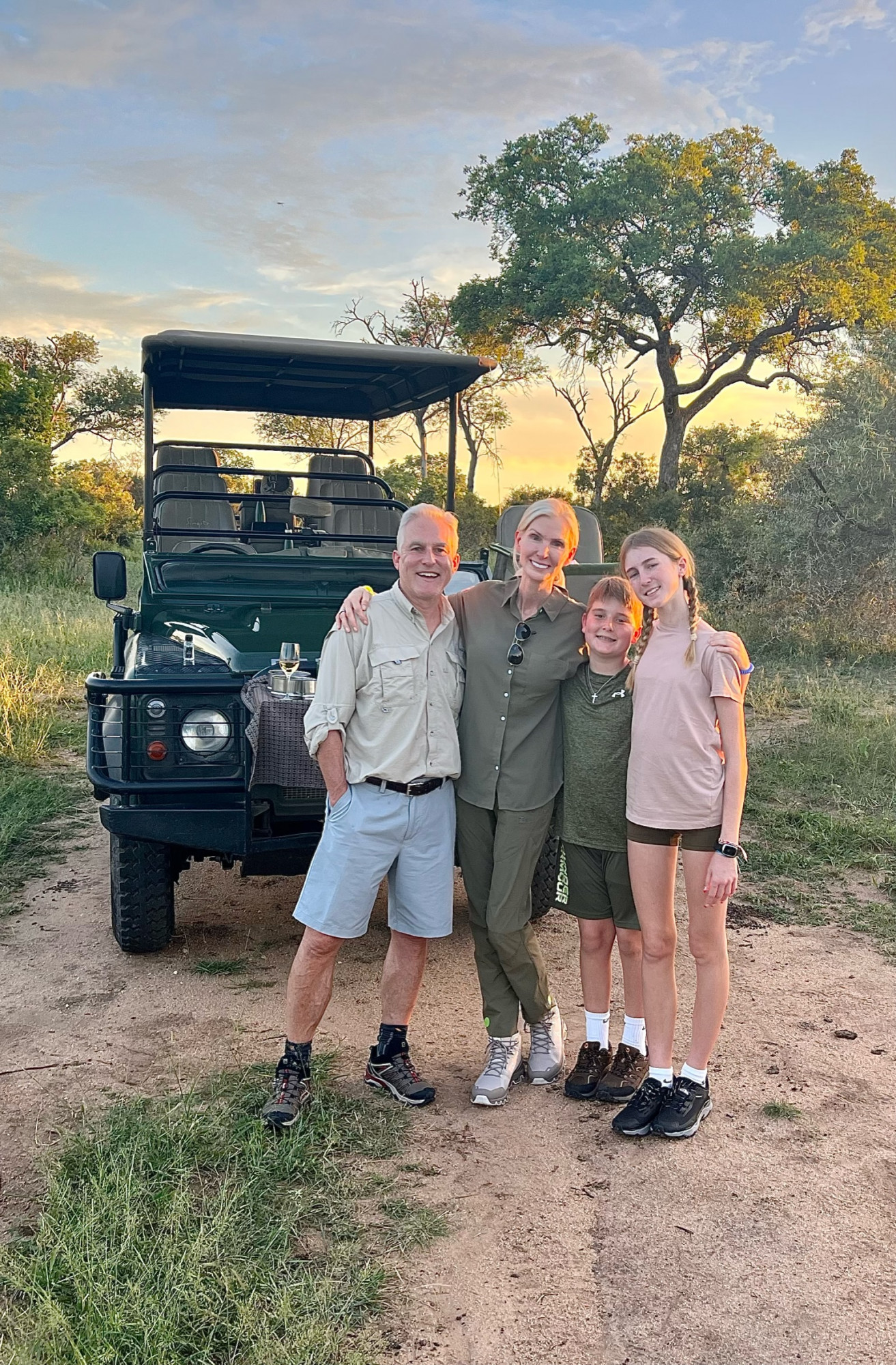 Our safari started with a black mamba snake falling from a tree onto our open air Land Rover… luckily, we were moving fast and the wildlife that followed made up for the shocking start!
Here's a look at day 1 of our African safari:
To see them in action, head to my Instagram post HERE!
Here's a look at day 2: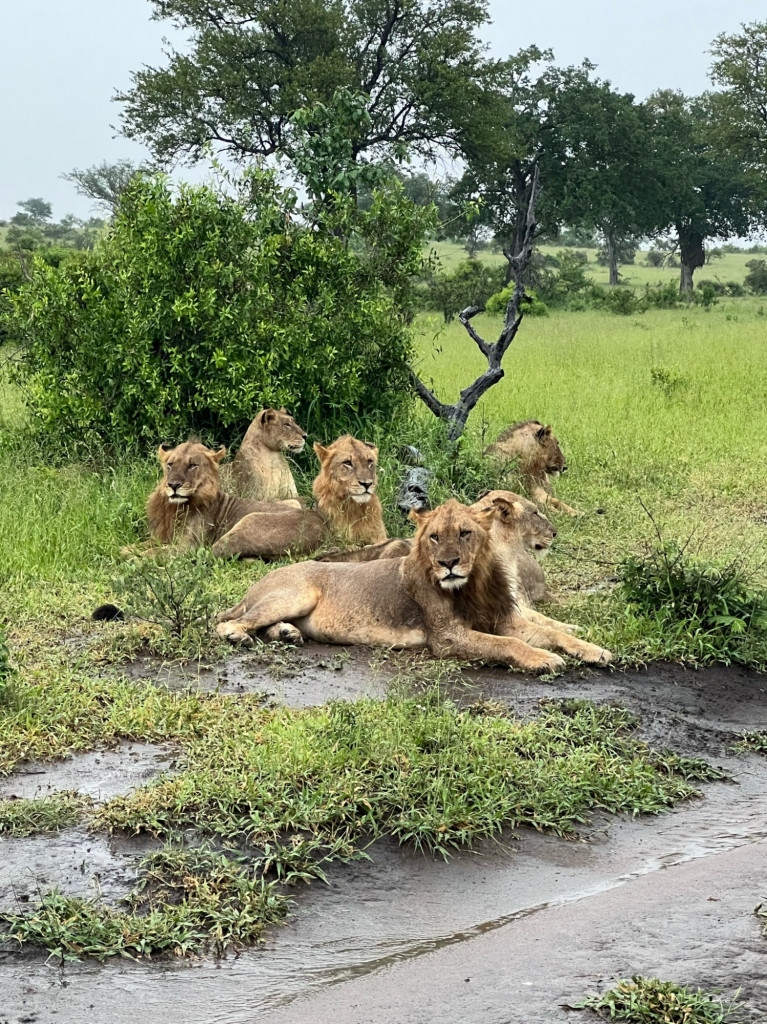 Have you ever seen an lion up close, without a cage or glass barrier? I hadn't either, until this day! And that's not all, we checked the box on 3 of the "Big 5".
Take a peek to see the one I was most excited to spot: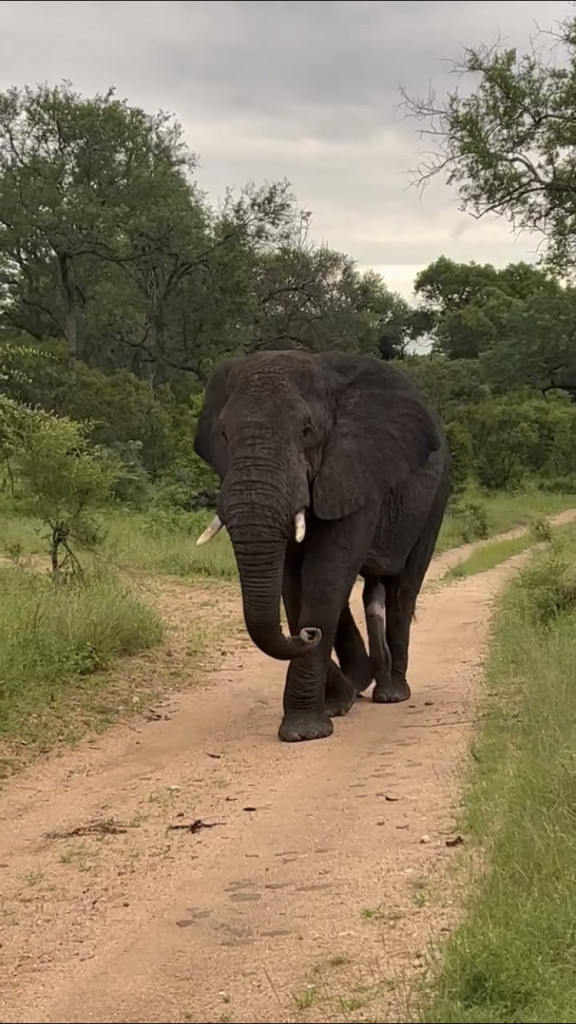 To see this beautiful creature in action, as well as an African leopard we spotted, head to my Instagram post HERE!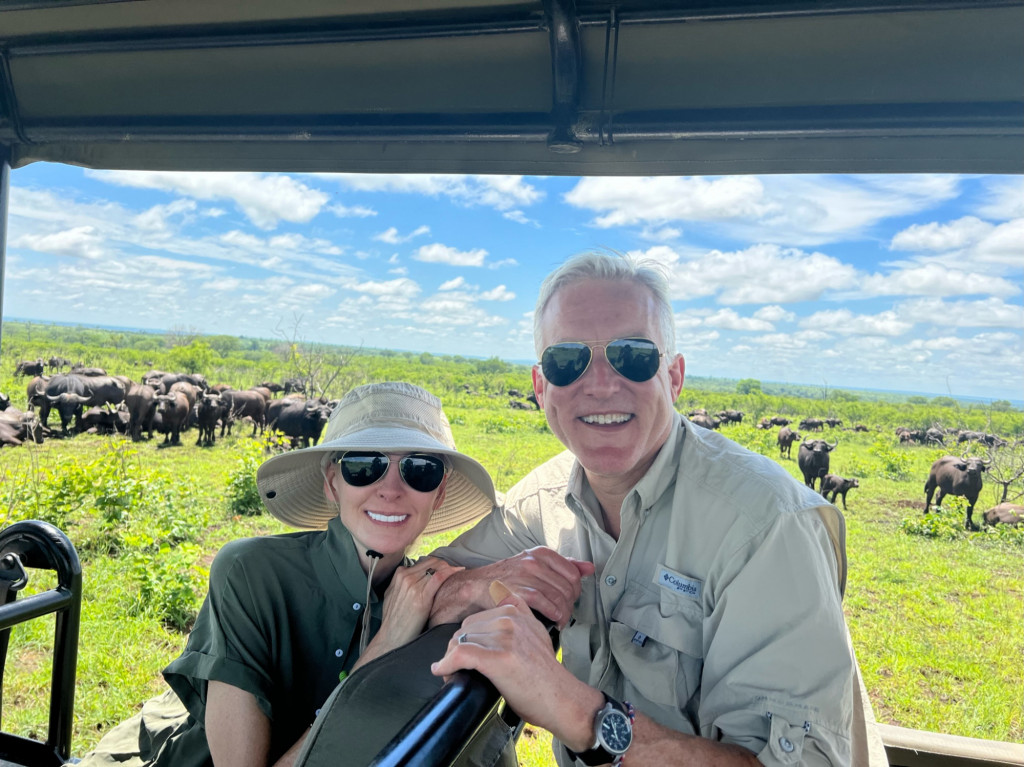 After 5 days and hundreds of miles and encounters with 2 of the most poisonous snakes in the world, we finally completed our search for Africa's Big 5!
Hunters came up with this list based on how difficult it is the stalk these animals on foot. So while they may not all qualify as the largest animals on earth, they each have traits that make them incredible hard to track.
These majestic creatures were amazing to see in there own habitat. I did my best to capture them on video, but trust me when I tell you, the camera doesn't do them justice.
Head over to my Instagram to see more from this unforgettable African Safari and keep an eye out for my tips on what to pack for a 5-day safari on the blog!