Hello again friends!
I'm back with more snippets from our adventures from South Africa. We made our way from Cape Town to South Africa's wine country, known as the Cape Winelands. We arrived just before dinner to Babylonstoren which you'll see more about below!
For now, here are a few shots: lavender garden, farm locals and a shot from tonight's farm to table dinner. Look this place up if you have a couple minutes, it's a working farm, winery and spa which just happens to also be a hotel!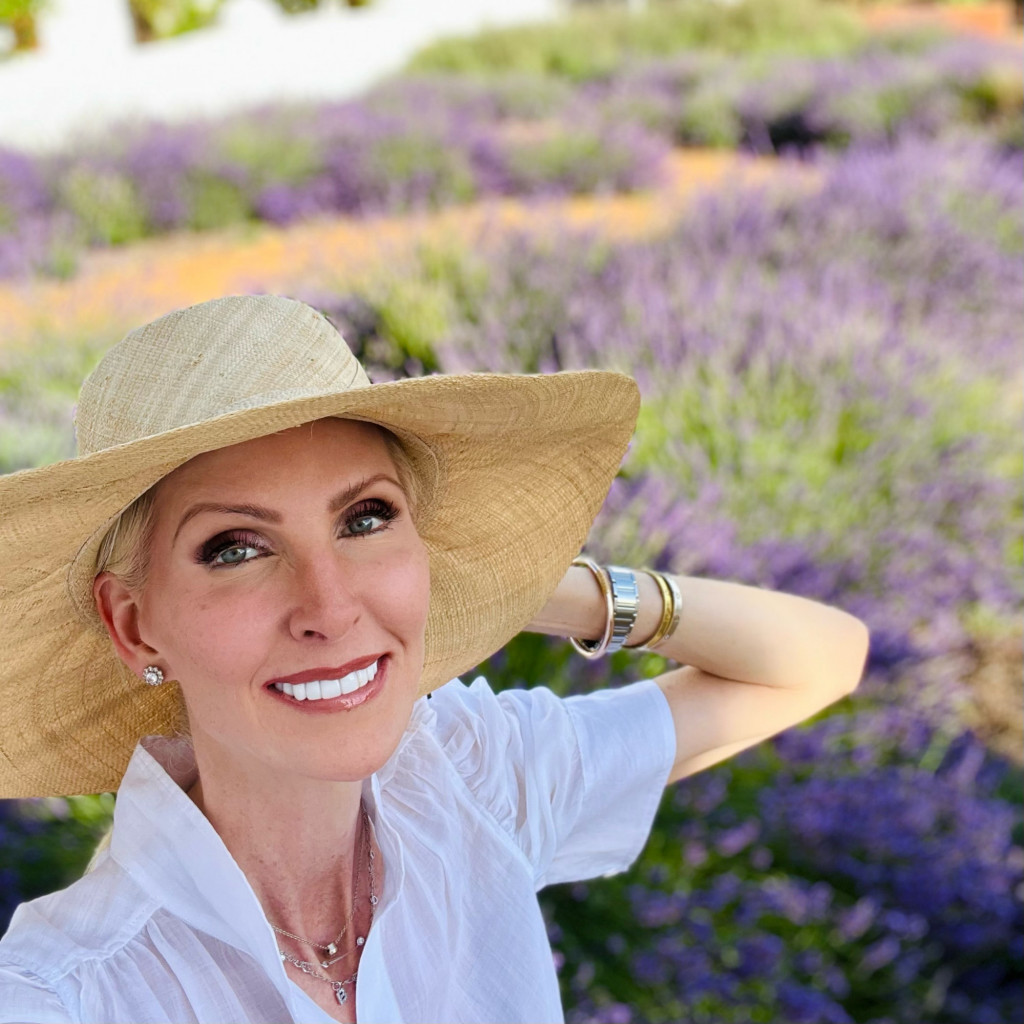 Speaking of the lavender garden…near the top of my list of favorite smells has to be lavender! I love it in candles, ice cream, balsamic vinegar, pretty much anything! One of the highlights of staying in Babylonstoren in the South Africa winelands is their incredible garden of lush violet. Buzzing with pollinating bees, you feel a real connection to nature just standing in it.
To be honest, we weren't completely jazzed about making the stop in this section of Africa, after all, we are from California where we have several wine country spots, so what could be so different? Actually, a lot! We have fallen in love with this part of the world. It's like France, Italy and Napa morphed together.
Here are some highlights from today:
Wine tasting at Delairegraff – We did a quick tasting of their whites, they were nice, but the real reason to come is this view! And make sure to check out the lobby floor, it appears to be copper, but a closer look shows you it's actually made out of peach pits! How genius is that?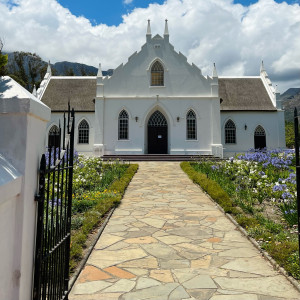 The quaint town of Franschhoek is a must! This spot was settled by the Huguenots (French Protestants) in the late 1600's fleeing France when King Louis the XIV outlawed Protestantism. They came for religious freedom and brought winemaking with them. They helped transform this area into what it is today. Fun fact: I have Huegnot ancestors who also fled at the same time, but landed in the United States.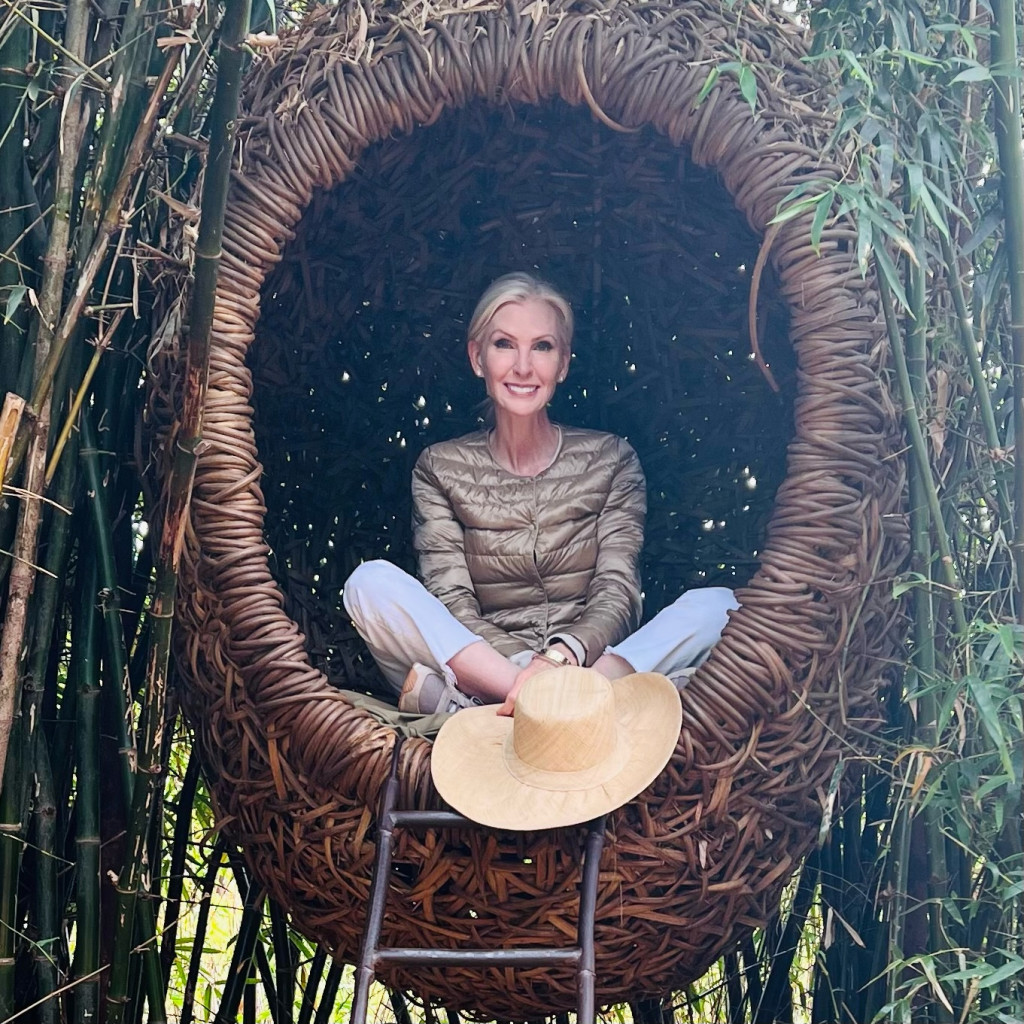 If you had an entire day on a working farm, what would you do? Since it was our last day at Babylonsotren, we wanted to check as many boxes as possible!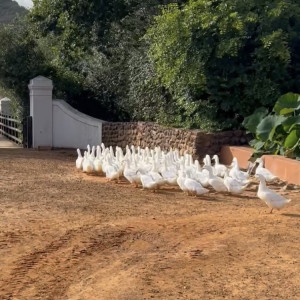 Up early to watch the ducks crossing the bridge, they do this every morning like clockwork.
We gathered eggs from two different hen houses. A big thanks to chicken expert Genico for sharing his craft with us. We took our finds to Bable restaurant on property where the kitchen made breakfast with them, delish! We're seriously considering adding some of these little guys to the Peterson family after the remodel is done.
Bread making class – kid number 3 was super focused for this one!
Greenhouse – you can have lunch here or just enjoy the stunning glass and steal conservatory. Serious #yardgoals!
–
More adventures to come so be sure to follow along!
Follow me on Instagram, TikTok & LTK for more content you won't want to miss.