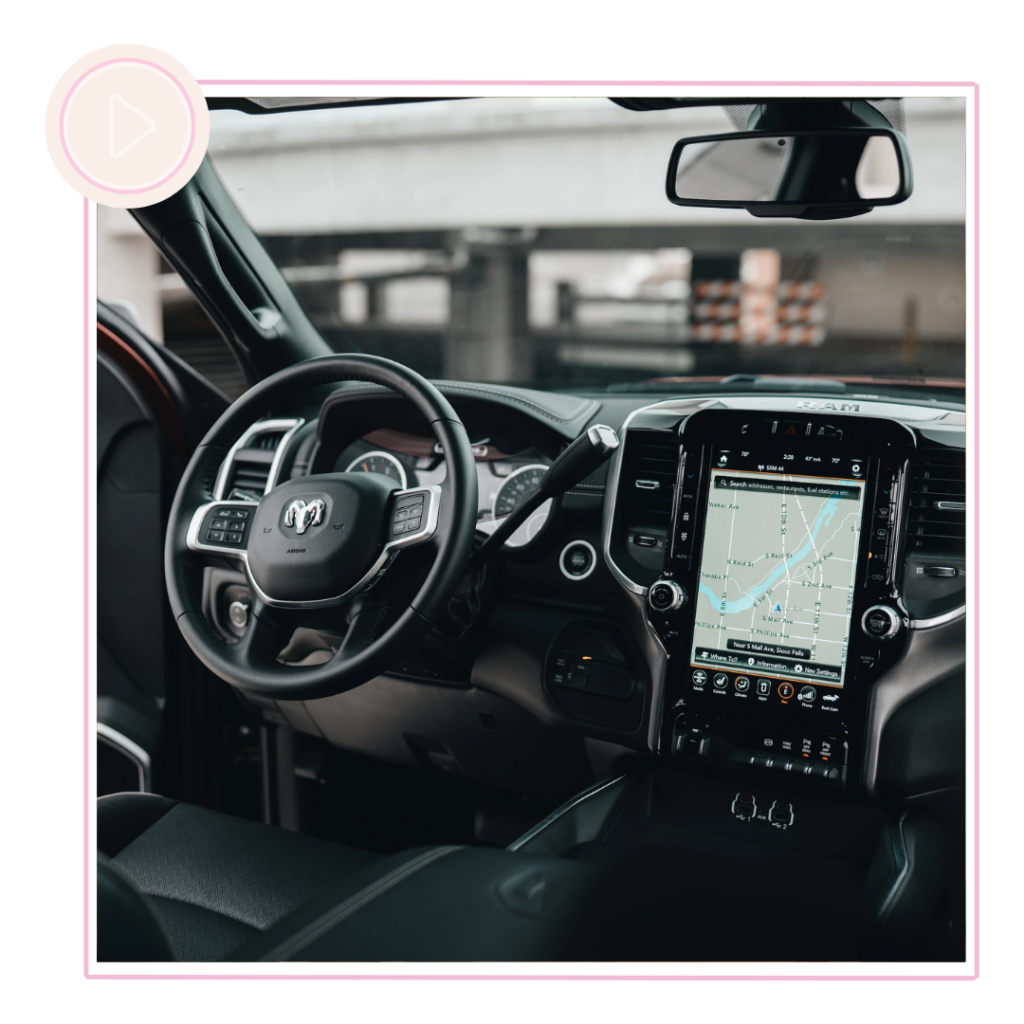 How much time do you spend in your car? Here in LA our cars are an extension of our homes so making it a haven is a priority. These 3 things make my time on the road a little easier. Whether I'm picking up smelly kids from sports or getting some work done while waiting for the aforementioned smelly kids, these items are fantastic! Especially the tray, which is on sale for less than $6 bucks right now!
LORAfied Car Hacks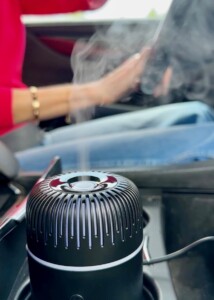 Link to my favorite essential oil 
This first item is a car diffuser and humidifier. The best part? It fits perfectly in your cup holder. Just add your favorite essential oil or use it as a humidifier.
Tired of being tied down to car play? There's now a wireless option! This car accessory is super easy to use. All you do is plug in your adapter, turn on your Bluetooth, and you are ready to roll.
When I'm eating on the go, this steering wheel tray is my saving grace. It attaches to your steering wheel, giving you the perfect tray to set down your food and eat on the go. Who ever thought eating in the car could be this civilized? And get this… there's even a desk mode for when you need a surface to get some work done.
These car hacks are affordable and game-changers for the car. Stick around for more affordable travel finds!
---
FOLLOW ME
Instagram | TikTok | Youtube | Pinterest
LORAfied life hacks, recipes and more!