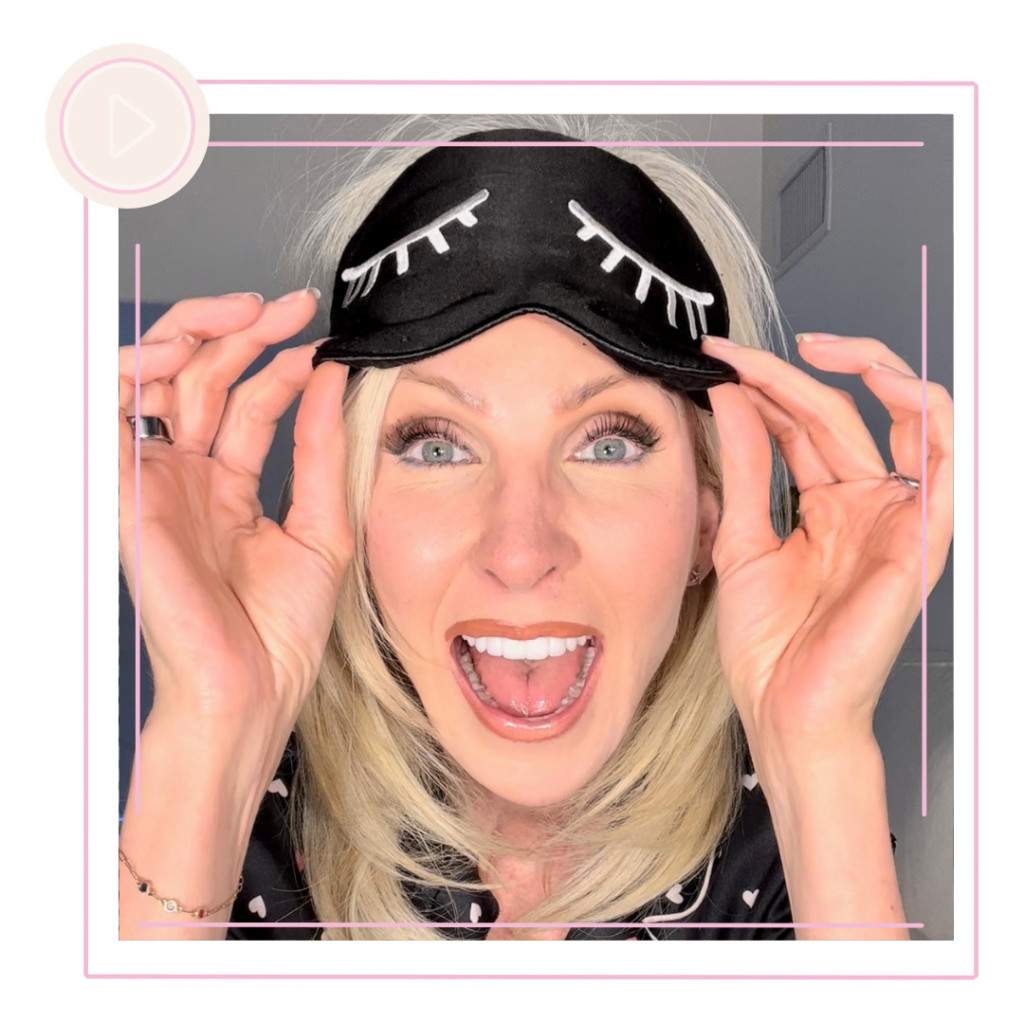 Are you struggling fall asleep? Then you'll love these sleep hacks! They're sure to help get you relaxed for a better night's rest.
LORAfied Sleep Hacks: How to Relax Fast
Tip #1: Use Magnesium Oil Spray before bed! I spray it around my neck area & you can spray it wherever you want! It penetrates into the body and helps you relax.
Tip #2: Grab a calming essential oil! I use the Uma Chamomile & Lavender Oil or the Vitruvi Organic Lavender Oil. Rub a little bit behind each ear, and this surprising area, in between the toes! Your feet have some of the largest pores in your body so that allows the essentials oil to seep in quicker and relax you faster!
Tip #3: Try a sleep mask. I use this Natural Silk Mask (with the eyelash detail.) They're super comfortable and even come in a set with a pair of ear plugs!
---
Check out more of LORAfied life hacks HERE!