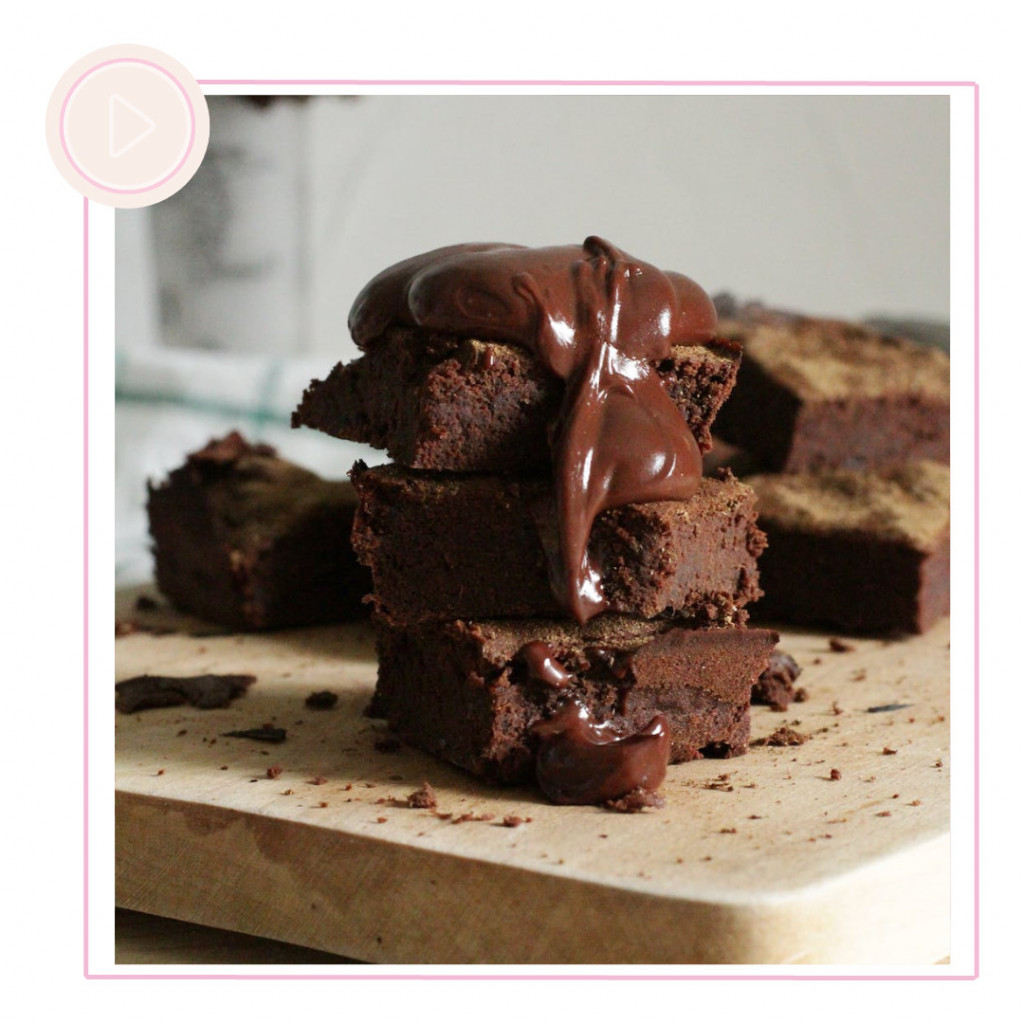 Raise your hand if you're trying to eat healthier this year 🙋‍♀️ If you're a decadent brownie fan, but want to stay on track, my guilt-free low carb and keto brownies are for you! While nothing can replace the full sugar treats we remember as kids, these get you as close as possible without all the guilt AND a tiny fraction of the carbs 🙌
Low Carb & Keto Brownies
INGREDIENTS:
1 cup fine almond flour
1/3 cup cocoa powder
1 tsp baking powder
1/2 tsp salt
1/3 cup butter
3 tbsp avocado oil
2 eggs
2/3 cup sugar alternative (I use @kingarthurbaking)
1 tsp pure vanilla extract
1 tsp instant coffee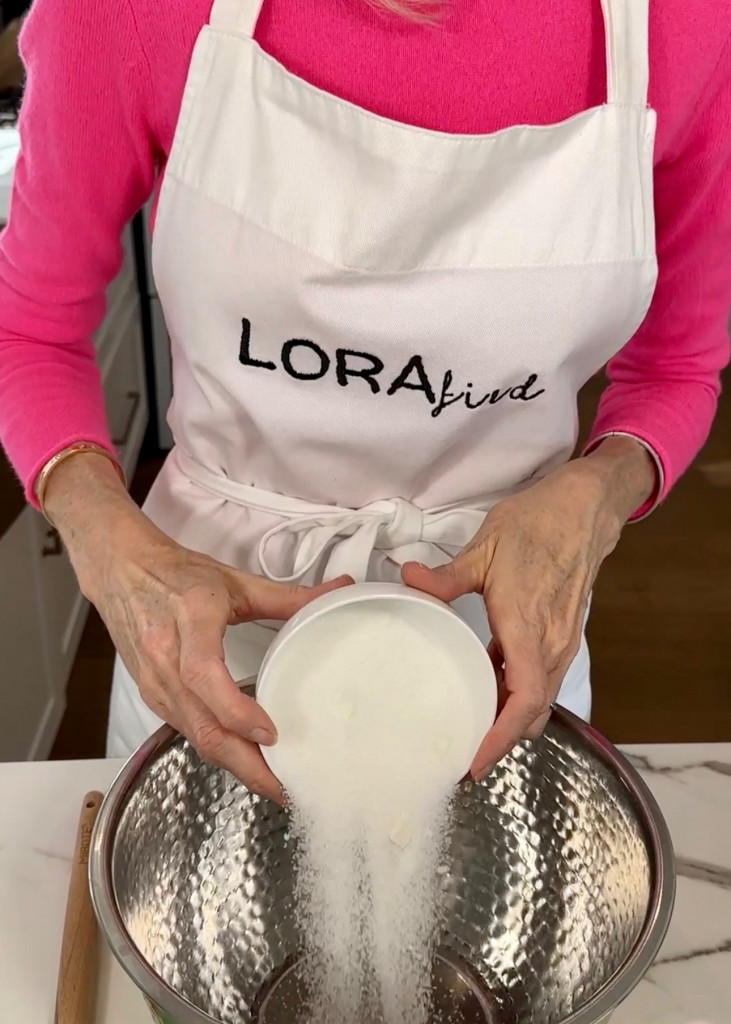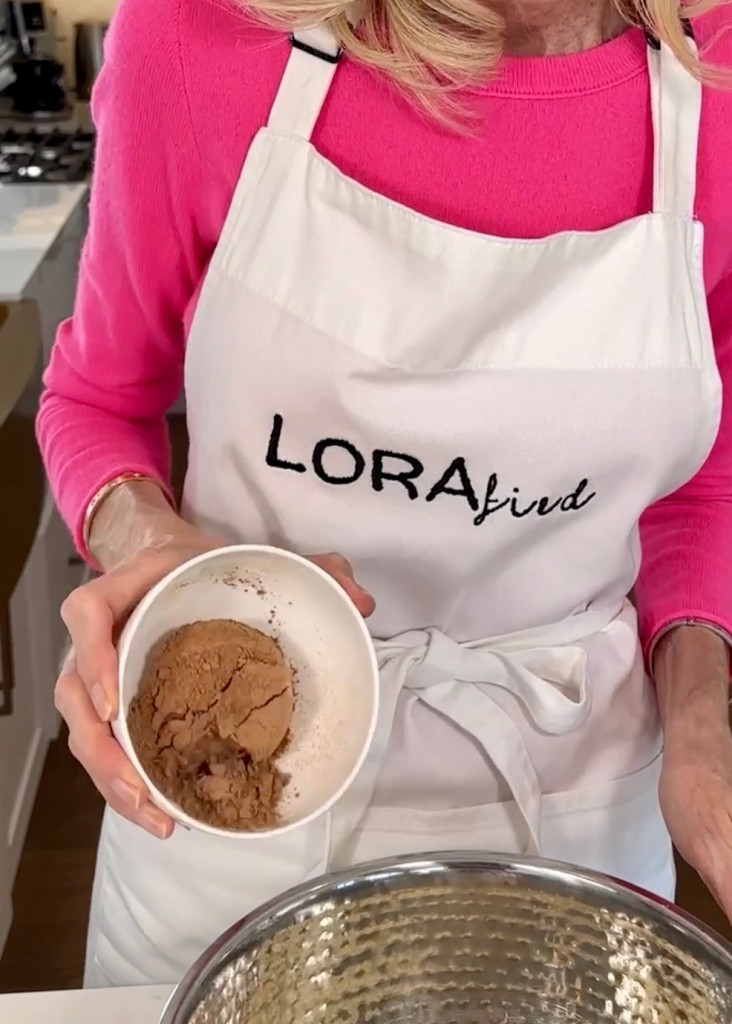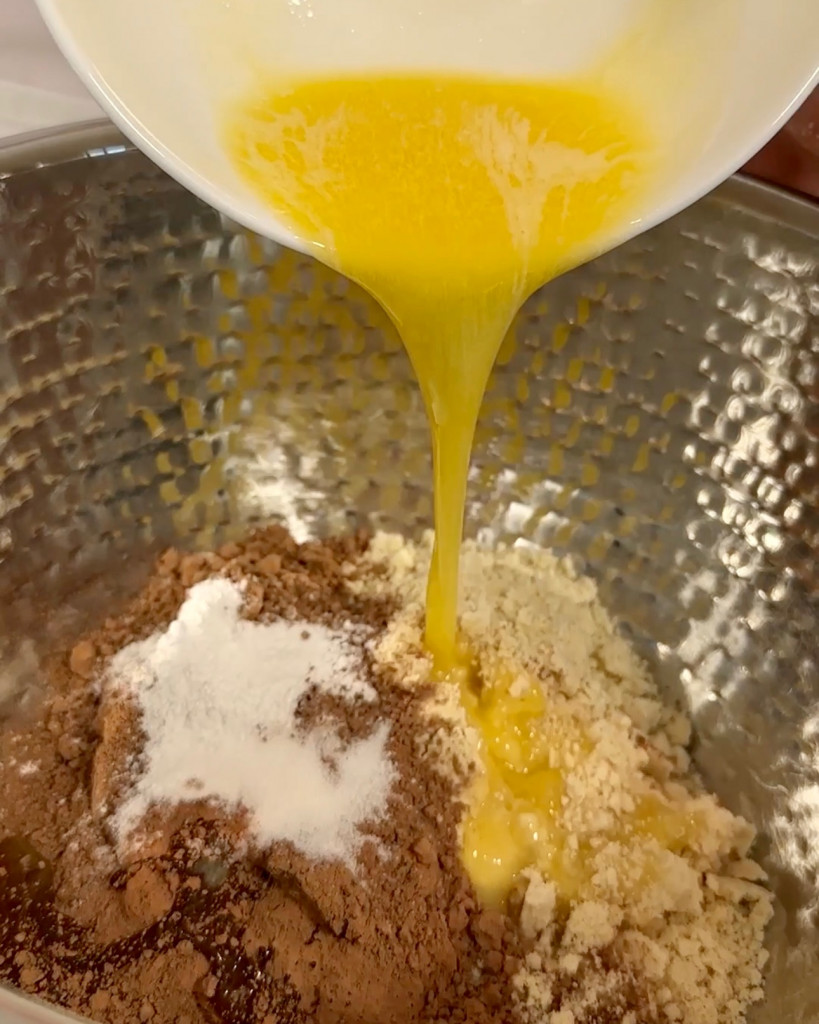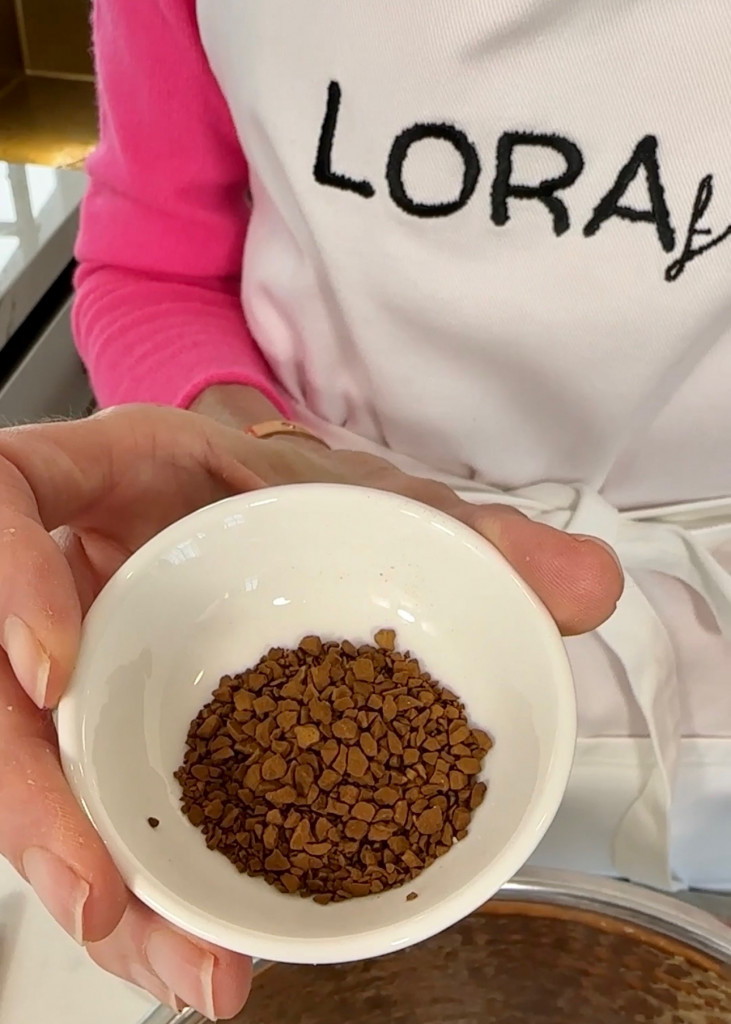 These babies are super easy to whip together- the sugar and flour is how we get there. Start by mixing your ingredients together. The cocoa powder, butter, and eggs are of course essential but the secret to these guys is the instant espresso to enhance that chocolate flavor.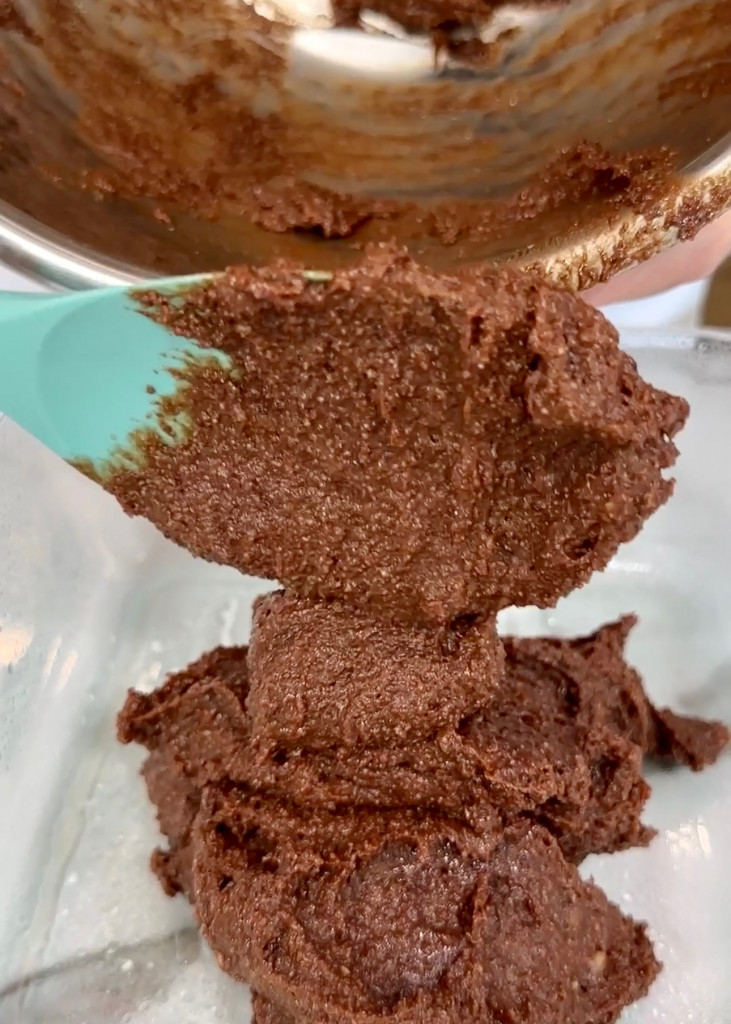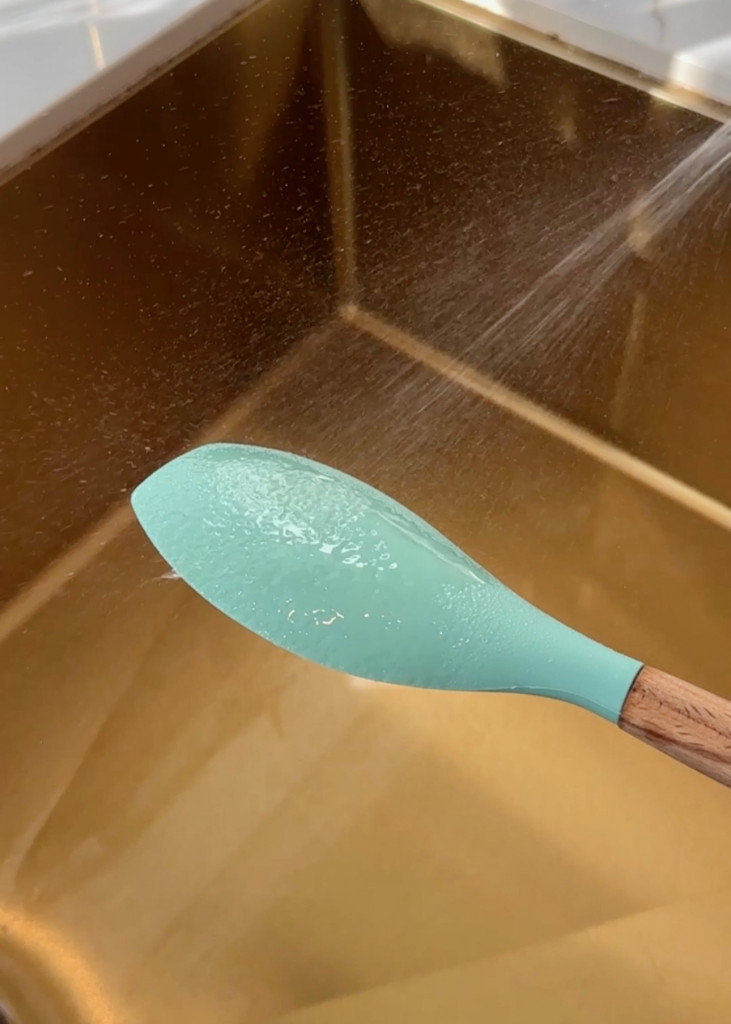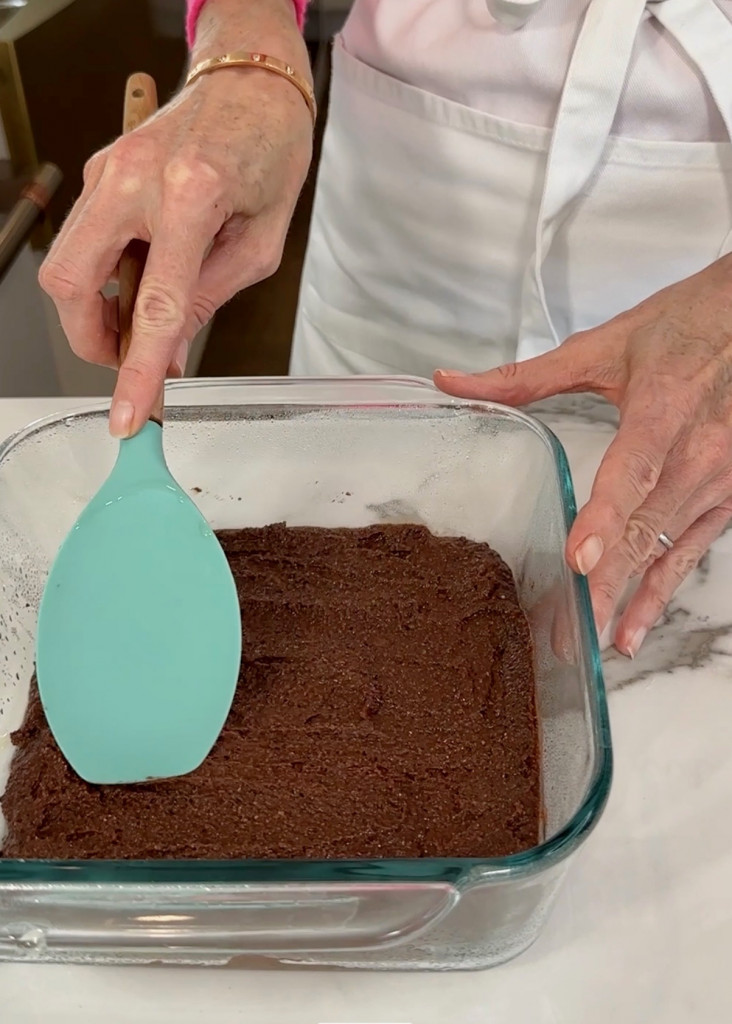 Next, drop the batter into your prepared pan and try out this hack. A little bit of of oil on the back of the spoon will prevent your batter from sticking. Once preheated to 350F, we're ready for the oven!
NOTE: They aren't going to look fine when you pull them out but pull the pan out anyways right at 20 minutes.
Chocolate Cream Cheese Frosting (optional)
INGREDIENTS:
1/2 cup cocoa powder
optional 2 oz melted chocolate…not needed but will make thicker 
1 cup cream cheese
1/4 cup butter
1 1/2 cups powdered sugar alternative (I use @lakanto)
1 1/2 tsp pure vanilla extract
4-8 Tbsp half & half (depending on your desired thickness)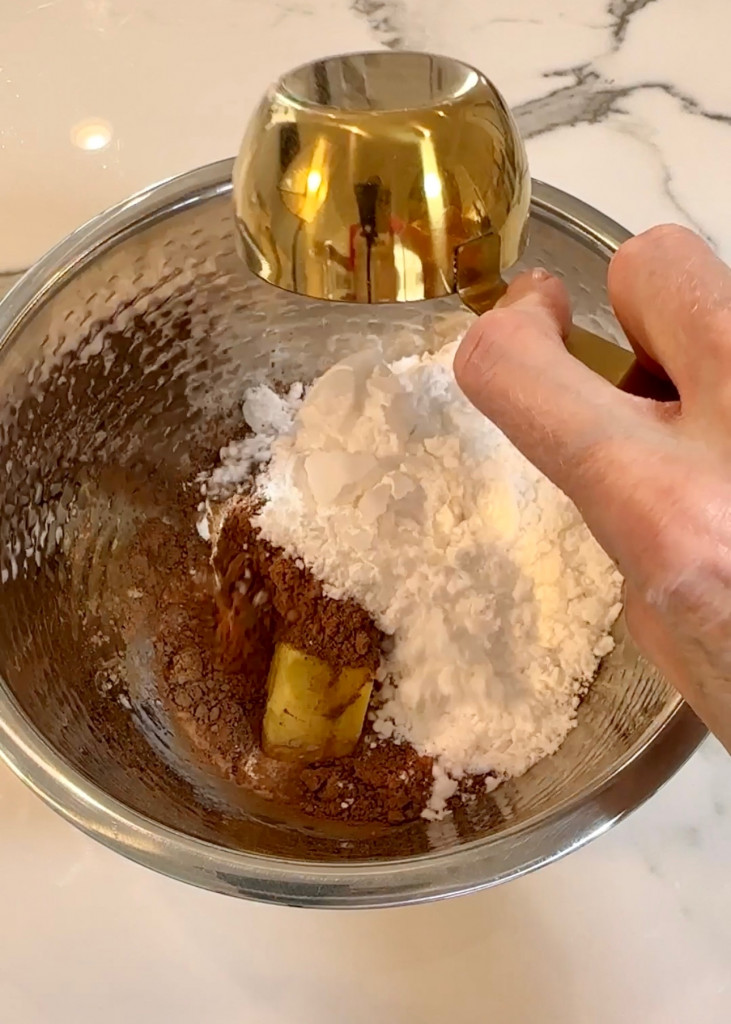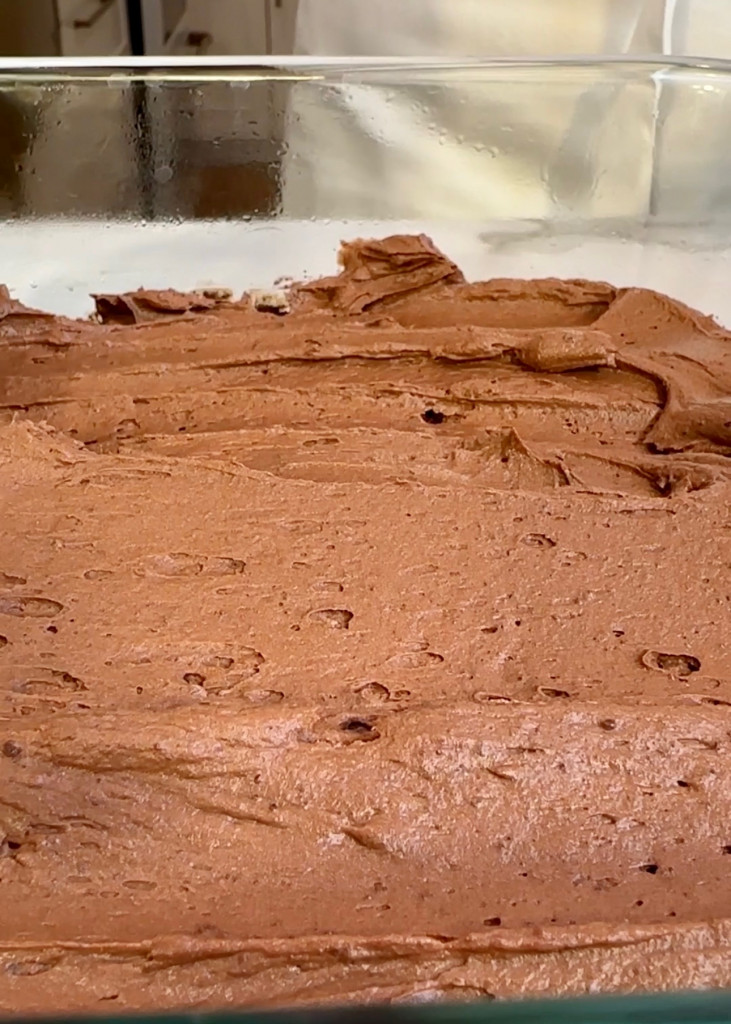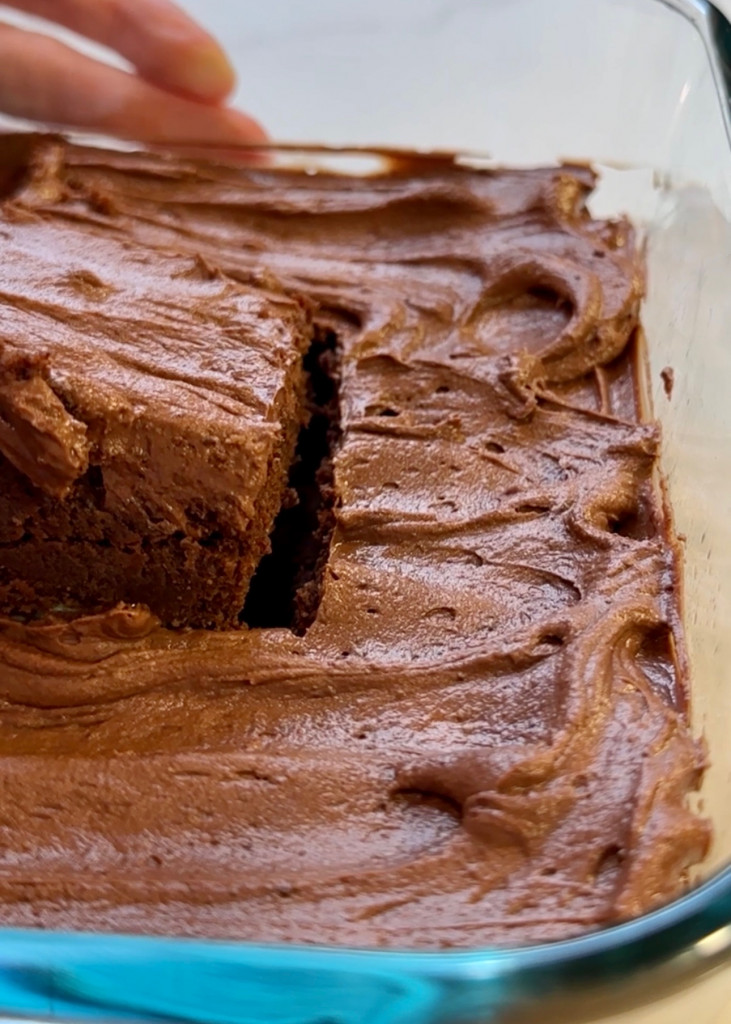 While the brownies are cooling, it's time to make the cream cheese chocolate frosting. It's as good as it sounds! Add everything to a medium mixing bowl and whip until creamy. It is less than 1 carb per serving!
NOTE: This makes A LOT of frosting, which we easily absorb in this house 😂 But if you'd rather just cover the brownies, I'd suggest cutting the frosting recipe in half 🤗
---
💗 FOLLOW ME
Instagram | TikTok | Youtube | Pinterest
LORAfied life hacks, recipes and more!