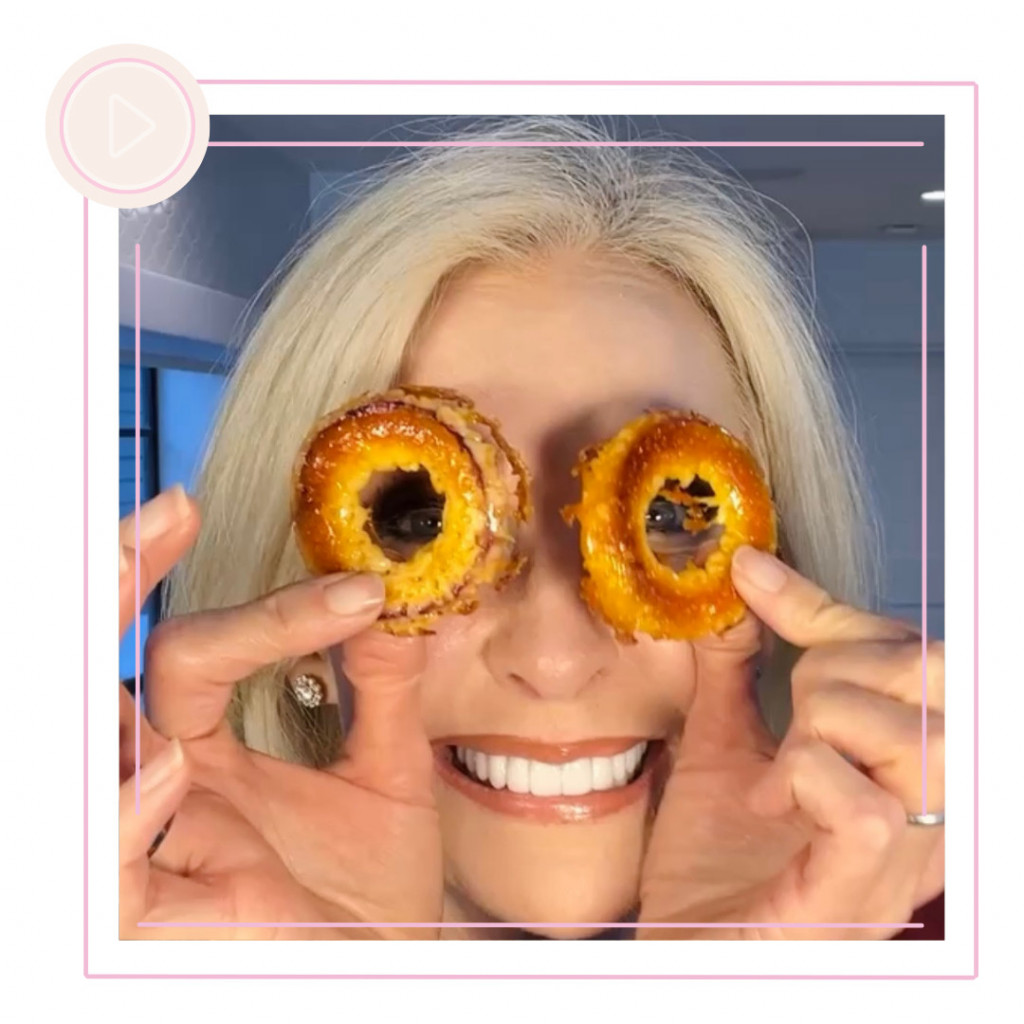 If you're looking to enjoy onion rings without feeling guilty, this is the onion ring hack for you! I wrangled Kid 2 to help with this one to show just how easy these are!
Low Carb Onion Ring Hack
Ingredients:
1 pkg shredded cheese (any kind)
1 small onion, sliced into rings, you won't need the entire onion, make them as thick or thin as you'd like.
Directions:
Preheat oven to 400F. Take half of the cheese and place in donut rings. Top each with a slice of onion. Then, sprinkle with Magic Seasoning, if desired. Top with remaining cheese.
Bake 10-15 minutes, depending on your oven, mine took 15. Enjoy!
---
Check out more of LORAfied life hacks HERE!