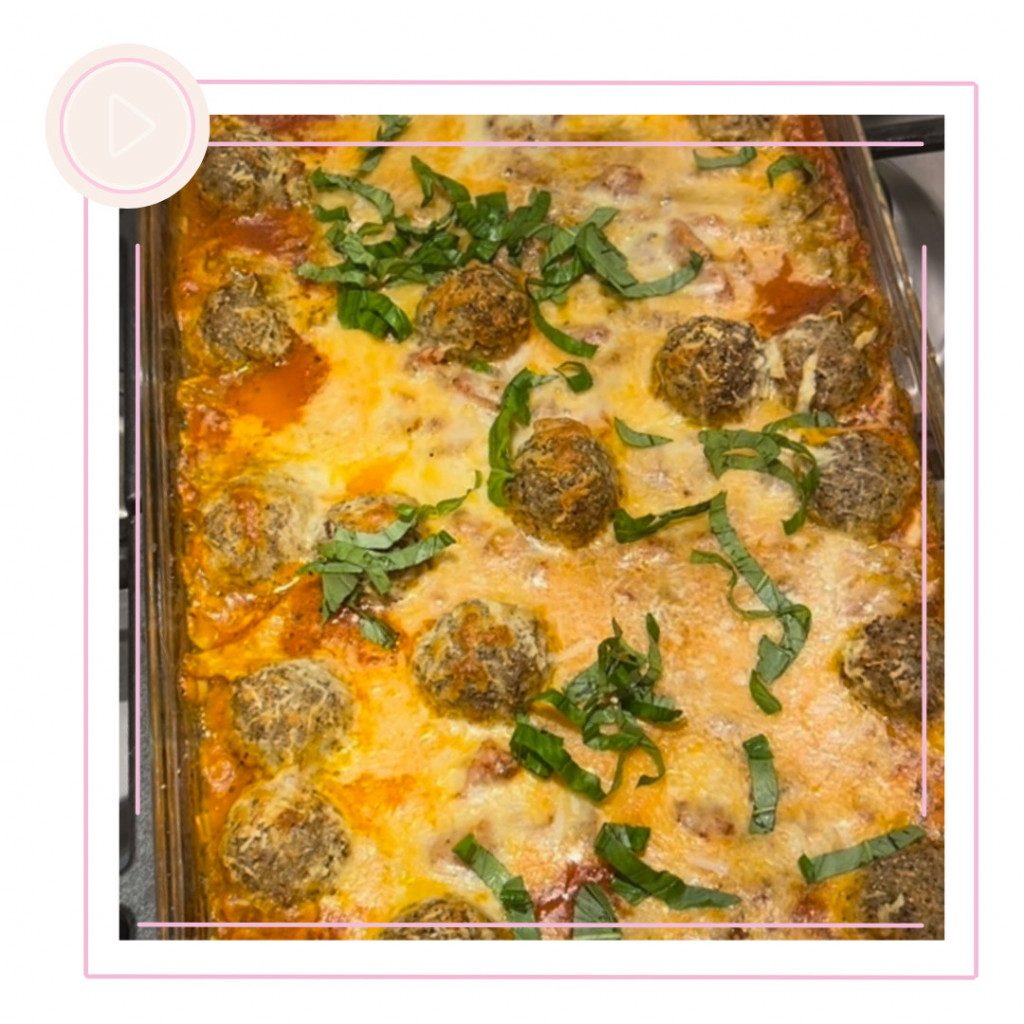 Here's my 1 pan wonder Spaghetti and Meatballs hack! Only 5 ingredients and no precooking your pasta! This is crazy easy and delicious! Any type of pasta works, I use a low carb, GF one. Can also be made DF and vegan!
LORAfied Low Carb Baked Spaghetti and Meatballs
Ingredients:
1 pkg uncooked pasta
25 oz jar pasta sauce
1 jar of water
1 bag frozen meatballs
1.5- 2 cups mozzarella cheese (I used a combo of mozzarella and Parmesan because I had it on hand.)
Directions:
Preheat oven to 425F. Place uncooked pasta in baking dish. Pour pasta sauce over pasta. Fill pasta jar with water and pour in pan.
Place frozen meatballs on top. Generously sprinkle top with Magic Seasoning. Cover and bake 30 minutes. Uncover, add cheese and bake uncovered for another 15 to 20 minutes more. Top with fresh basil, if desired and enjoy!
---
Check out more of LORAfied life hacks HERE!