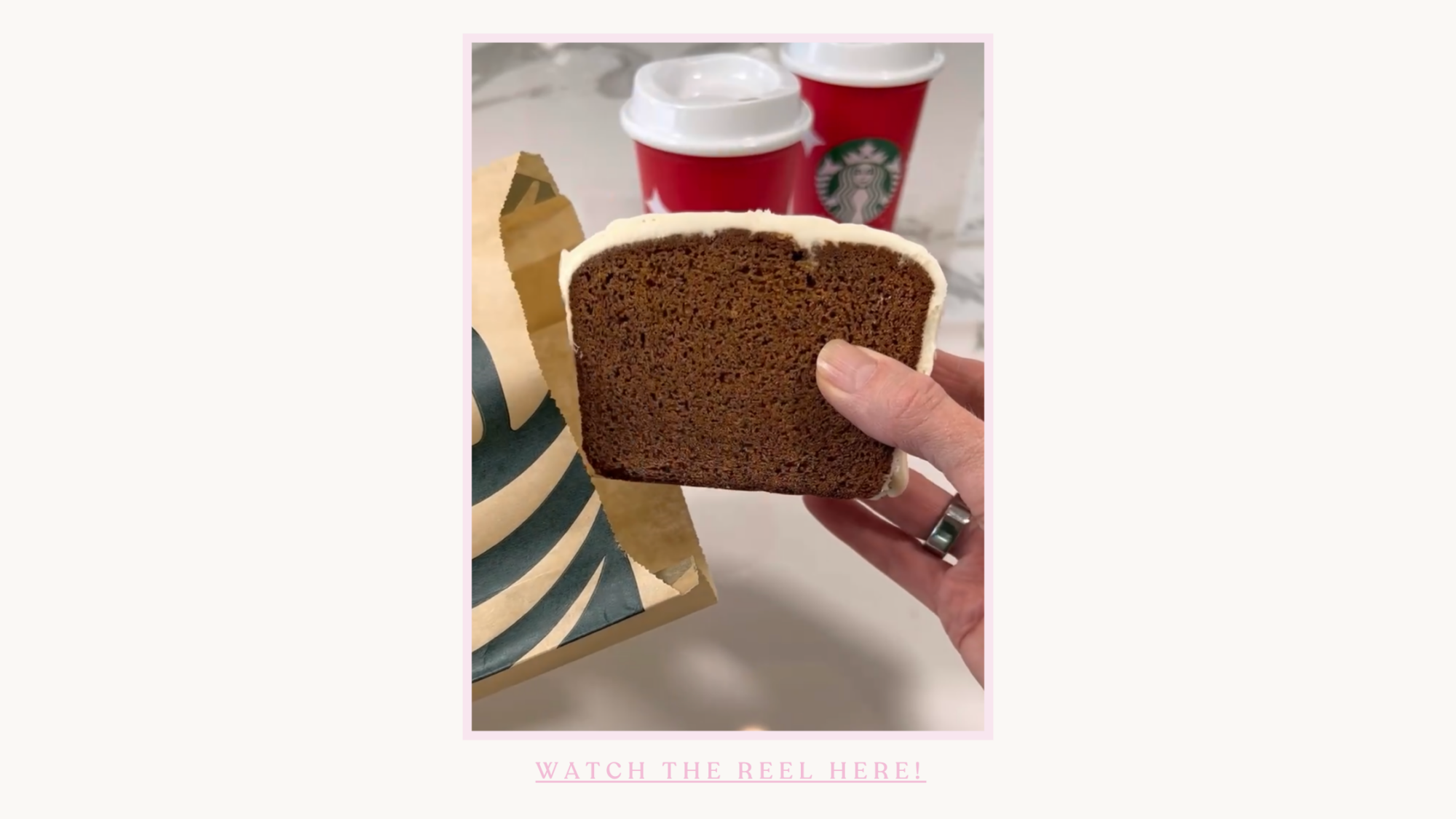 Have you picked up a slice of the Starbucks Gingerbread Loaf? It's delicious and usually sold out at our Starbucks, which is surprising given how expensive it is! Here's an EASY + AFFORDABLE DUPE, frosting and all! 
🎄❤️ STARBUCKS COPYCAT GINGERBREAD LOAF RECIPE ⭐️👯‍♀️
Ingredients
Bowl 1:
1 1/2 cups flour
1 tsp baking soda
2 tsp ground ginger
2 tsp ground cinnamon
1 tsp ground cloves
1/2 tsp nutmeg
1/2 tsp ground mustard
Bowl 2:
1/2 cup (1 stick) softened butter
1 cup sugar
1/2 tsp vanilla extract
1 egg
1 cup apple butter (sub applesauce in a pinch) 
1 tsp orange zest
1/2 tsp orange extract OR a squeeze of orange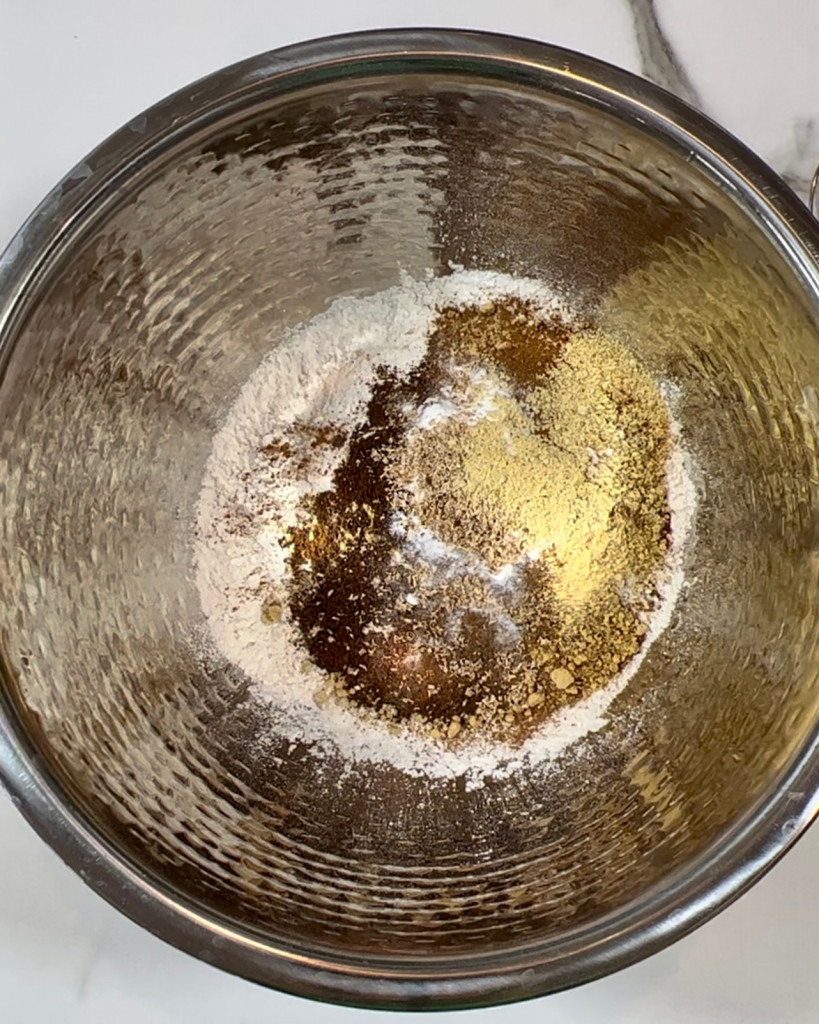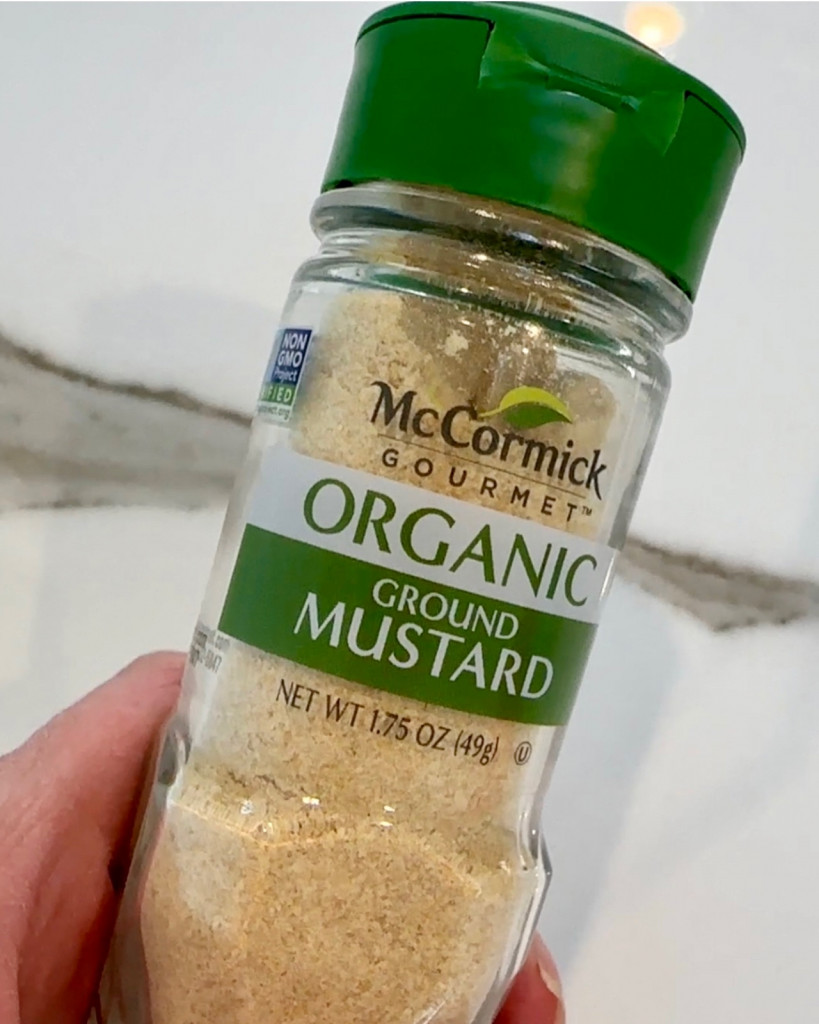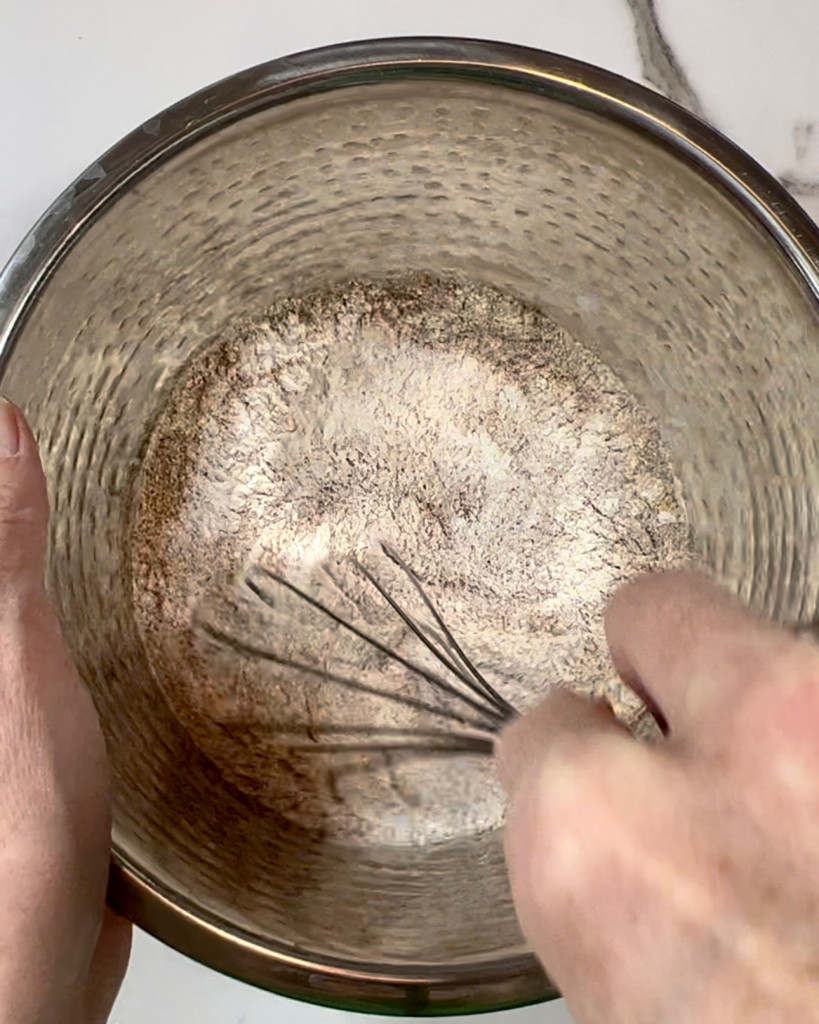 Directions:
Preheat oven to 350F 
First, mix all of the bowl 1 ingredients together and set aside. The secret to this entire recipe is the dry mustard. Trust me on this one!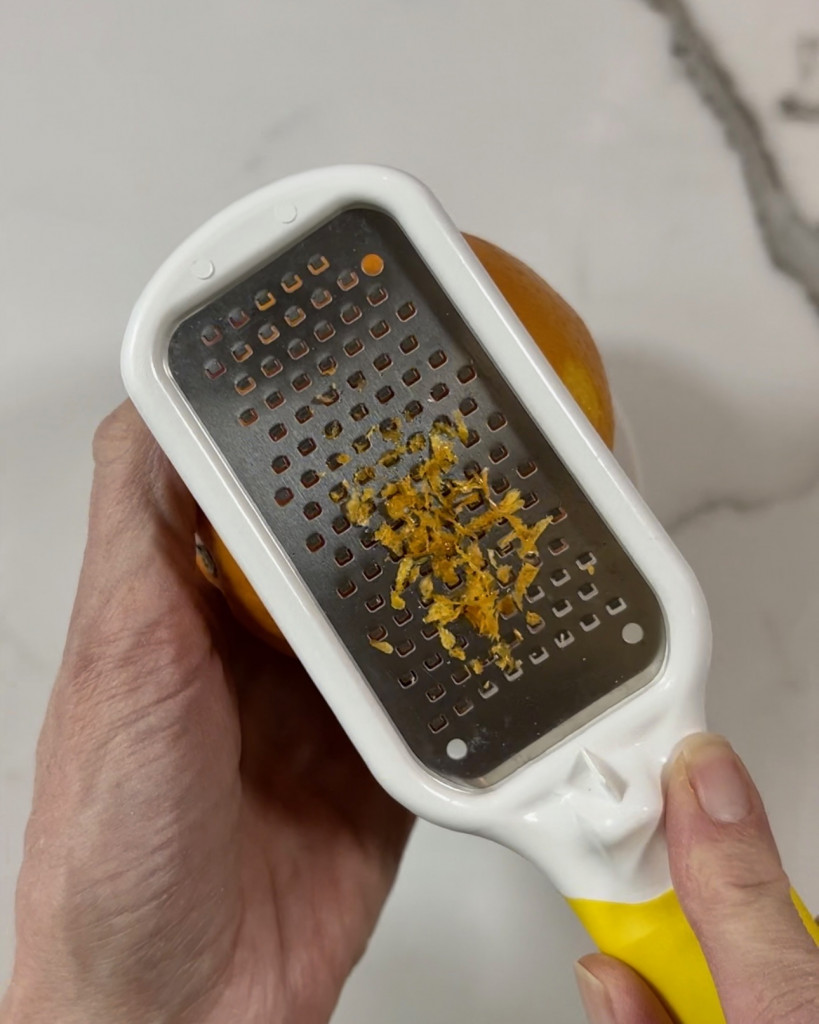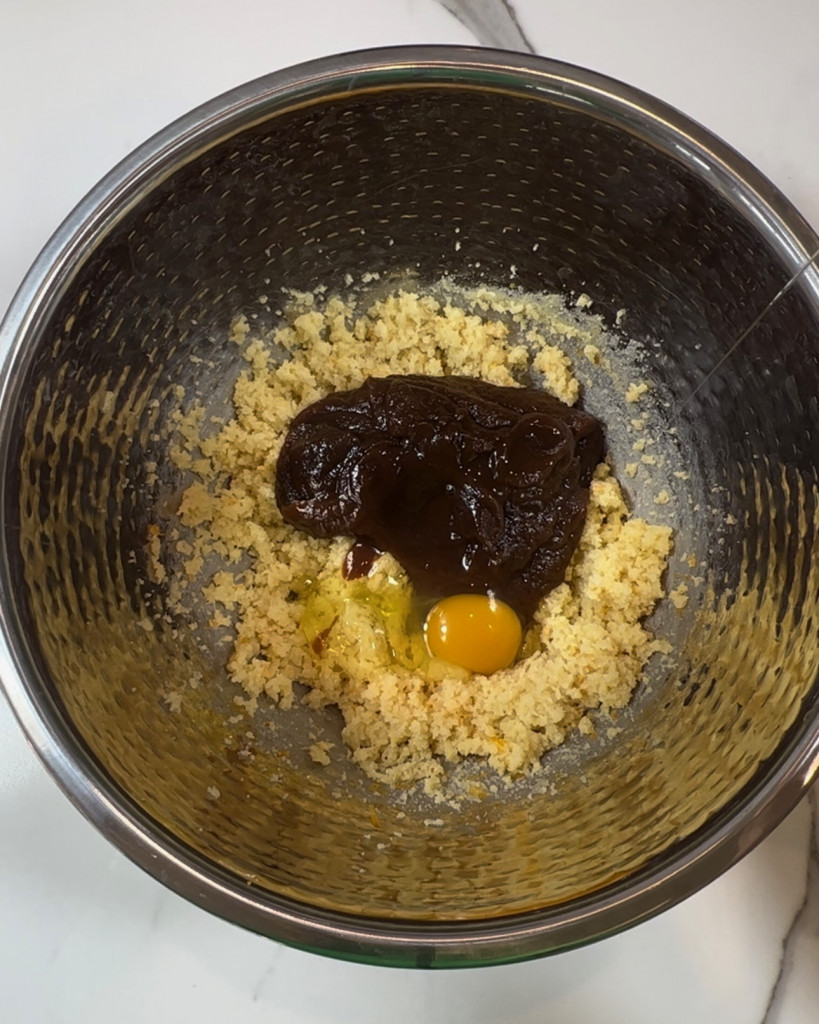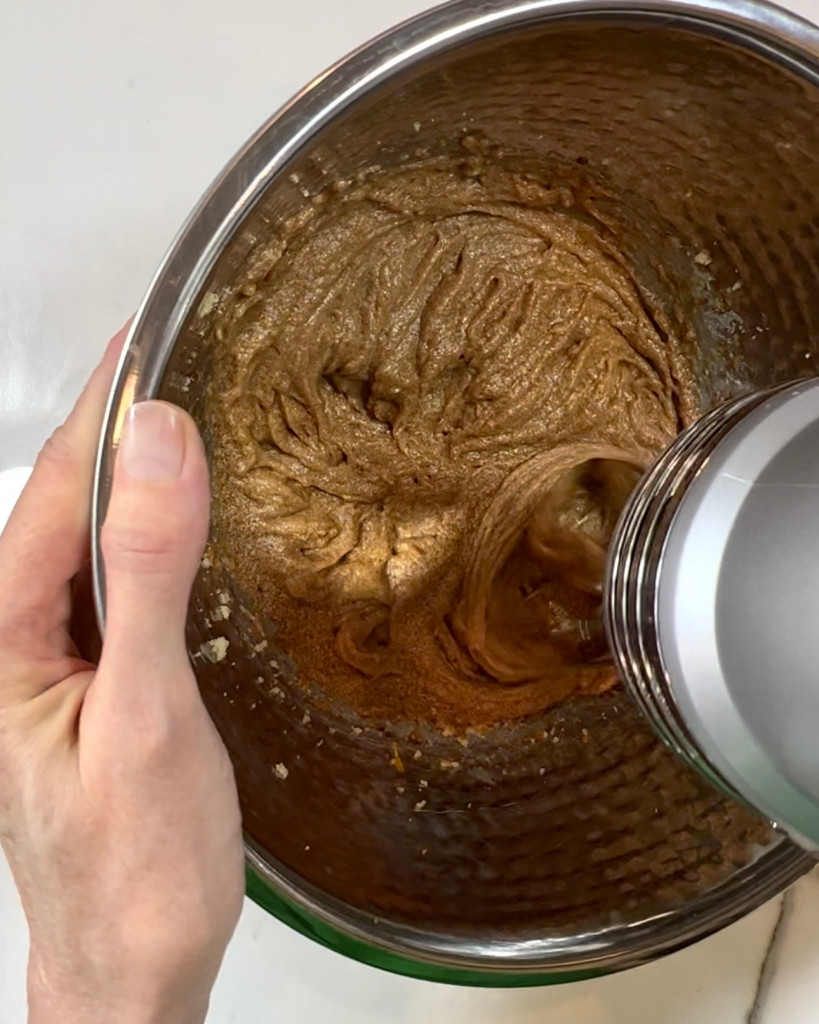 Next, Combine butter and sugar together, then add remaining ingredients into bowl 2. Don't forget the freshly grated orange zest! Using a mixer, add the dry to the wet until well blended. The batter will be thick.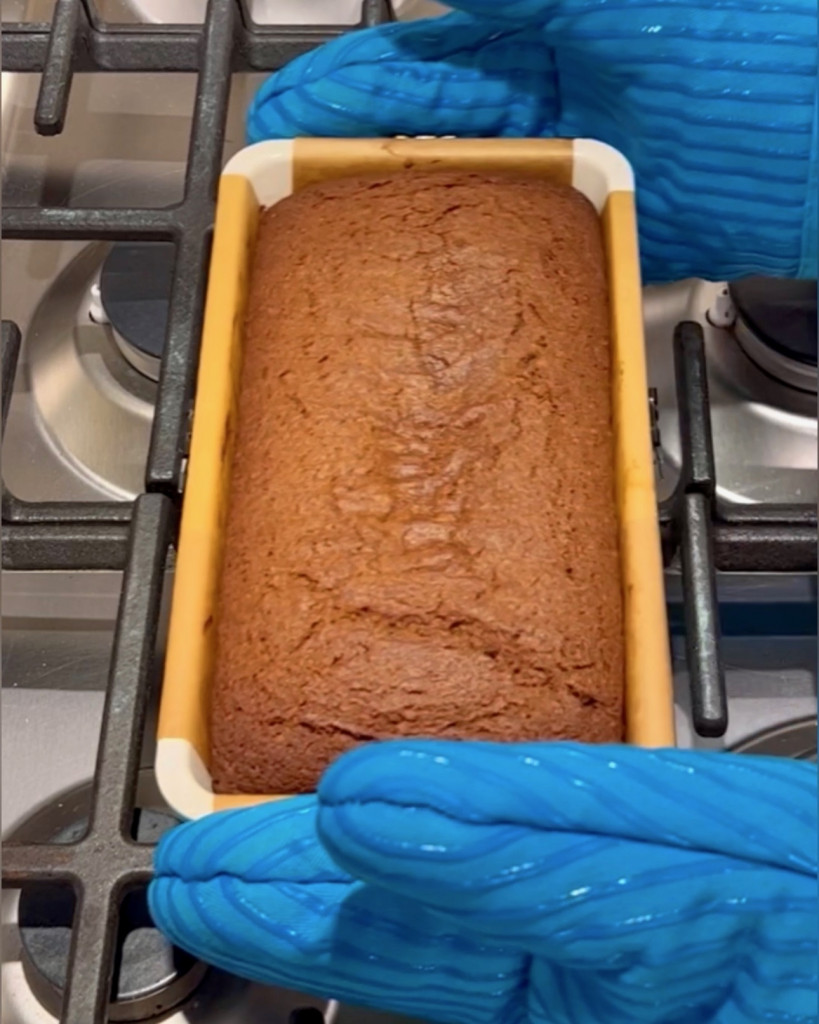 Finally, pour your batter into pan. To line your pan, use parchment paper and clips to hold it all down. Bake the loaf for about an hour, until the middle doesn't jiggle. Let cool 10 minutes before removing from pan.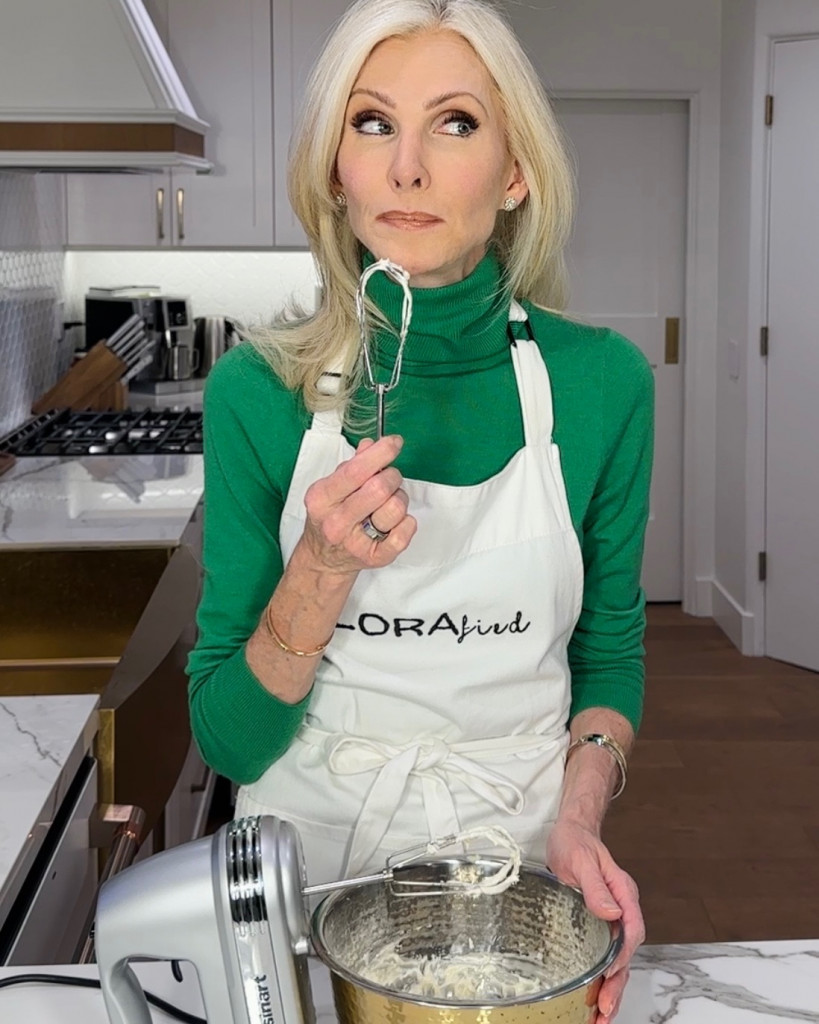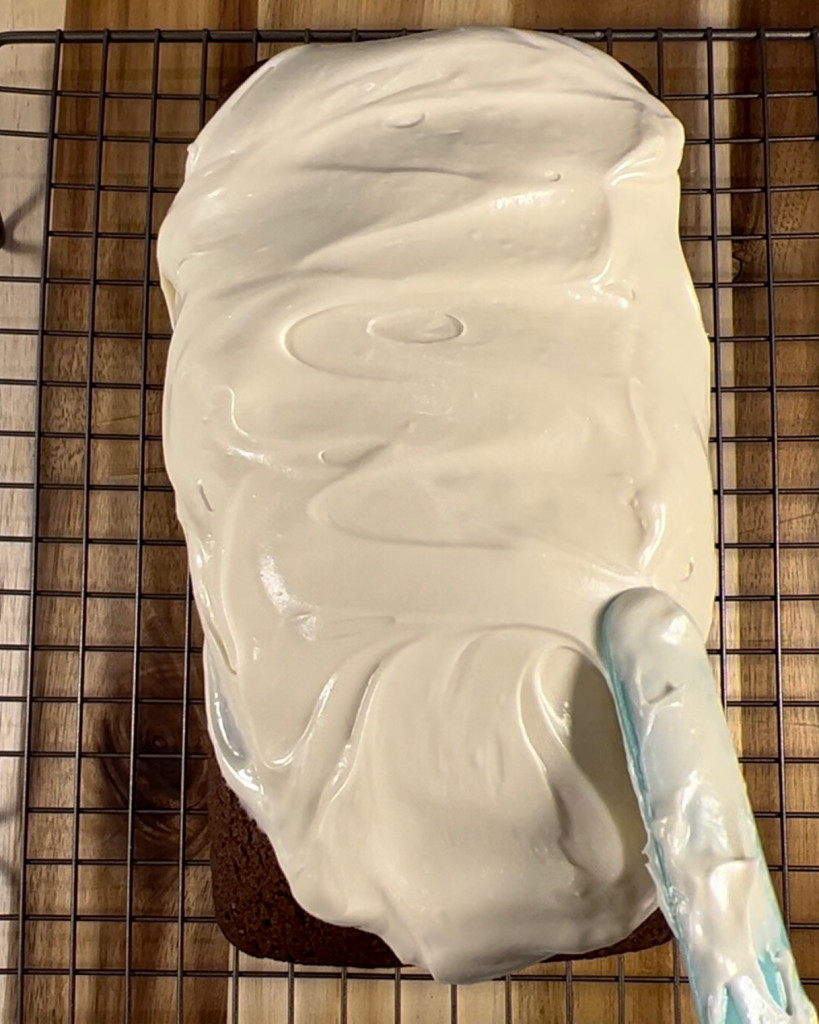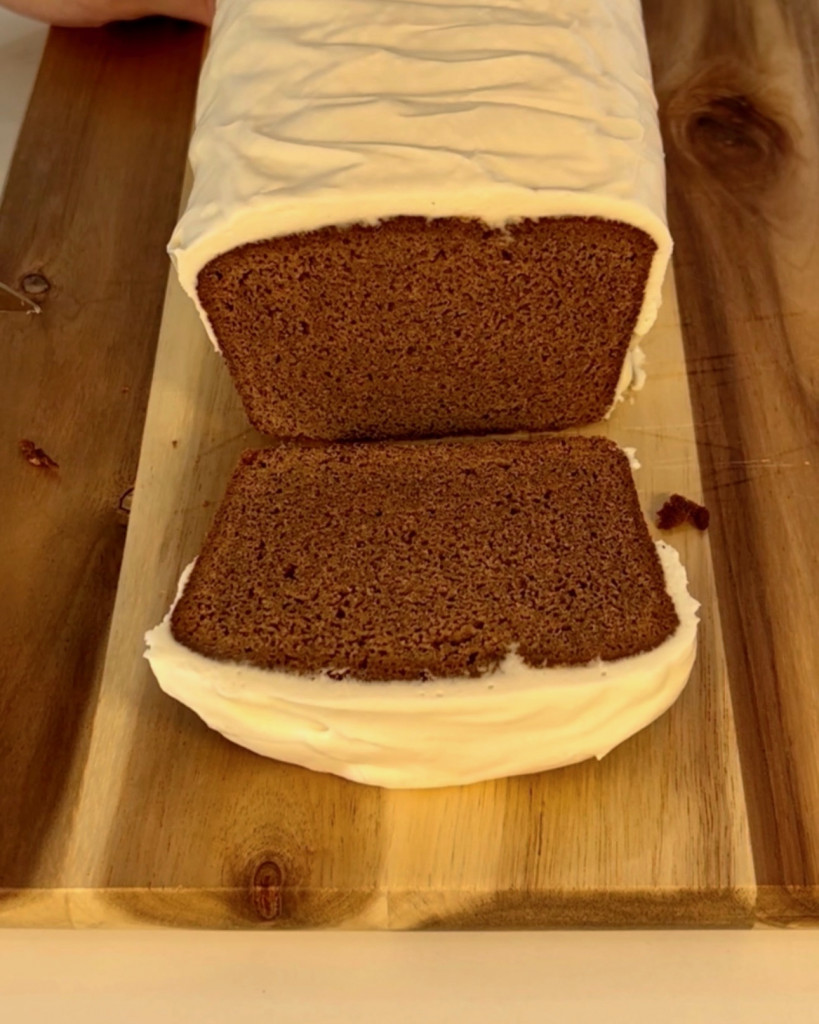 Frosting:
4 oz cream cheese brought to room temperature
1 tsp vanilla extract
1 1/2 cups powdered sugar
While your loaf is baking, it's time to whip up the frosting! Using a mixer, combine all 3 ingredients until smooth.
Finally, pour the entire batch of frosting over your cooled loaf and spread evenly. Cut your slices and enjoy!
I seriously cannot stop eating this! I hope you love this gingerbread loaf recipe, and follow along for more.
---
💗 FOLLOW ME
Instagram | TikTok | Youtube | Pinterest
LORAfied life hacks, recipes and more!