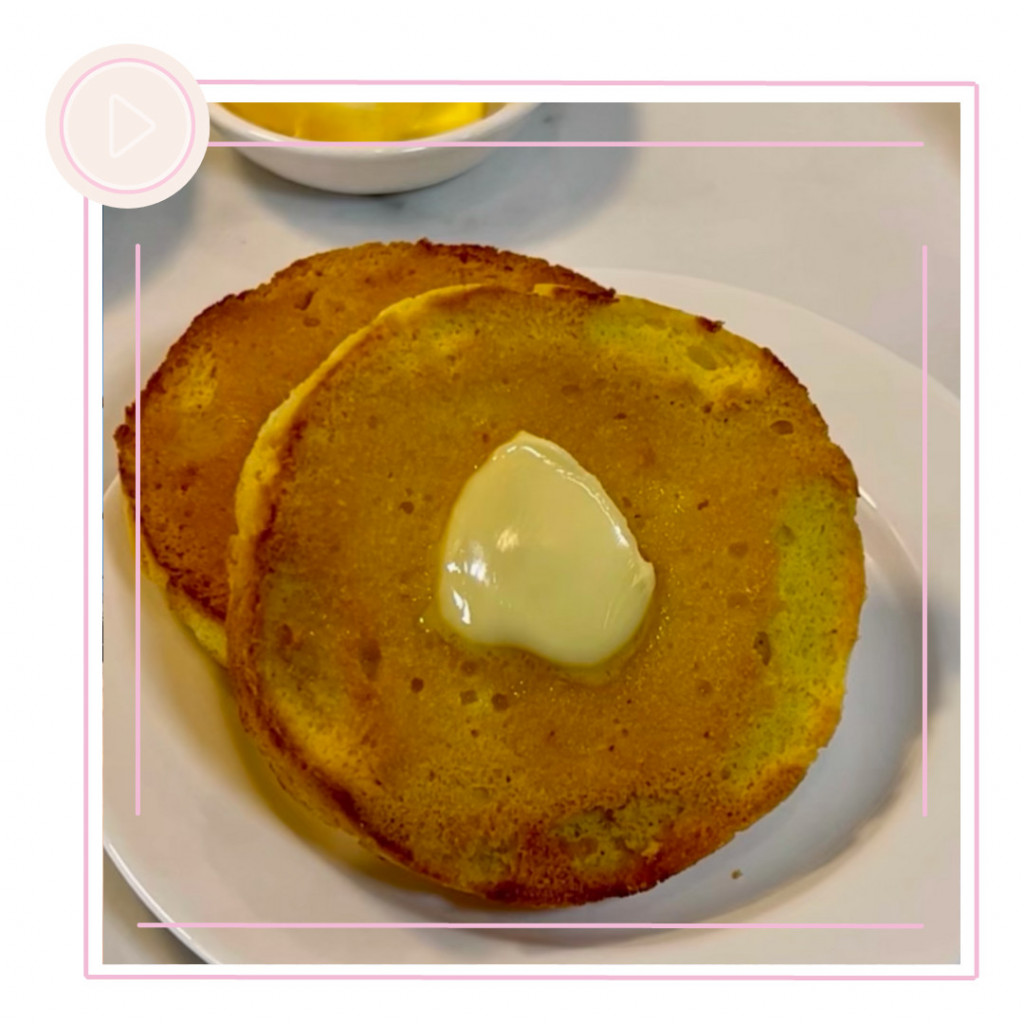 Is bread what you really want for breakfast? For a nostalgic breakfast without the carbs, try this low carb bread hack! This English muffin only has 4 ingredients and takes just 90 seconds in the microwave.
LORAfied Low Carb Bread Hack: English Muffin
INGREDIENTS:
⅓ cup almond flour
½ teaspoon baking powder
1 medium egg
1 TBSP butter, melted
DIRECTIONS:
It is so easy! Mix almond flour, baking powder and egg together with a fork until it forms a thick batter.

Pour melted butter into ramekin or large mug. Next, add mix in and smooth it out. Microwave 90 seconds.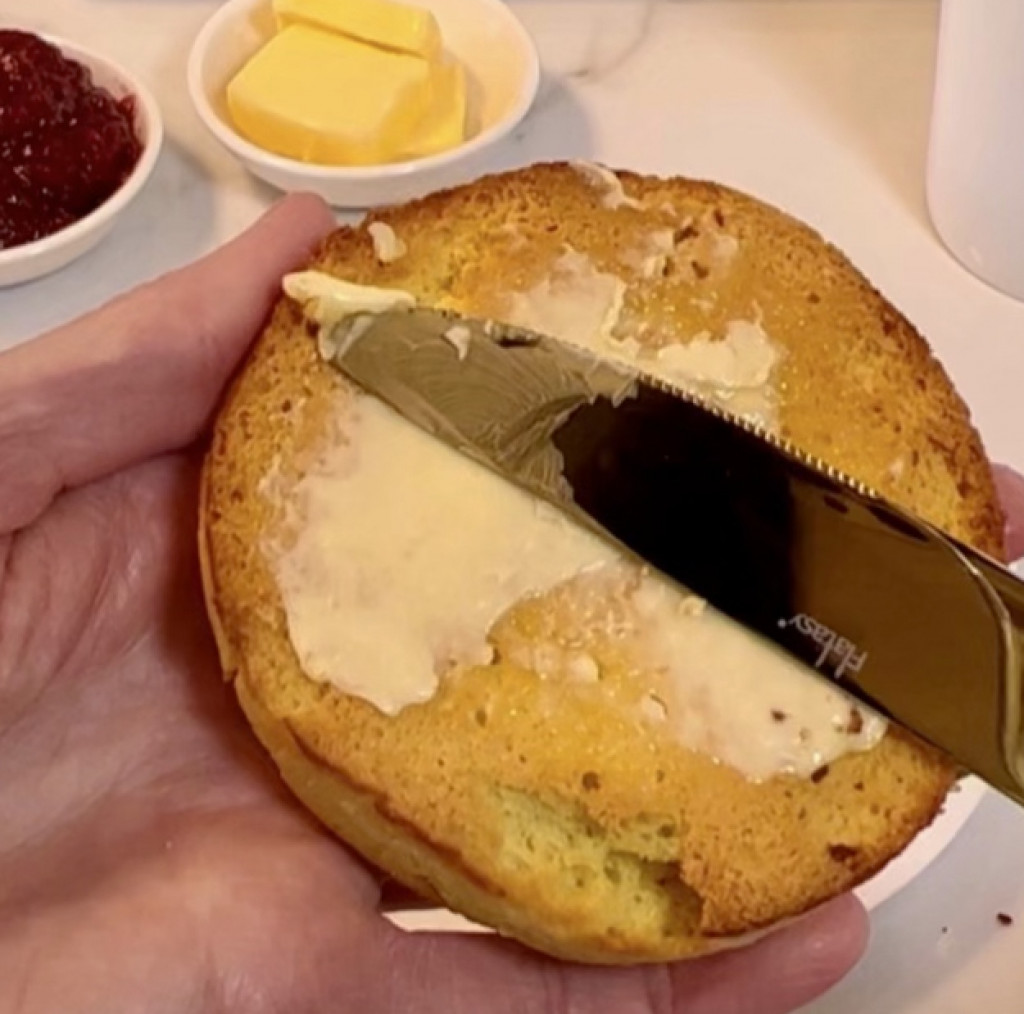 That's it! Toast and butter, if desired.
For the nut-free Version:
2 tbsp coconut flour
1 large egg
1/8 tsp baking powder
2 TBSP milk, any kind
Mix everything together, grease ramekin and microwave 90 seconds.
LORAfied life hacks, recipes and more!