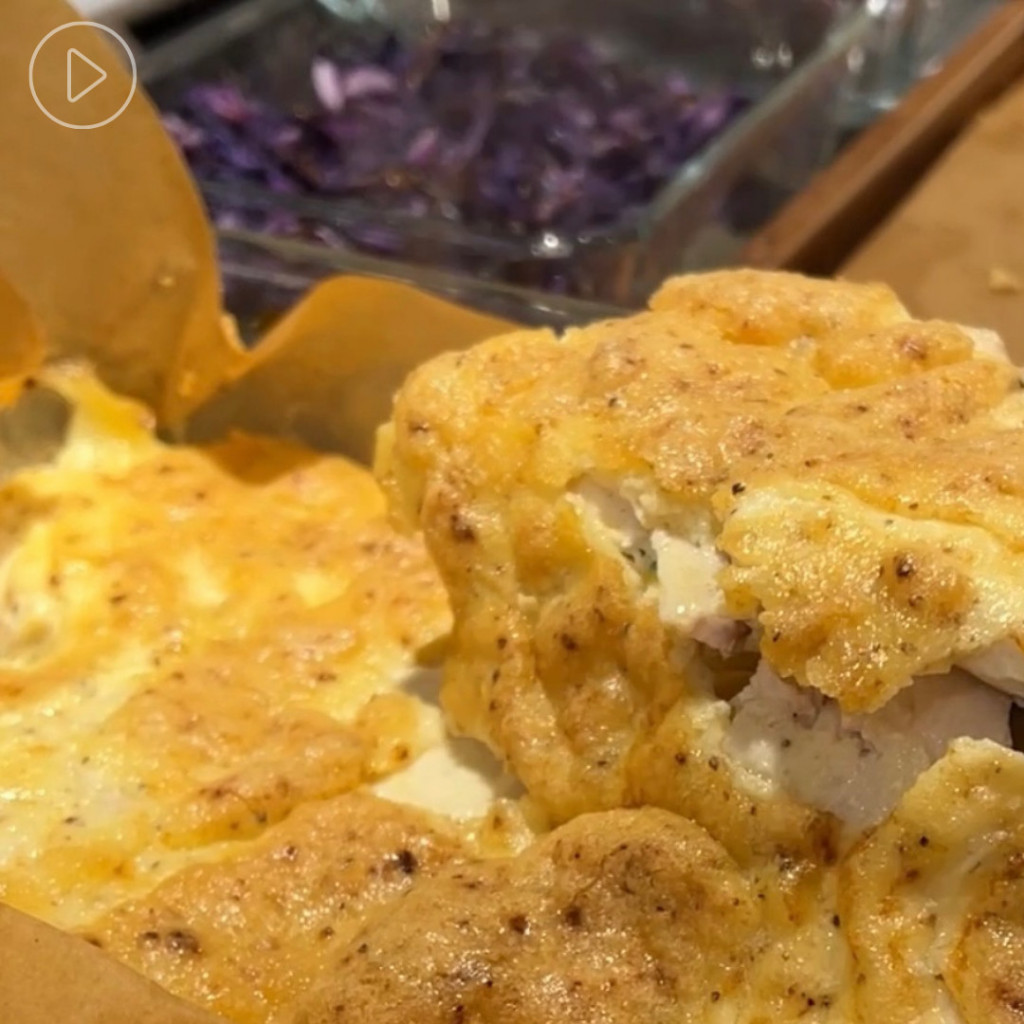 Are you looking for a simple and affordable dinner idea? This is it! My creamy chicken has a secret only you will know! With 3 basic ingredients and a little seasoning, you can have this in the oven in less than 5 minutes! It also makes great leftovers! It's low carb and keto, but you'd never know it.
LORAfied Creamy Chicken
Ingredients:
2 pkg chicken breasts (I used thin sliced)
1 cup mayo, you can sub yogurt here
1/3 cup shredded Parmesan
1 tsp Magic Seasoning (recipe HERE)
1/2 tsp lemon pepper seasoning (optional)
Directions:
Place chicken in a lined pan, making a layer to cover the 9X13" dish. Mixed together mayo, parmesan, and seasoning. Spread on top of chicken. Bake at 350F about 30 minutes, or until done!
---
Check out more of LORAfied life hacks HERE!