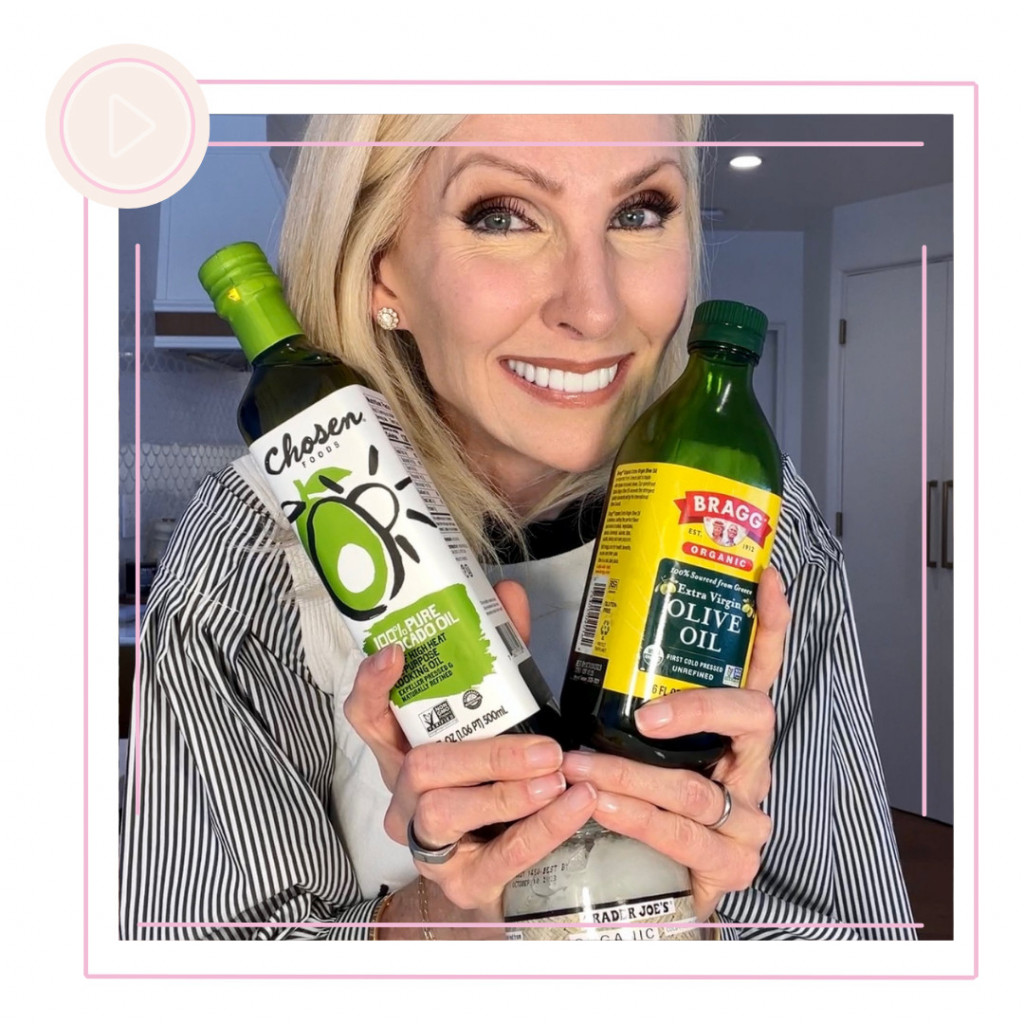 Are you not sure sure what cooking oils you should use and when? In this post I'm going to share the only 3 you'll need and why!
Cooking Oils Simplified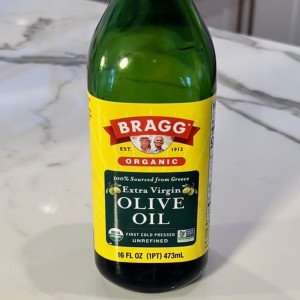 Shop the brand I use: Bragg Organic EVOO
You'll want to reach for this one for uncooked foods for things you're doing at low to medium temperature. You can also bake with it but once you get over maybe 350F, you'll want to start switching to a different oil because olive oil can start going rancid.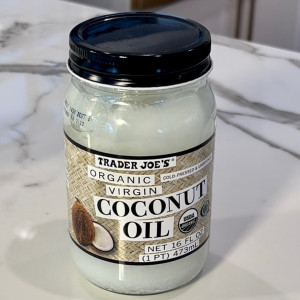 Shop the brand I use: TJ's Organic Virgin Coconut Oil
For when you're in the medium range. It's also great for sautéing and can actually step in and sub for butter if you'd like!
Avocado Oil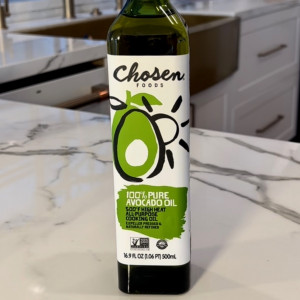 Shop the brand I use: Chosen Foods Pure Avocado Oil
The holy grail of cooking oils. The smoke point is so high – up to over 500 degrees! Plus, it's great for both cooking and baking. Can't go wrong with it!
---
Check out more of LORAfied life hacks HERE!