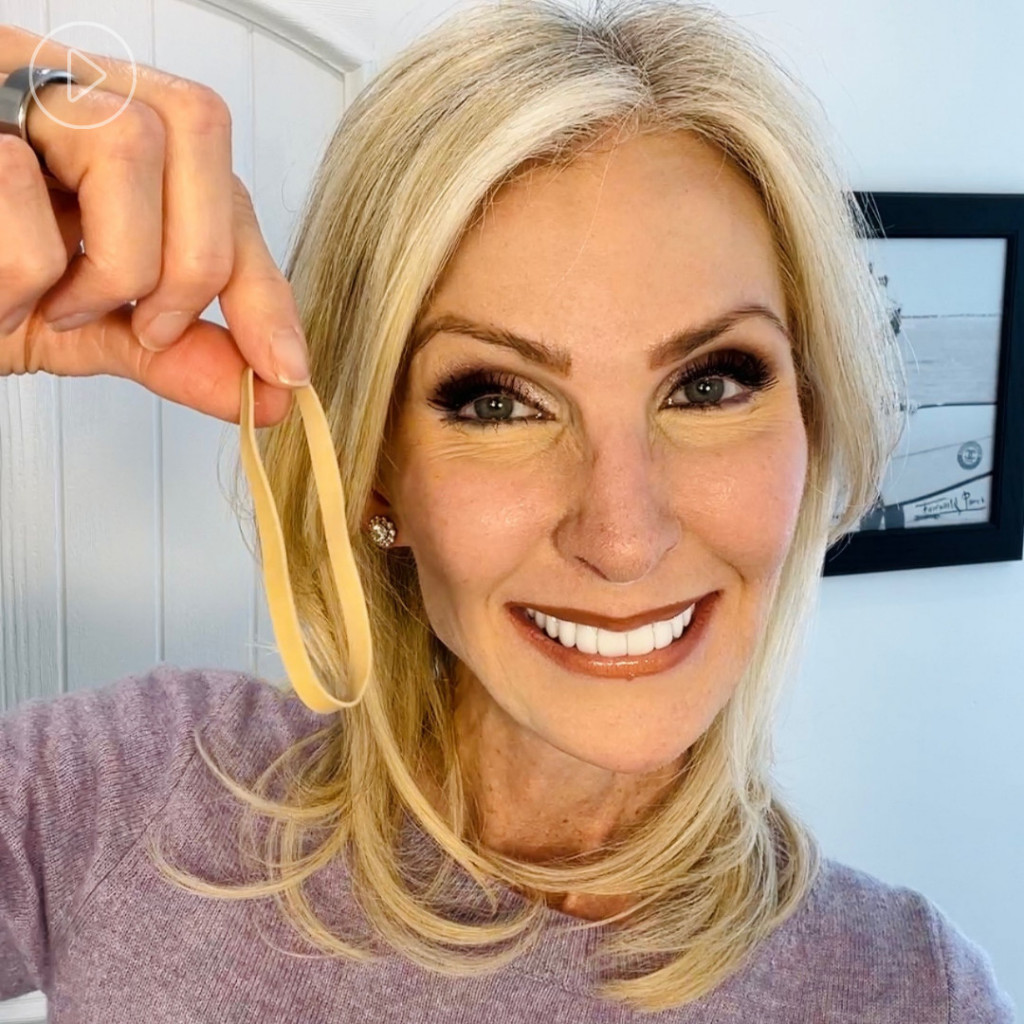 Is there a door slammer in your house? I have 3 living with me! Whether they mean to or not, it's annoying. Here's a super easy and free way to silence the slam using a rubber band!
First, grab a rubber band. Attach it from knob to knob, twisting in the middle to create an X.
This simple trick works wonders- you'll see!
---
Don't forget to check out all my hacks HERE!