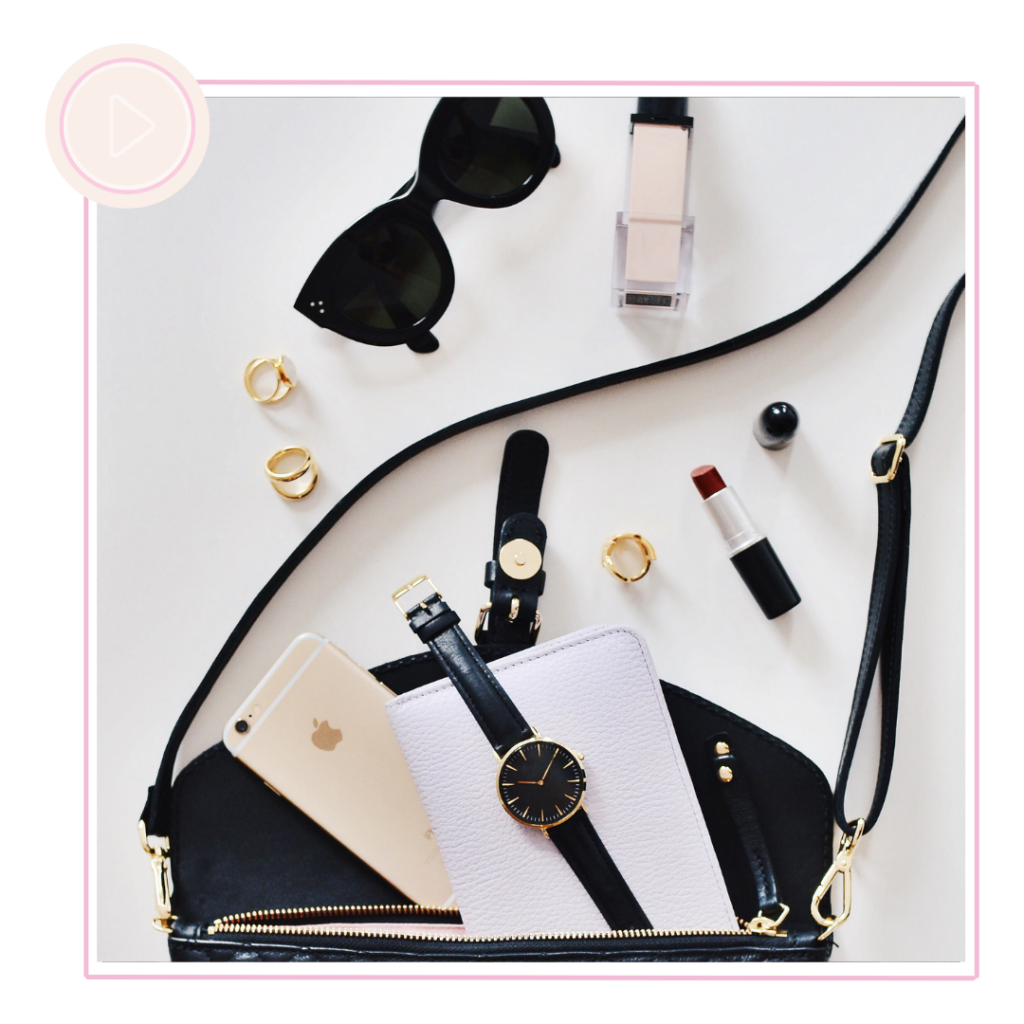 Do you ever shop at TJ Maxx? I love finding a deal and this store is a pretty good spot for that on most items, but which ones are really a bargain? Here's how to navigate this off-price retail store 🤗
Let's start with prices. The items with red tags clearly have been marked down, but you can actually find the original price by looking at the last four digits on the tag. Purple tags are designer items, and yellow tags are final clearance.
What to buy: pet supplies and their food items are a go- they are great quality and have the best discounts. Luggage is also a must-buy here! You can find major deals on some of the best luggage on the market.
Be careful with designer items and make sure to inspect them – they usually have been reported for quality issues. Their cosmetics are usually a skip as most items have already been turned into samples.
---
FOLLOW ME
Instagram | TikTok | Youtube | Pinterest
LORAfied life hacks, recipes and more!