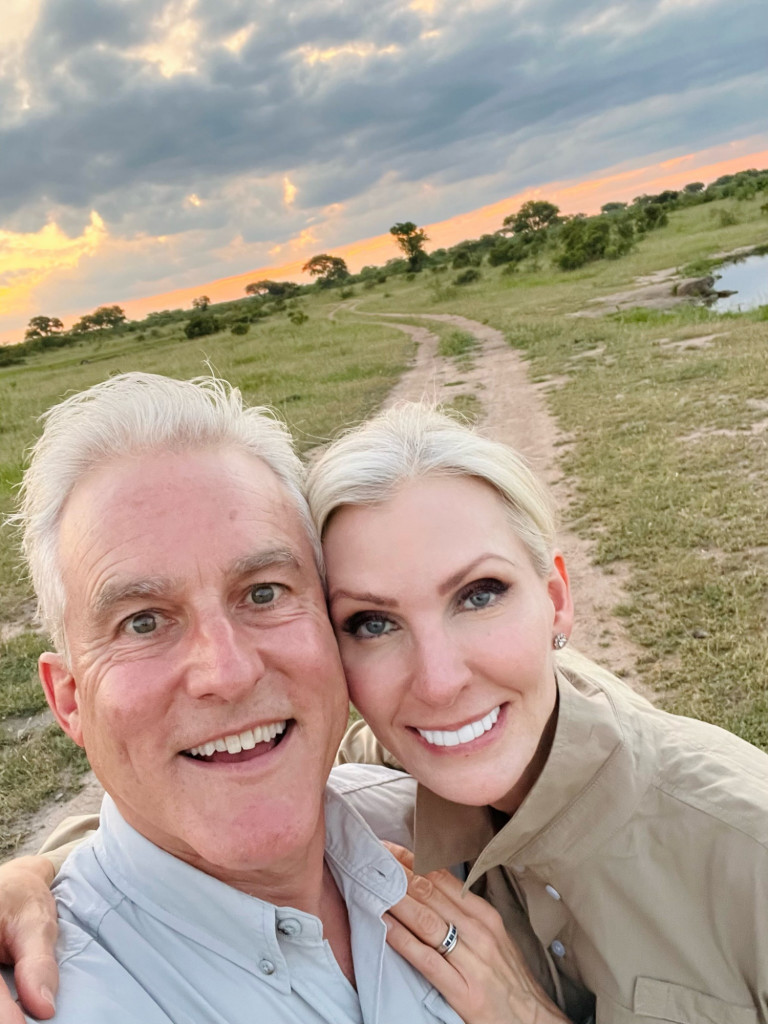 When you pack for a trip, do you enjoy it or see it as more of a dreaded chore? I'm definitely closer to the latter. I find myself spending hours searching for clothing story boards or packing capsule wardrobe ideas on Pinterest, then going on to pack the same pieces I pretty much always pack.
Our African Safari trip was different, it required specific clothing in specific colors due to the nature of the environment we were headed: serious critter country. While this packing list isn't for your next glamorous getaway, I thought I'd share it anyway for those who may have a more casual "in touch with nature" trip planned.
These really aren't my colors, but I didn't have much choice. When mixing with Mother Nature and her animals you need to blend in!
Here's what I packed for a 5 day safari (click on any item description below to shop it!):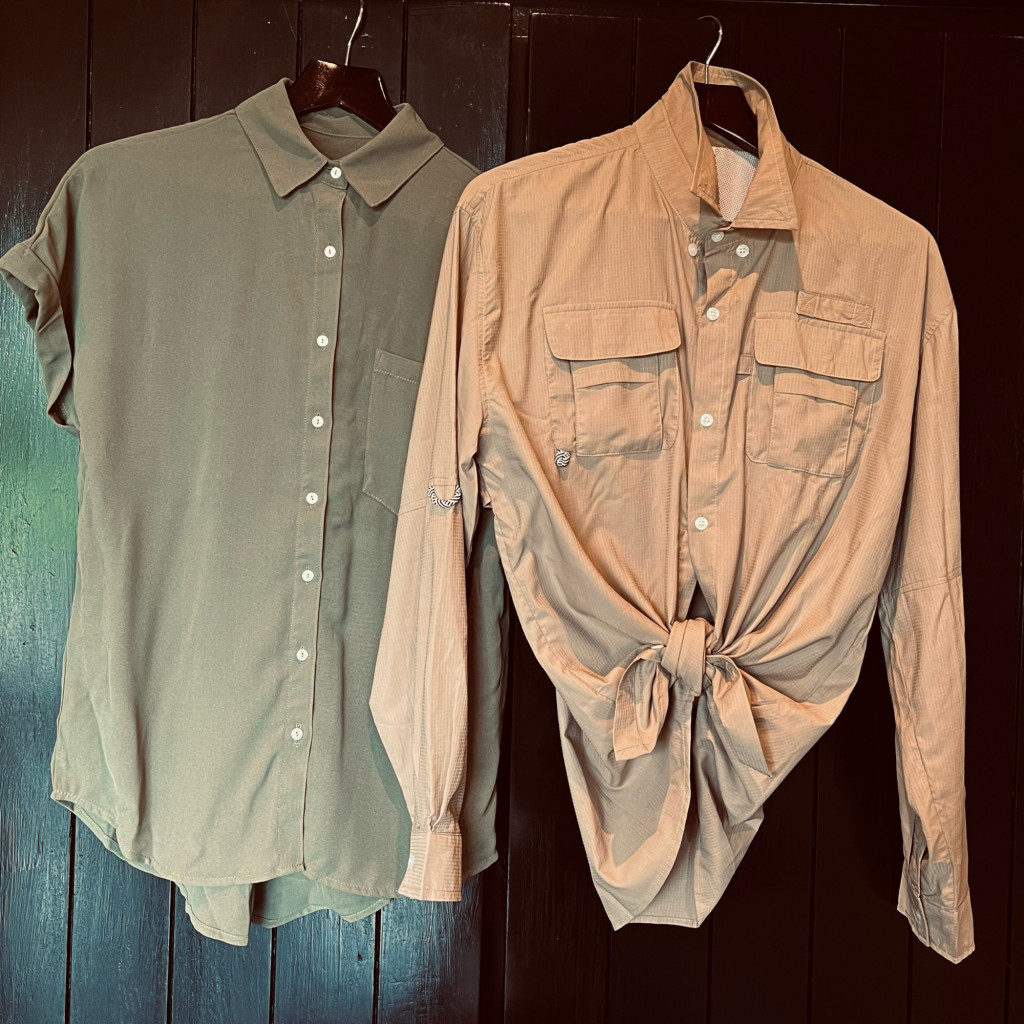 Wicking Shirts: short sleeved in army green | long sleeved in khaki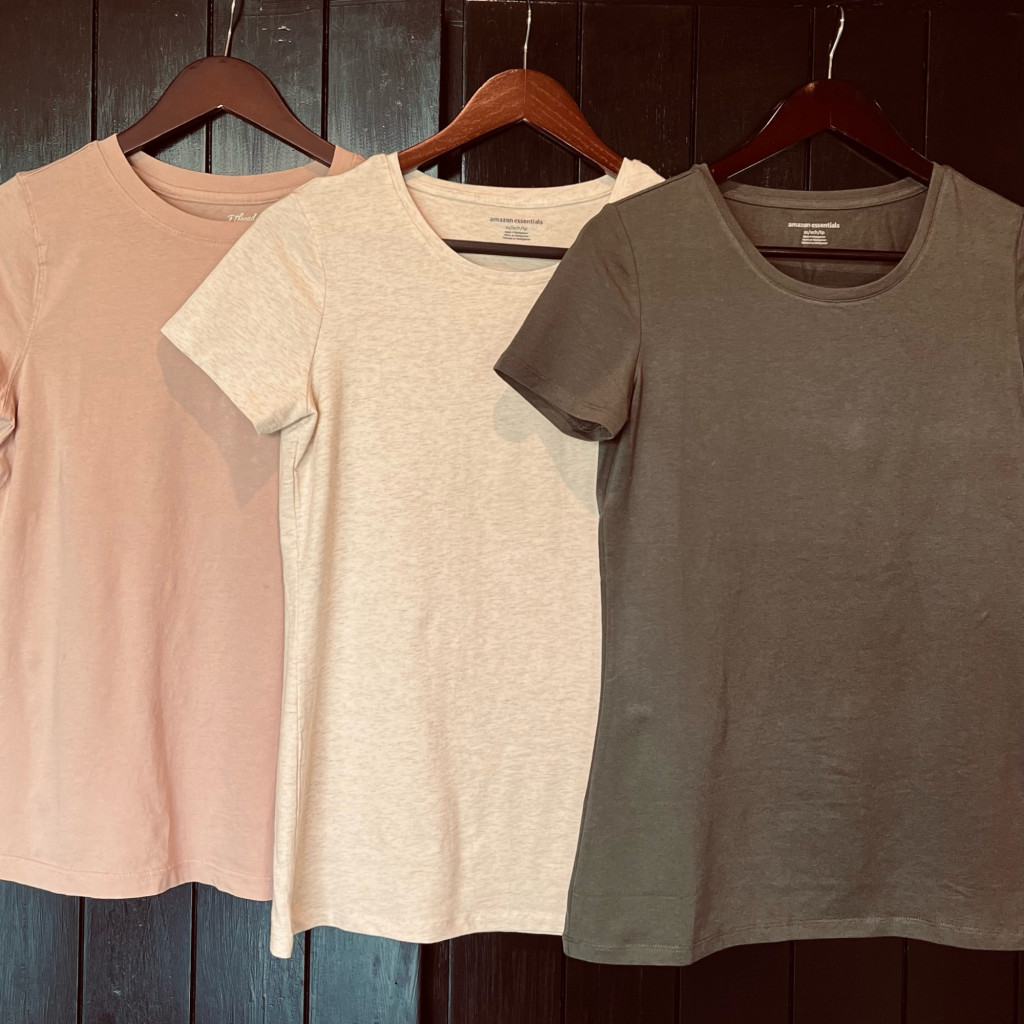 Cotton T-shirts: light pink | oatmeal | olive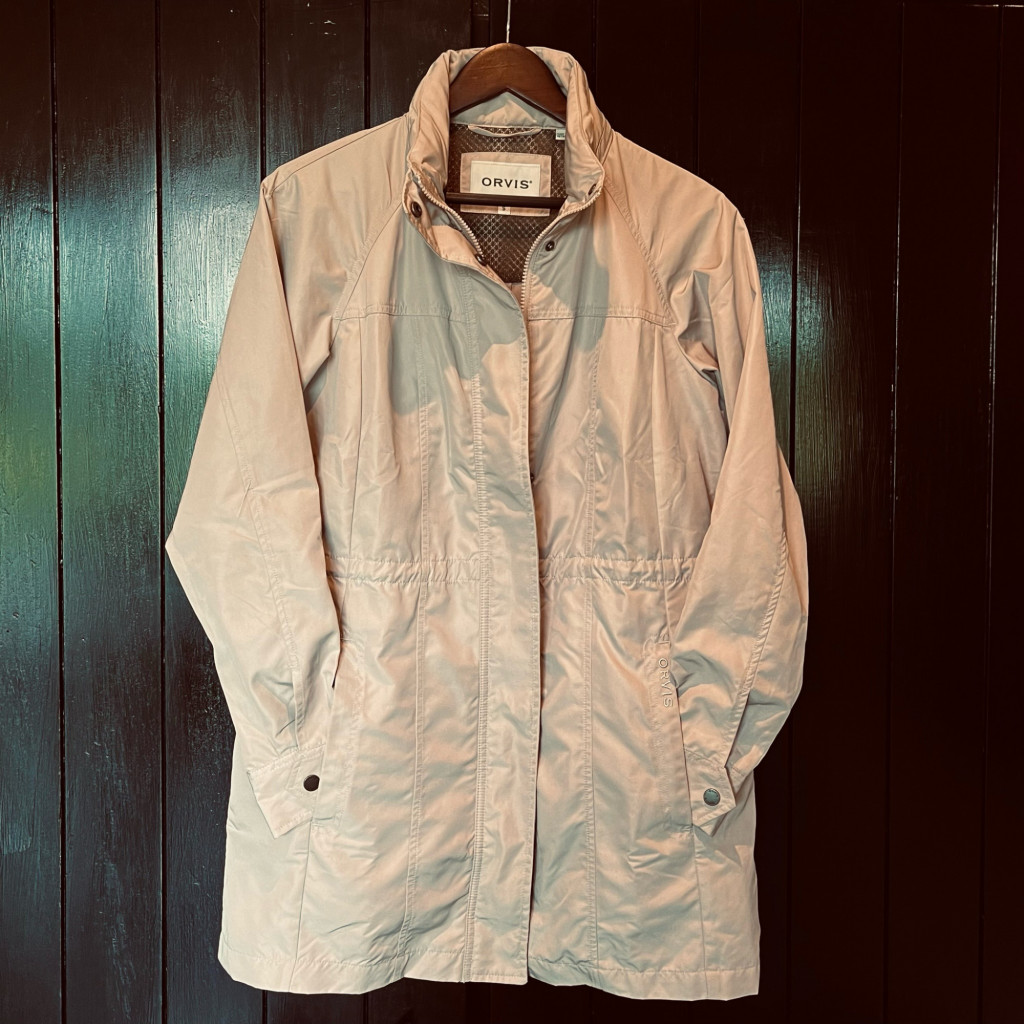 Compact Ultra Lightweight Puffer Jacket (I recommend natural, brown, or beige)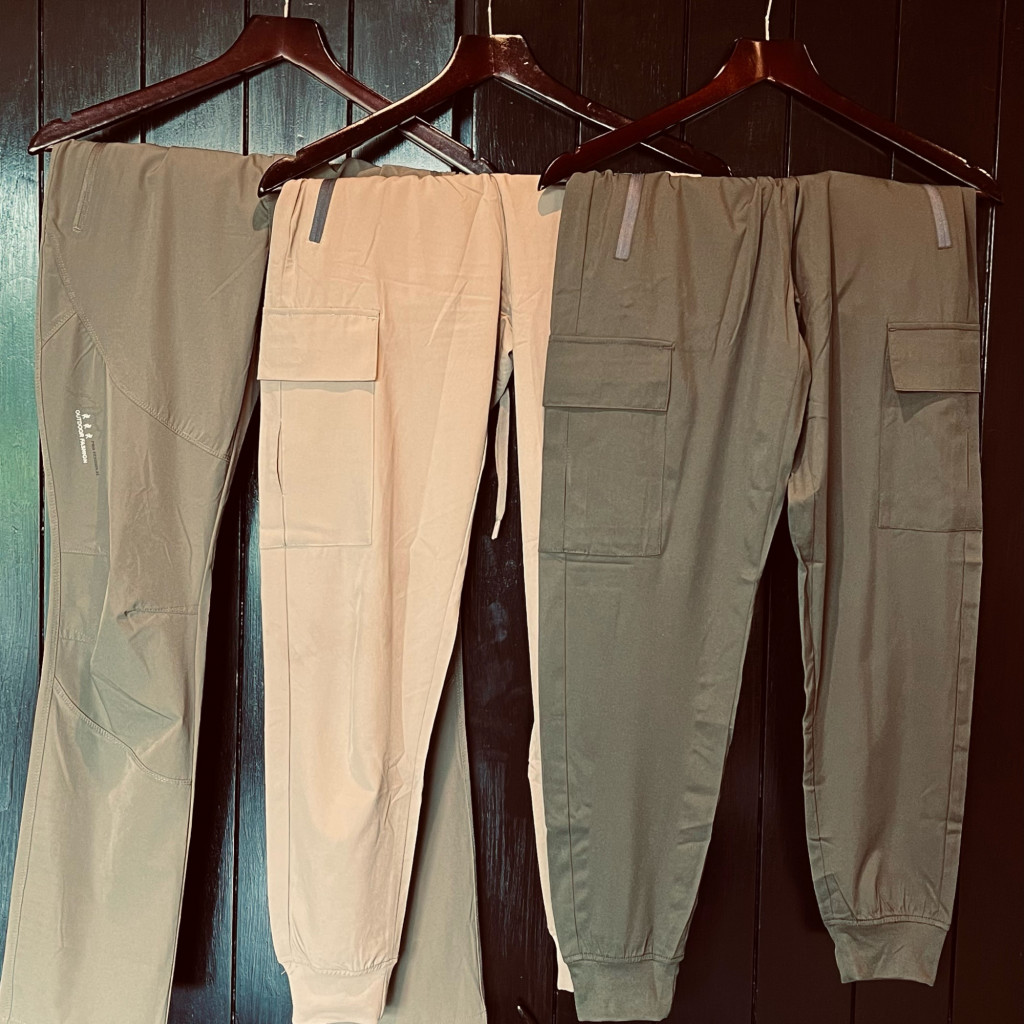 Wicking Pants: army green | khaki | silver sage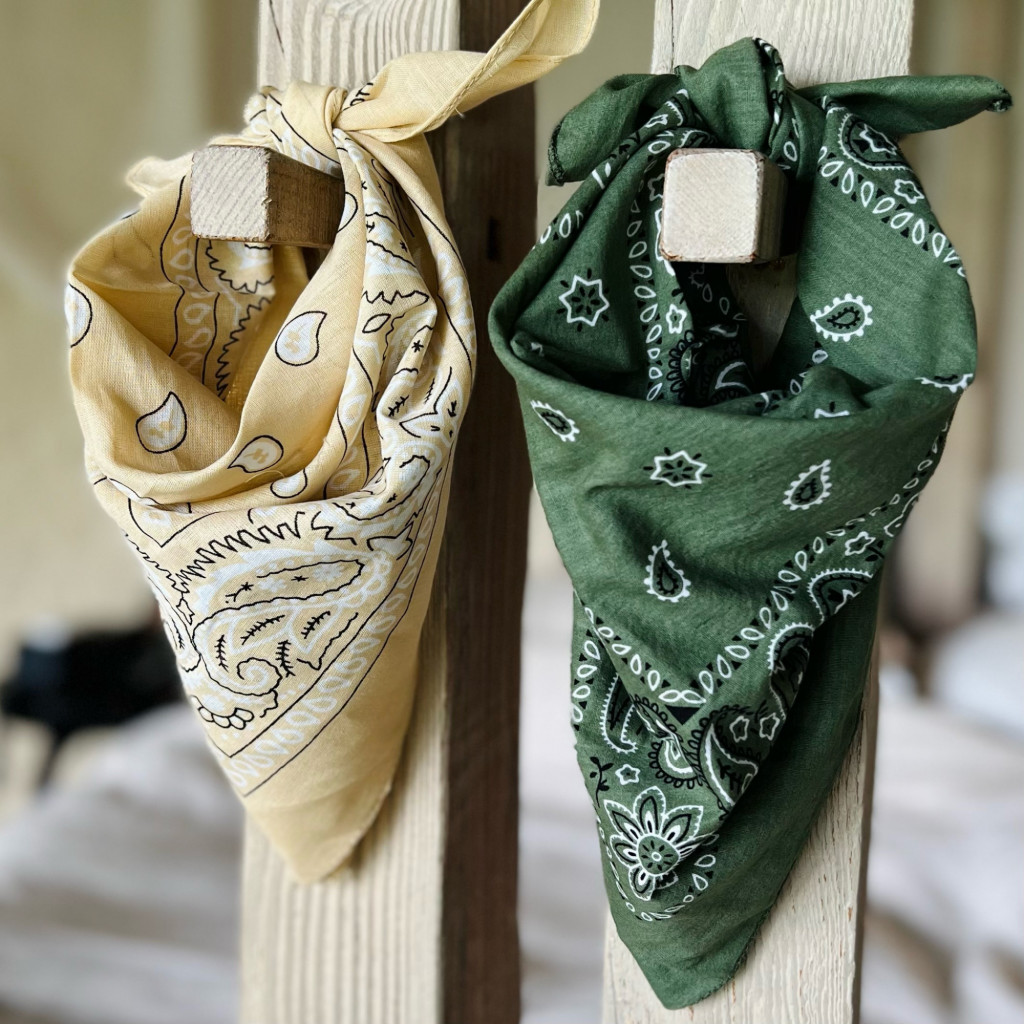 Cotton Bandana: beige | hunter green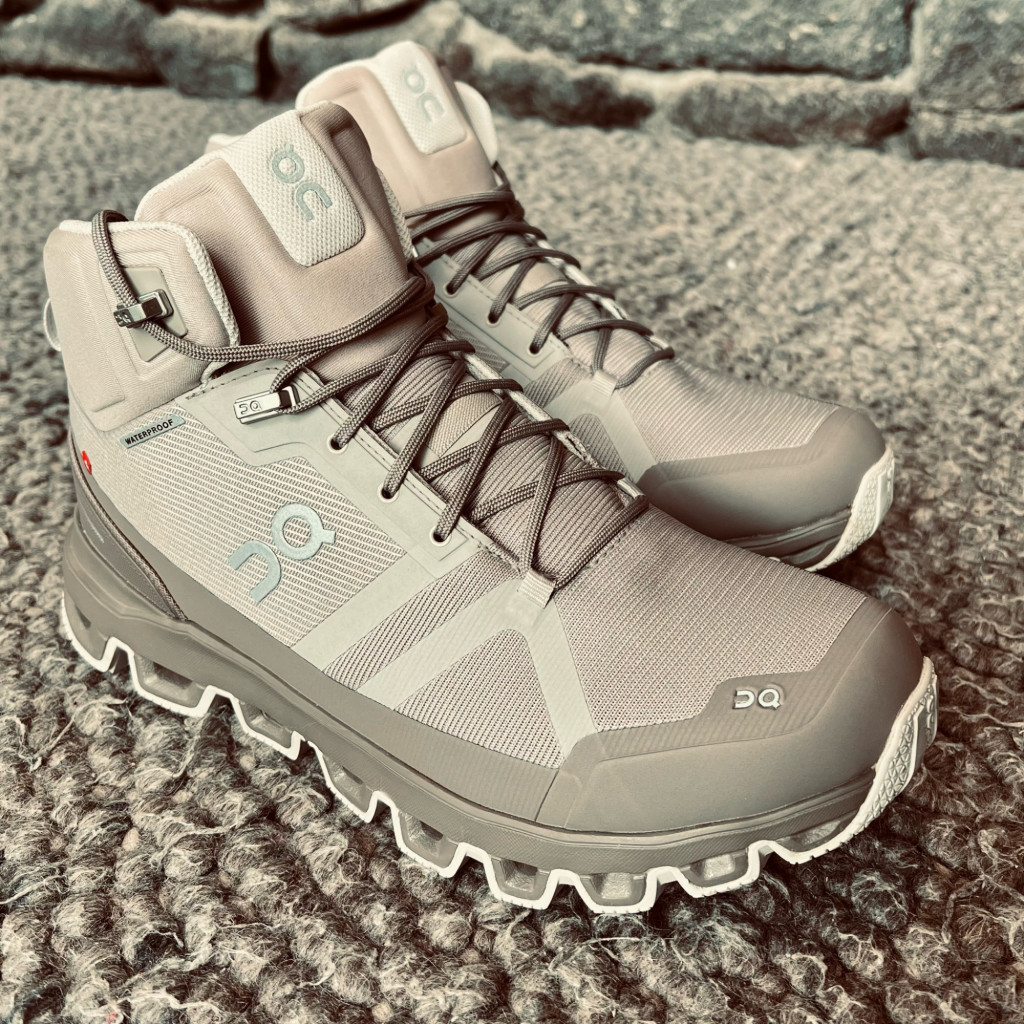 Hiking Boots: On Cloudrock Hiking Boot in desert/clay (SPLURGE) | Adidas Hiking Shoes in blush and white (SAVE)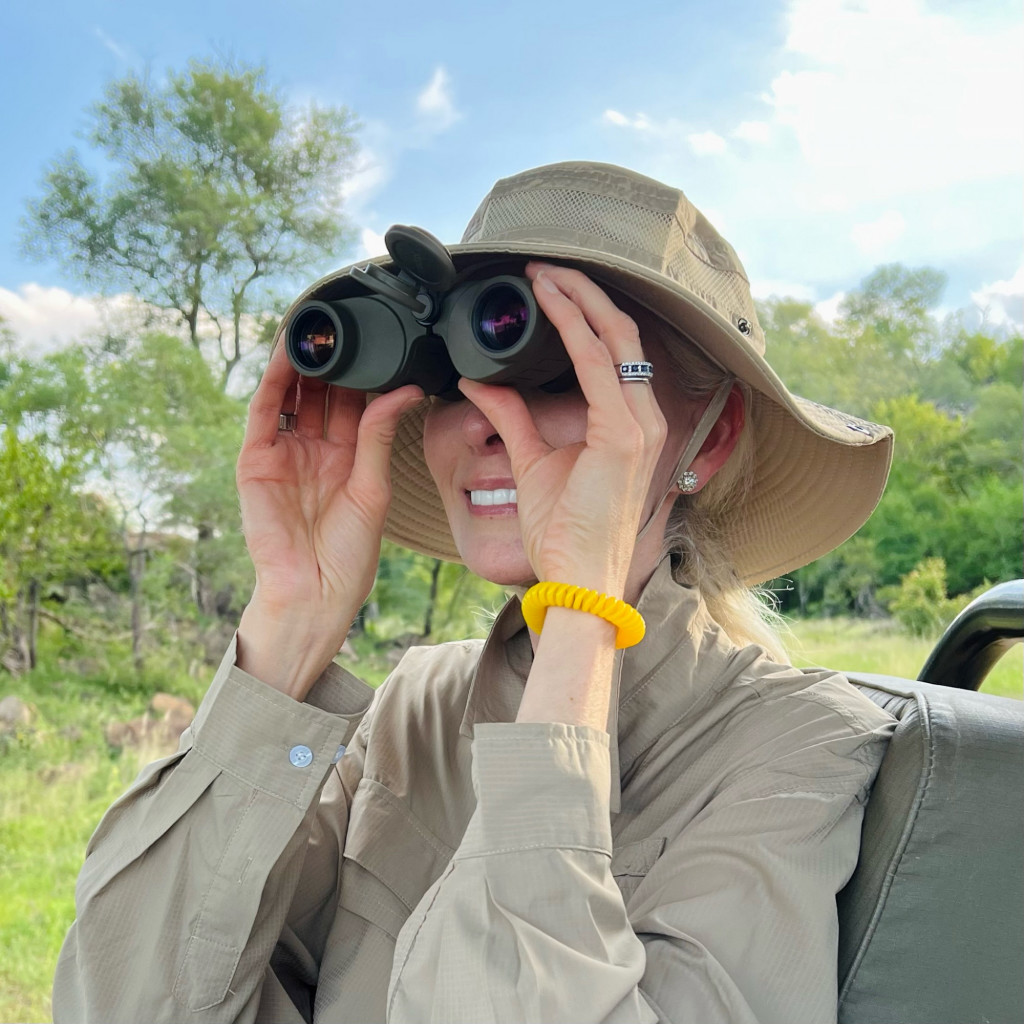 As featured on my blog post, A South African Safari to Be Remembered– this khaki wide-brim sun hat is the last item I packed. Great for protecting you against UV sun rays when you're out hiking, camping, or any nature adventures!
Since I don't see these as closet staples, I didn't spend much on this ensemble. Other than my OnCloudrock Hiking Boots, Orvis Rain Jacket, and Compact Puffer Jacket from Uniqlo – most won't be worn much after this.
I have the Compact Puffer Jacket in several colors, it's a closet workhorse. It rolls up and fits nicely in your bag. The OnCloudrock Hiking Boot was a splurge, I think a fantastic dupe is the Adidas Hiking Shoe as seen above and it's currently on sale!
–